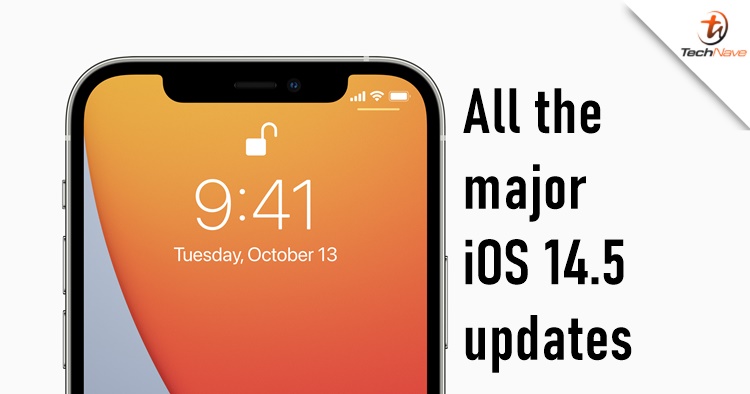 iPhone users! New updates are rolling out as we speak which is iOS 14.5. If you haven't had the time to update yet, we have written down what are the things you can expect. So head on down below on things you should know about the new updates.
One of the exciting updates is none other than using the Face ID with a mask on. We wrote this news earlier on but to sum it up here, every iPhone user (from iPhone X onwards) can now unlock it with the Apple Watch (from 3rd gen onwards) without having to take off the mask. The setup is quite simple so do read on how to do it in our news here.
Unlocking the iPhone with the mask on thanks to the Apple Watch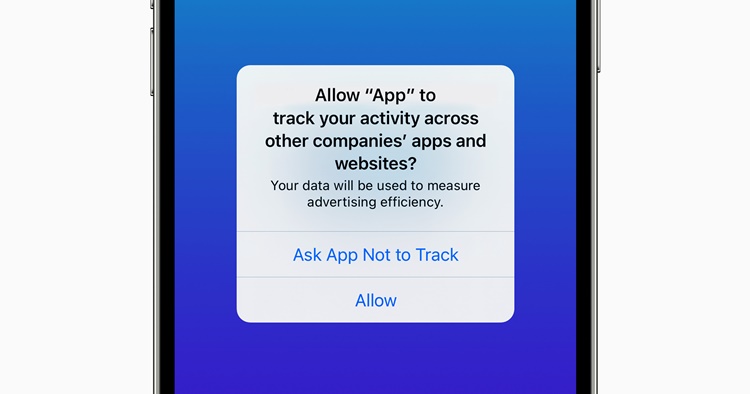 App Tracking Transparency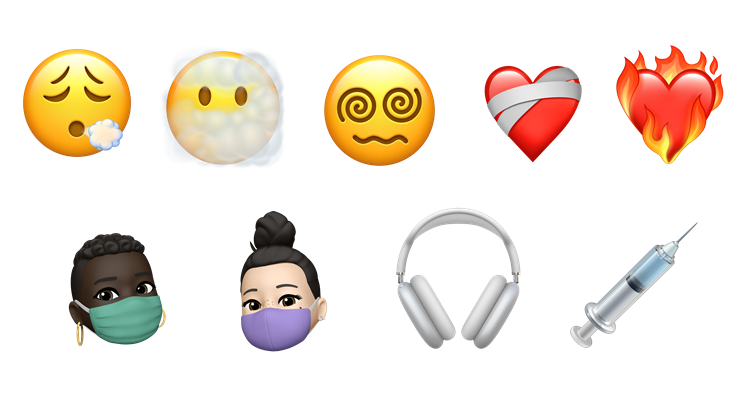 One of the few new emojis
Next, another important update is the App Tracking Transparency which Facebook is against (but too bad). If you have been missing it out, basically what this update does is it will ask for your permission for a certain app to track your activity for ads purposes. Many users would find this helpful as it's a general consensus that we don't like our data being leaked for annoying ads.
There are other notable updates as well which are new emojis for your social usage, AirTag compatibility, and an improved Siri which has become more diverse in languages. You can read the rest of the mini-updates here. Besides iOS 14.5, watchOS 7.4 and iPadOS 14.5 are rolling out too. Stay tuned for more trending tech news at TechNave.com.