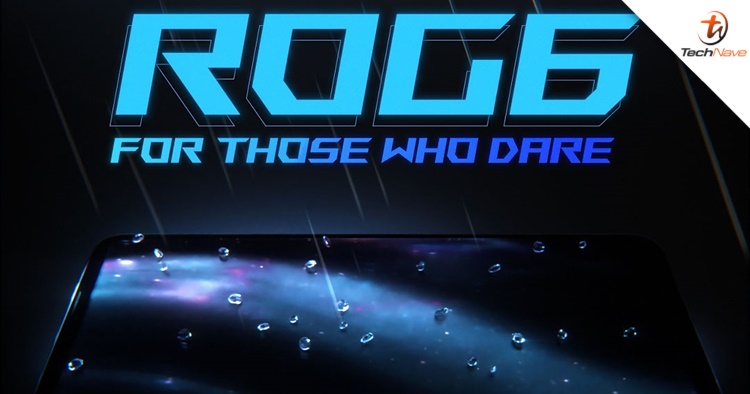 The ROG Phone series is arguably the leading gaming smartphone in the industry and seems like ASUS is set to prove it once again. We have been getting some clues about the next-gen ROG Phone 6 series and here is some stuff you should know.
On its Tweeter account, the ROG Phone 6 series is confirmed to have IPX4 water splash resistance. While having IPX4 is not new on some flagships, this marks the ROG Phone 6 series as the world's first IPX4 gaming phone. Is it necessary? Well, you may not think so but it's certainly a useful feature to have.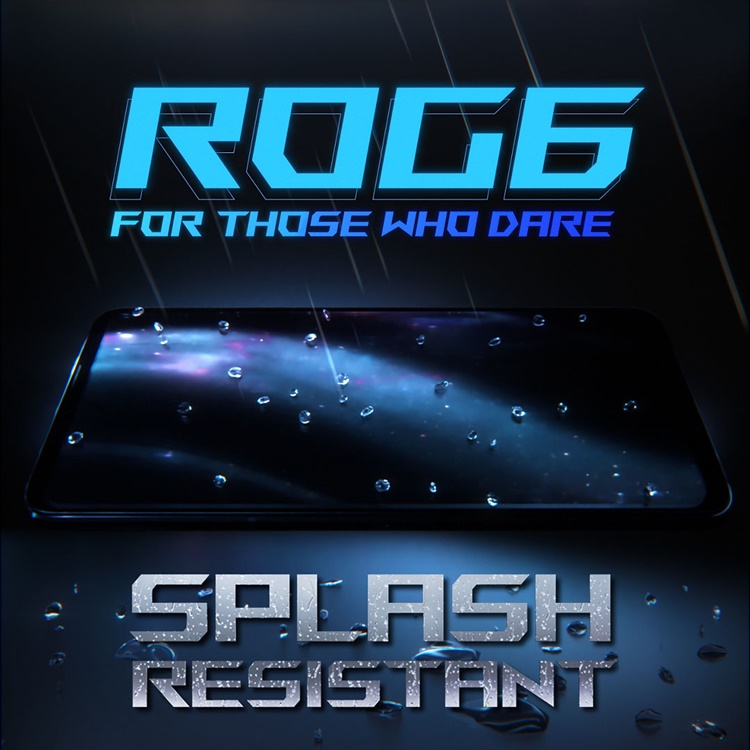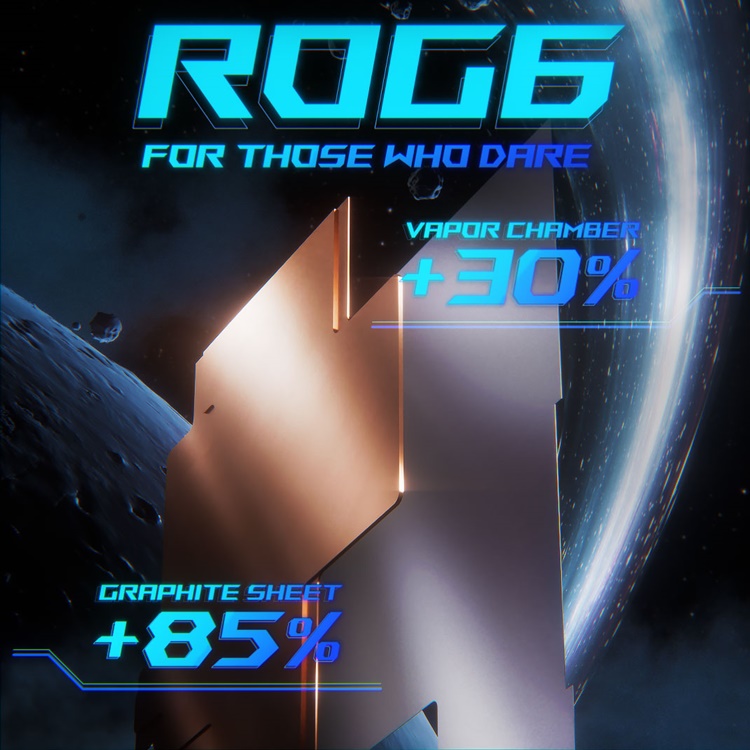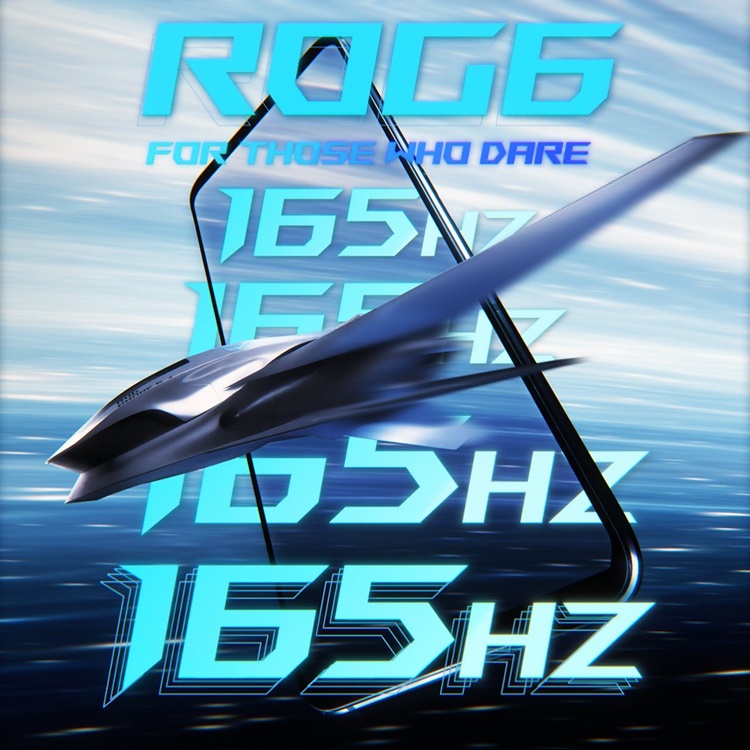 Besides that, ASUS has also confirmed that the ROG 6 series has an improved vapour chamber and graphite sheet by 30% and 85% respectively. On paper, this means that the heat distribution is even greater than before and could stay at an optimum warmness when gaming for a long period. Additionally, it will have a 165Hz refresh rate which is not surprising.
Are you looking forward to the ROG Phone 6 series soon? There will be a global livestream launch on 5 July 2022 in Taipei (8 PM), Berlin (2 PM) and New York (8 AM). The Malaysia time zone is following Taipei so do check it out when you're free! Stay tuned for our official news coverage only at TechNave.com.