Here are some tips on how to take good care of the Samsung Galaxy Fold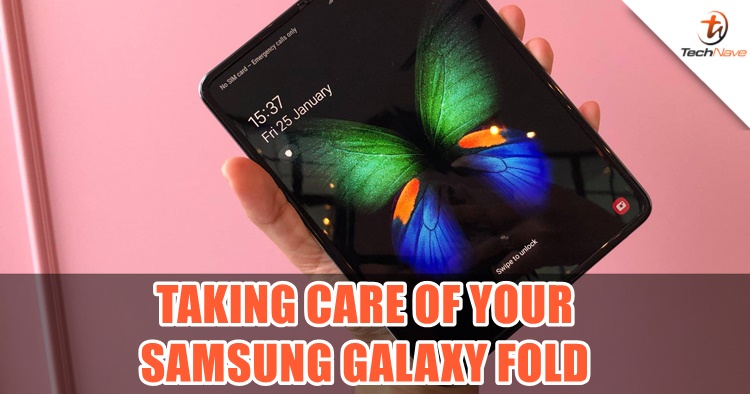 We talked about how the Samsung Galaxy Fold owners have a special Premier Service access before. Now in this article, Samsung Malaysia is further giving away some more tips on how to take good care of them. This is pretty important as the device is one of a kind and you really don't want to mess it up. Here are some #protips on how to use the Galaxy Fold properly.
As a one of a kind device, the Galaxy Fold features especially crafted materials and technology for a new foldable experience. The foldable screen panel, for instance, is using multiple, tissue-thin bonded layers with polymer materials. So with that said, it's best not to press too hard on the foldable screen with a hard or sharp object, such as a pen or even your fingernails. Also, it should be obvious that you shouldn't have anything placed between the screen when folded.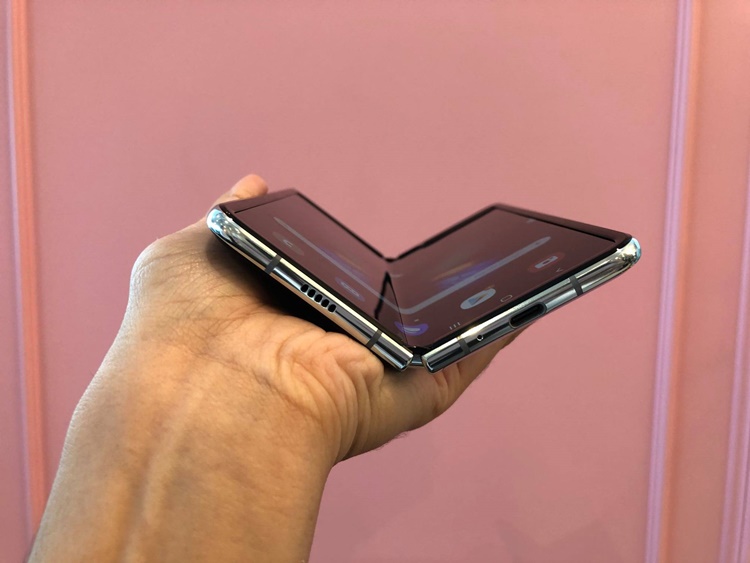 On top of that, the screen panel itself is already protected so no extra films are needed (don't you even think of peeling the top protective layer). It's also probably best not to bring the Galaxy Fold to the beach because of the dust and sand may enter the hinge, as it can be spoiled. The hinge also contains magnets for folding so please do keep a safe distance from magnets stuff such as credit cards and implantable medical devices.
So that's all you need to know about using the Galaxy Fold! If you would like to learn more, you can check out the official webpage here. Stay tuned for more Samsung news at TechNave.com.
Samsung Galaxy Fold Specs & Price >