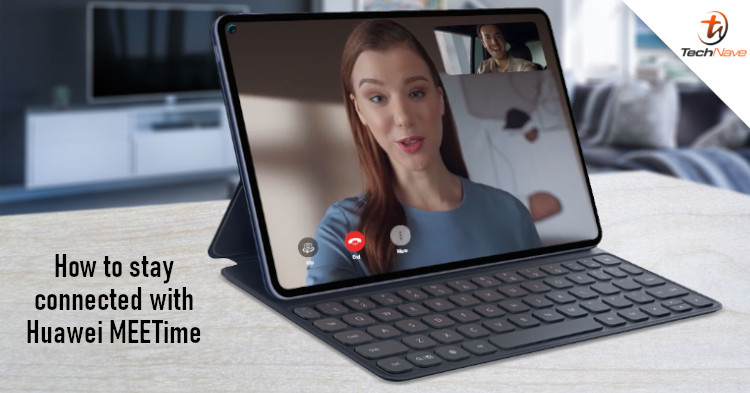 While social distancing may be the game for many of us in 2020, there's no reason why we can't stay connected. This is the time for technology to shine, as more and more people find new ways to work, learn, and communicate with one another. With the help of the right devices and applications, we can ensure that meeting in person won't make us less efficient.
Companies like Huawei have both the devices and programs that can help us during this time. One of them is the recently launched MatePad Pro, an Android tablet that is designed to help with productivity and entertainment. This time, we want to touch on the reasons you should use the MEETime video-calling technology with the MatePad Pro to stay connected with friends and family. And see why it is the tablet that you can't live without.
High-quality video calls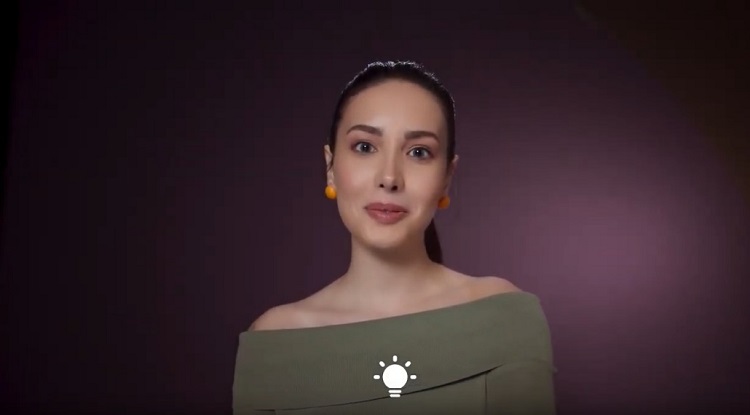 No issues even in low-light
When it comes to video calls, it's important for the program to not slow down or have stutters. Ideally, it should also support high resolution. Having a responsive app means that you'll get smoother calls, while high resolution will ensure that you can see the other person clearly and vice versa.
That's not a problem for the MatePad Pro here. It's more than enough to support 1080p video calls on MEETime and also deliver excellent visual clarity. Moreover, you could even use it in low-light conditions, thanks to the adjusting technology. In other words, social distancing isn't an excuse to not have a candlelight dinner with your significant other!
Show how you care with screen sharing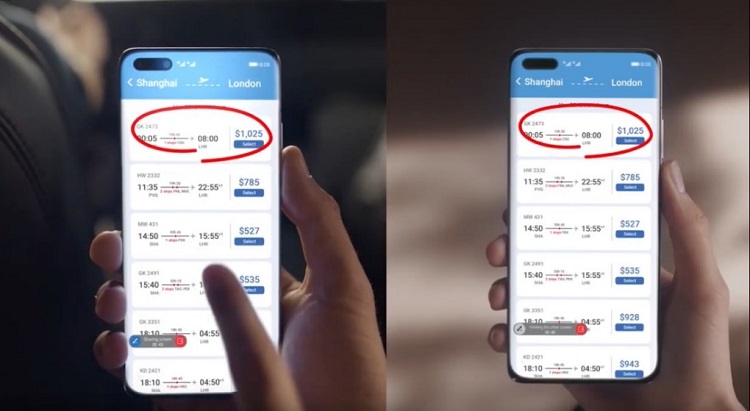 You can do quick annotations on the screen during on-going calls
Sometimes you want to show more than just your face in video calls. When it comes to devices like the MatePad Pro, the amount of screen real estate we get shouldn't be wasted. Being able to share what's going on the screen is incredibly useful for a variety of scenarios.
MEETime does more than just let you share your screen, it even lets you show your call recipient how you interact with different apps and files, all while the call is happening. For example, you'll be able to circle key points in documents to highlight their importance or draw little doodles on birthday cards to show loved ones who are far away.
And there you have it, a few interesting ways to stay in touch with the MatePad Pro and MEETime app. What's more? Huawei MEETime will be available in Malaysia by this month through a system update, allowing users to experience this feature. Of course, the MatePad Pro has access to many other apps via the AppGallery. You'll be able to download most of the apps that are commonly used and popular with Malaysians, such as TikTok, WeChat, Grab, and more. Additionally, you'll also get 3 months of free premium access to Huawei Video, 12 months of Huawei Cloud storage of up to 50GB, and a plethora of Huawei Member Centre rewards worth up to RM2381. All these rewards will be available to those who own a Huawei P40 series or MatePad Pro device.
If you're interested, you can now purchase the Huawei MatePad Pro. The tablet retails for RM2399 and is available in Midnight Grey or Pearl White colours. You can head to the official Huawei online store to purchase the MatePad Pro or other new devices like the Huawei P40 Pro, which can be connected to the MatePad Pro to take calls or convenient multitasking.
With all that said, what do you think about the MatePad Pro and the MEETime app? Have you tried similar apps to communicate with others? Do share your thoughts with us on our Facebook page! And for articles like this, remember to stay tuned to TechNave.com.