Here's a first look at some Windows 11 UI screenshot leaks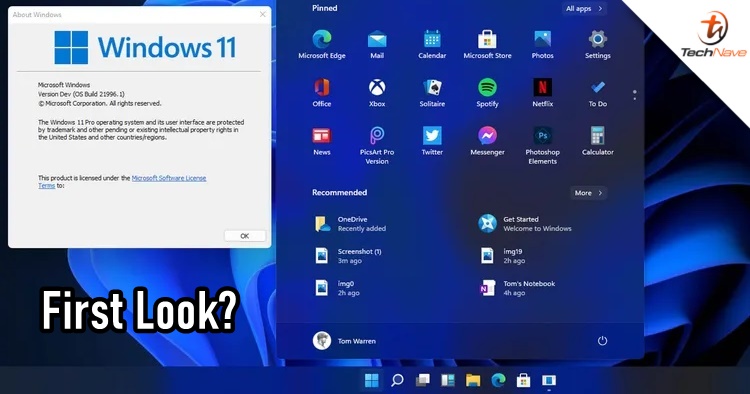 It wasn't that long ago when Microsoft announced that Windows 10 is going to end in 2025. With this in mind, it also hinted that Windows 11 may be announced quite soon but that's just speculations for now. Speaking of speculations, new screenshot leaks of the new operating system have surfaced.
The leaks were first found on Baidu from China and there are a lot of new things to look at. From the images, you can see that the apps at the taskbar below are moved to the centre and the Start Menu user interface has been redesigned. If you look closely, the corners are curved albeit not that obvious.
this is the new Windows 11 startup sound pic.twitter.com/UQZNFBtAxa

— Tom Warren (@tomwarren) June 15, 2021
here's a first look at Windows 11. There's a new Start menu, rounded corners, a new startup sound, and more https://t.co/VDS08QPsl5 pic.twitter.com/OkCyX3TtmI

— Tom Warren (@tomwarren) June 15, 2021
It seems to suggest that users can customize and pin the programs according to their preference, as well as some recommended programs, folders and files below. Optionally, it's also said that users can move them all back to the left-hand side just like old times. Windows widgets may also make a comeback appearing from the left-hand side.
If you recall, Microsoft was working on Windows 10X a few years ago but it never saw the light. Windows 11 seem to borrow some cues from 10X but of course, all of this is probably still in early testing so everything we see here today is subjected to change. There's potential that Windows 11 may appear at a livestream event on 24 June so we shall see.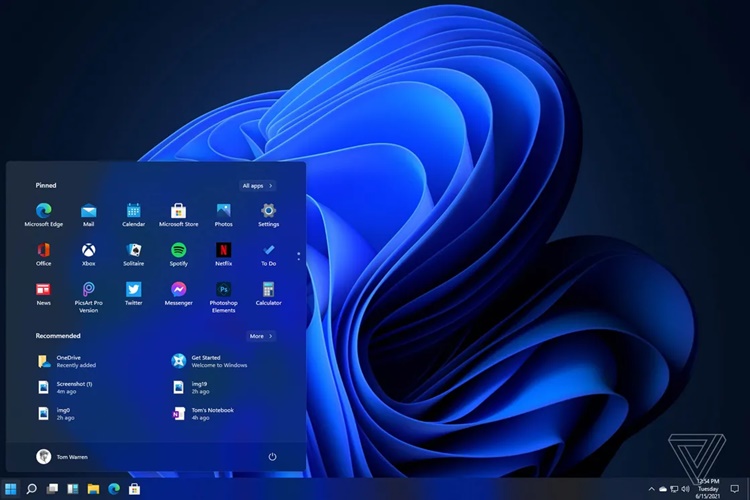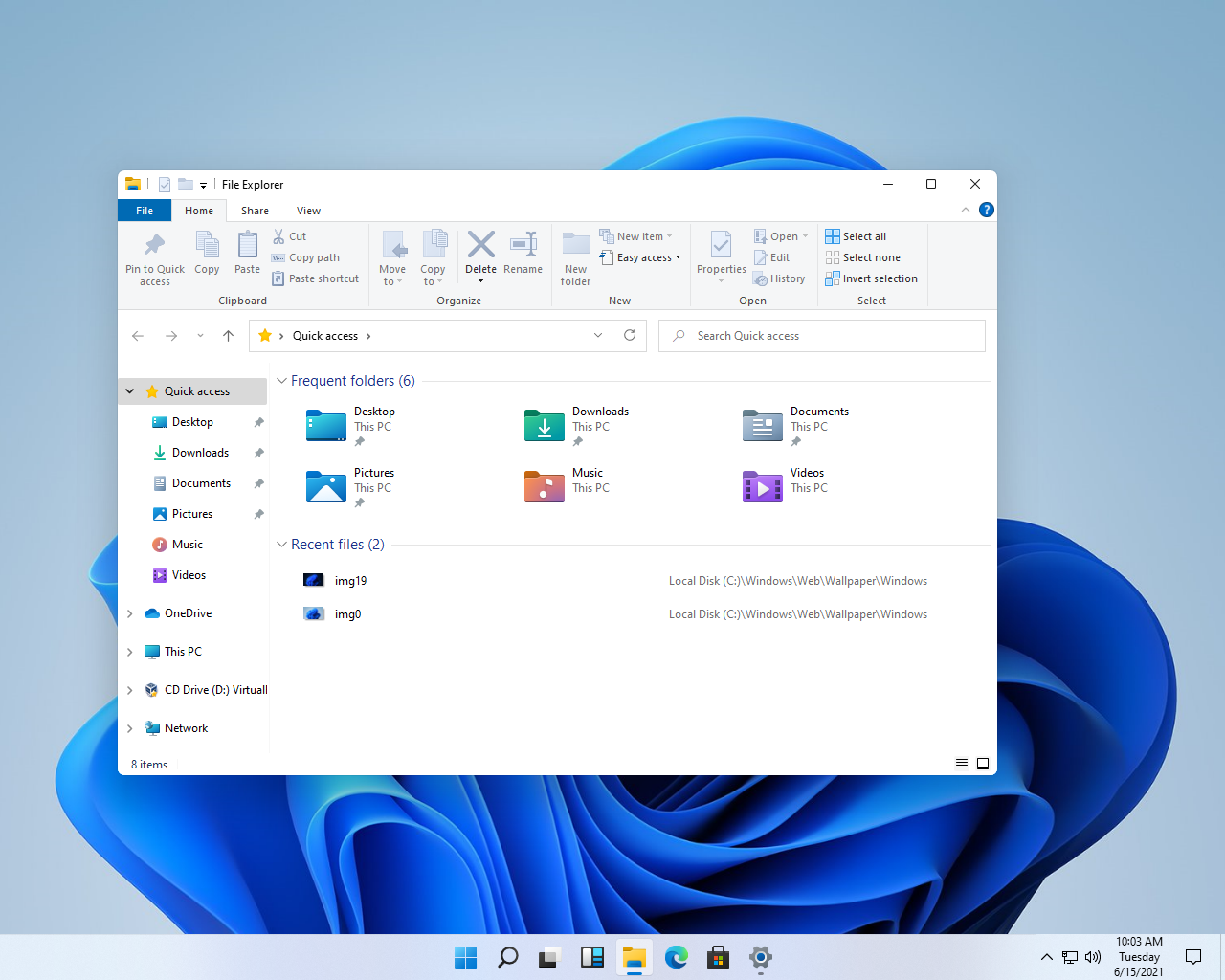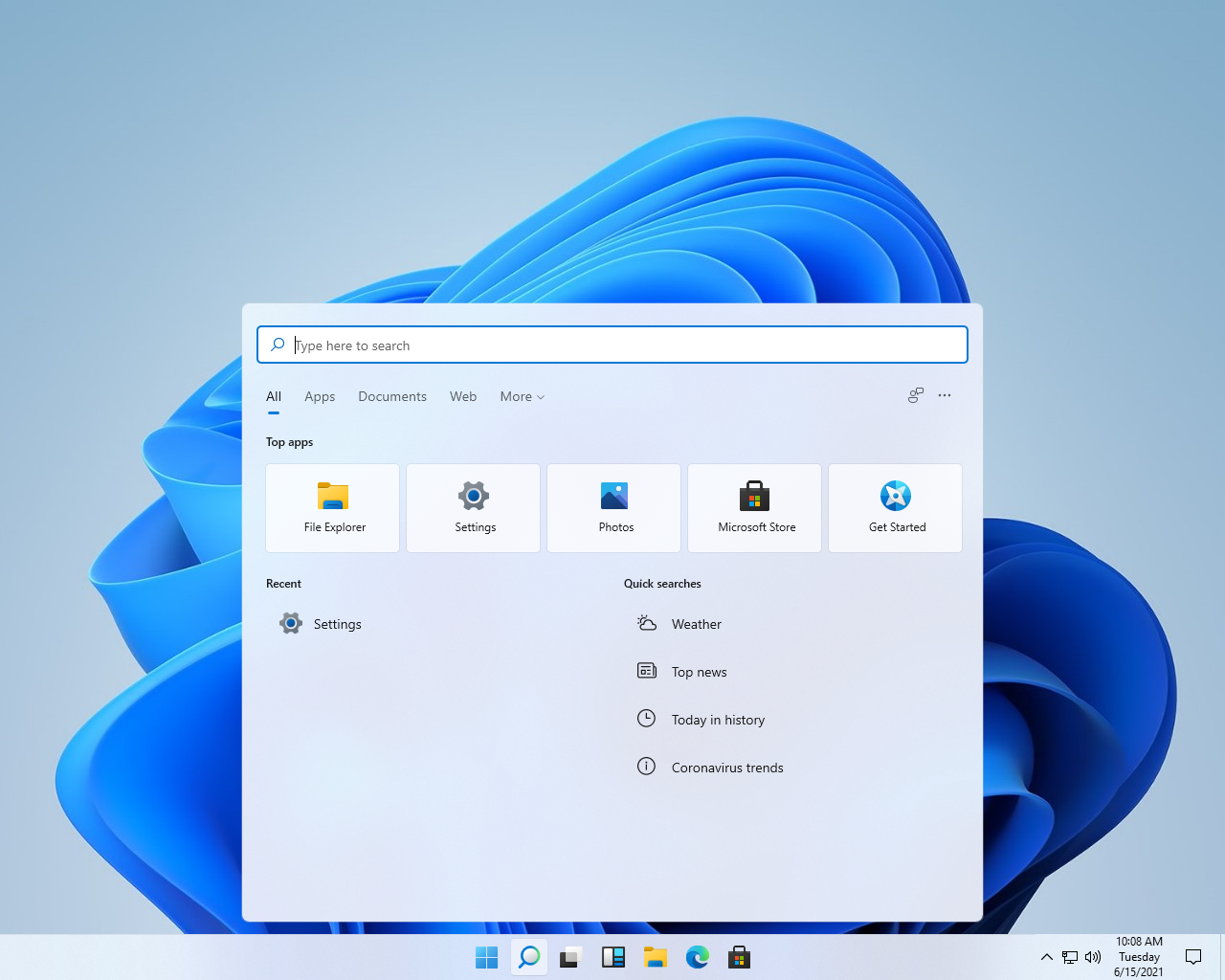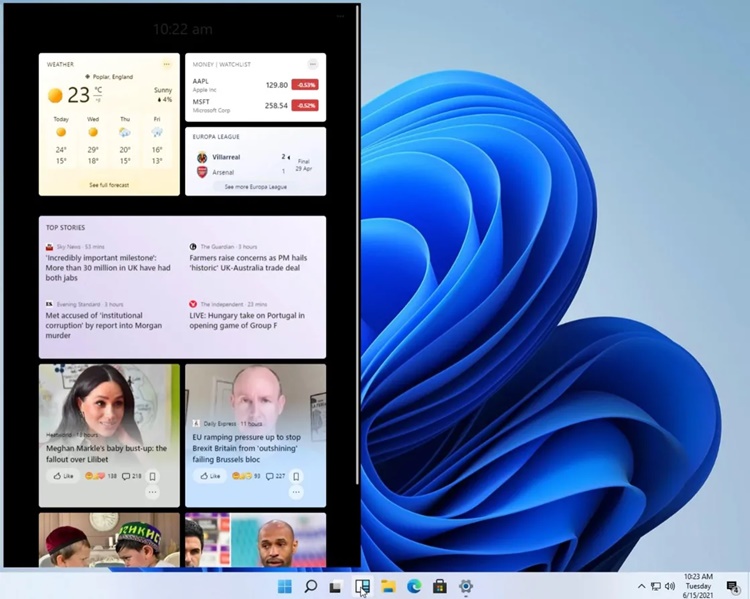 What do you think of the possible early look? Let us know in the comments below and stay tuned for more trending tech news at TechNave.com.