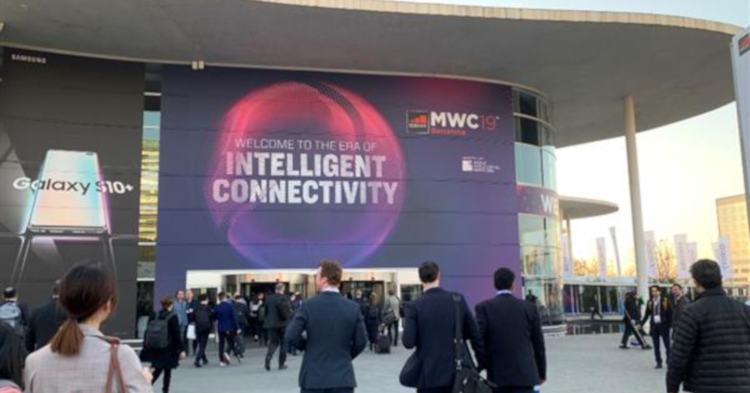 Images courtesy of mydrivers.com
The Mobile World Congress 2019 which was held in Barcelona, Spain saw many releases as well as technological advancements, particularly in 5G. This new network brings many benefits over the current 4G network such as lower latency, higher bandwidth, lower battery consumption and more. Here's a list of 5G capable smartphones released during the event.
Starting with the Samsung Galaxy S10 5G Edition, which was unveiled alongside the highly anticipated Samsung Galaxy S10 series as well as the Samsung Galaxy Fold. Spec wise, it seems to have a larger 6.7-inch Dynamic AMOLED screen, Qualcomm Snapdragon 855 chipset along with a Snapdragon X50 Modem with 5G connection capabilities.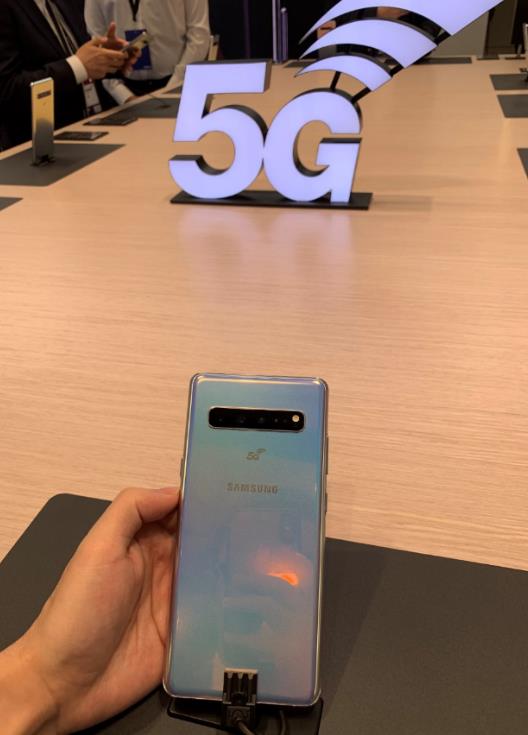 Samsung Galaxy S10 5G edition

As of now, Samsung has yet to officially announce the price as well as the availability of the Galaxy S10 5G. However, there were hints stating that the device could be available in South Korea starting from April 2019.
Xiaomi also released their very Xiaomi Mi Mix 3 5G, which housed the same Qualcomm Snapdragon 855 chipset paired with the Snapdragon X50 modem. They also gave a short demonstration by performing a video call to another person on the 5G network, which they have commented that the experience felt smooth and clear with no lag.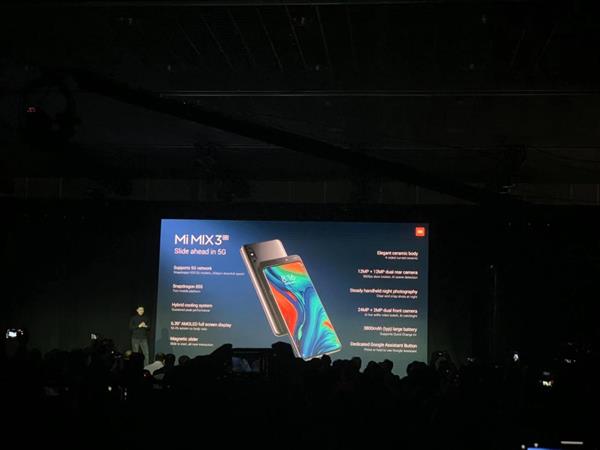 Xiaomi Mi Mix 3 5G Edition
They also stated that the smartphone mentioned is capable of reaching network speeds of up to, or even more than 2Gbps. In terms of the price of the Mi Mix 3 5G, Xiaomi has announced that the device will be priced starting from 599 Euros(~RM2771), and it will be available starting May 2019.
The Huawei's first foldable 5G smartphone, Huawei Mate X has also made its debut during MWC2019 equipped with a folding display, and 5G capabilities thanks to Huawei's very own Balong 5000 modem built inside. Based on our hands-on coverage, the device not only looks attractive and intuitive, but it also has a larger display of 8-inches as compared to Samsung's 7.3-inches. The only drawback I could see from the Mate X is the very steep price point of 2299 Euros(~RM10625).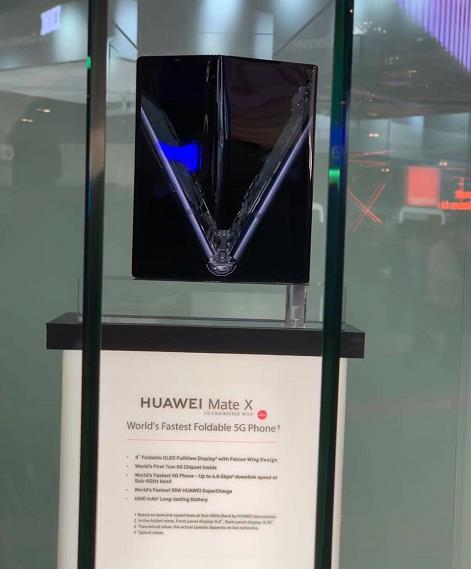 Huawei Mate X
Next on the list is the ZTE Axon 10 Pro, which is expected to be available in China as well as the European region. No plans of the device coming to Malaysia or even the South East Asian market, for now.
Last but not least, OPPO has also showcased their 5G smartphone as well as various technologies they have developed such as 5G cloud gaming, which utilizes a more powerful host computer to handle game logic as well as rendering game textures then stream it to the smartphone via 5G. OPPO plans to make phones equipped with these features, and technology available in the middle of 2019.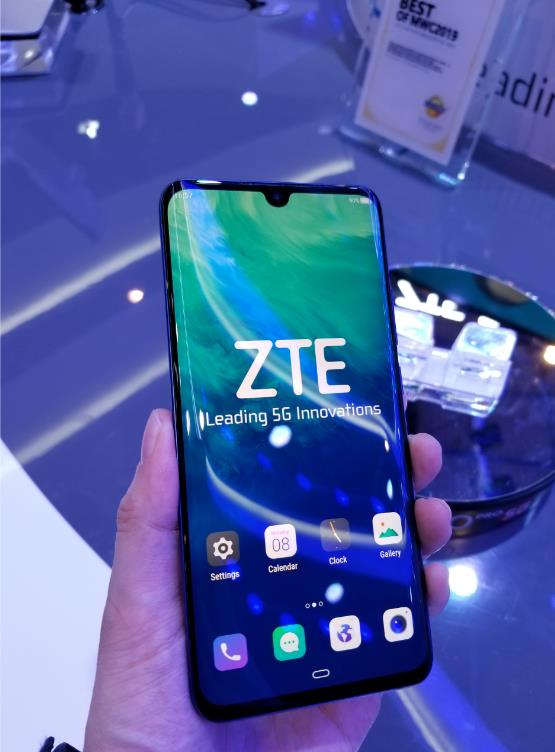 ZTE Axon 10 Pro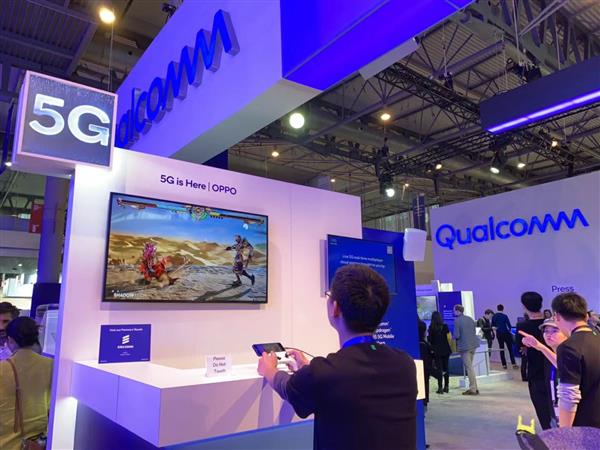 Showing off the 5G game streaming capabilities

With Qualcomm leading the way in terms of 5G connectivity, we can expect further improvements and increased in 5G coverage around the world in the near future. For more updates like this, stay tuned to TechNave.com.