Here's everything you need to know Celcom's Xpax Unlimited Prepaid plans from RM12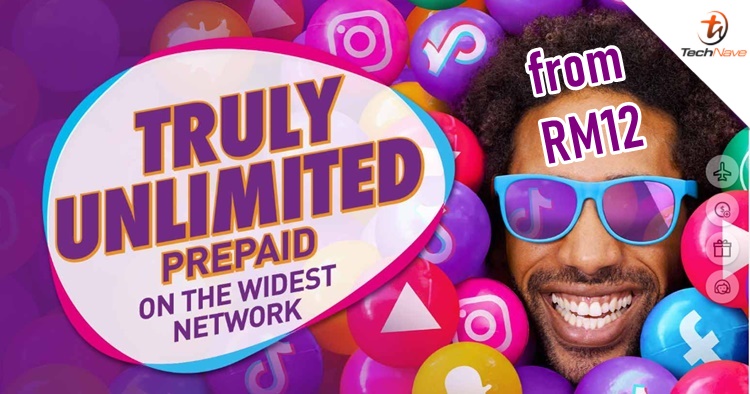 Within a week, Maxis came under fire by the Internet for not being transparent in their latest Hotlink prepaid offering. Now it's Celcom's turn and they quietly released their own Unlimited Prepaid plans. According to their website, there are 2 plans which are the Unlimited 7 days and Unlimited 30 days for RM12 and RM35 respectively, as well as the new Ultra Hour Pass Unlimited Internet Pass.
Upon digging more information from their website, both Unlimited Prepaid plans are almost identical in terms of features. Both plans have unlimited calls to all network and of course, an unlimited data plan which the name suggests, as well as a hotspot add-on. Speaking of hotspot, the 7 days will come with free 1GB hotspot data whereas the latter will have a free 3GB hotspot data. If you want to top-up, both offer the same RM1/1GB per day and RM3/5GB for 3 days.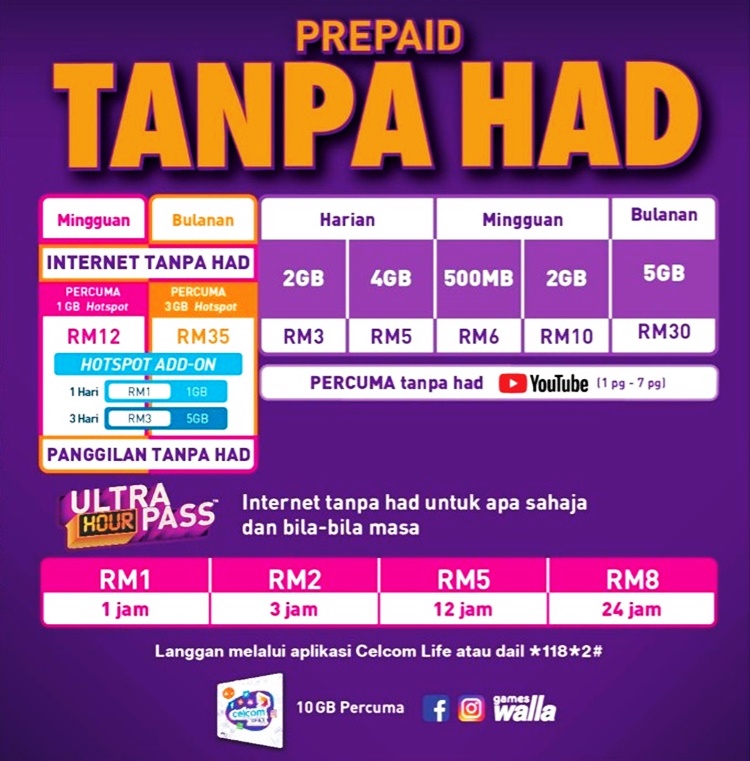 If you're thinking of whether the Unlimited Prepaid plans are uncapped, the answer is no. As mentioned in the terms and condition (which you should read), the Internet speed is capped at 3Mbps and you can't roll over your data. That said, if you want an uncapped Internet speed experience, you can still subscribe to the Ultra Hour Pass Unlimited Internet from as low as RM1 for an hour or up to RM8 for 24 hours.
Unlike Hotlink's prepaid Internet data cap, Celcom's new Unlimited Prepaid plan has no quota limitations. However, it's still under the Fair Usage Policy (FUP) so that also means the company have the right to manage your bandwidth. By the way, there is also a new auto-renew feature which the plan is renewed at the end of the 7th day for the Weekly Internet Pass, or the 30th day for the Monthly Internet Pass respectively.
To learn more, you can visit their official webpage right here. Stay tuned for more local telco news at TechNave.com.