Here's how the Huawei Mate 30 Pro, Matebook 13, and WiFi Q2 Pro can improve your productivity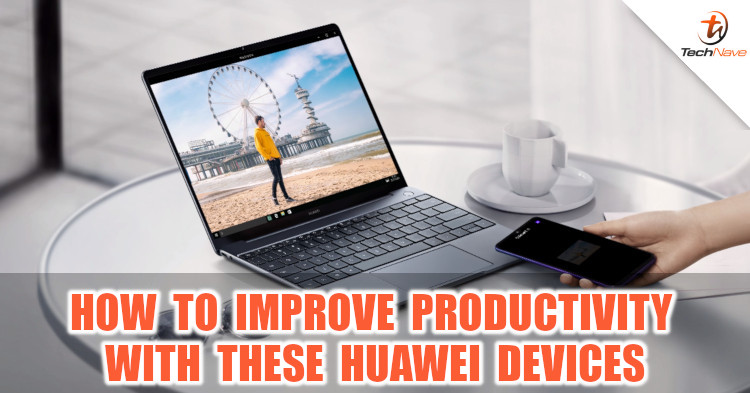 When the Huawei Mate 30 Pro was first unveiled, it was marketed as a beautifully designed flagship smartphone that is well equipped to handle almost any productivity task you throw at it. With that said, it is possible to be even more productive and efficient if you pair the aforementioned smartphone with other compatible electronic devices such as the Huawei Matebook 13 and the WiFi Q2 Pro which were released around the same time.
In this article, we'll be taking a closer look at these three products as well as their productivity-focused features that it comes with. Not only that, but we'll also discuss ways that you could benefit from these features as well.
Huawei Mate 30 Pro
To the uninitiated, the Huawei Mate 30 Pro has a HiSilicon Kirin 990 chipset, 8GB of RAM as well as 256GB of internal storage, giving you ample space and performance to work with. Furthermore, it is also running on the latest EMUI 10 operating system which allows the user to perform various functions such as controlling the smartphone without touching it via the AI Gesture System.
The device also sports a rather large 6.53-inch ultra-curved Horizon display, featuring a virtual volume button rocker that can be accessed from either side of the display instead of a generic physical volume rocker. Not only that, but it also has a screen resolution of 1176 x 2400, which makes it rather enjoyable when it comes to viewing content on the smartphone.
Huawei Matebook 13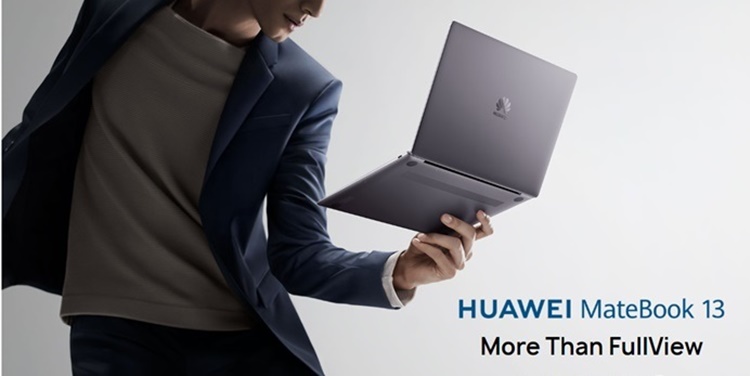 As for the Huawei Matebook 13, it weighs 1.3kg only and it is fitted with up to an 8th generation Intel Core i7 processor as well as an Nvidia MX150 graphics card. With tech specs like these, the laptop is more than capable of handling tasks ranging from video editing to word processing.
In addition, it also has a battery life of up to 10 hours, which makes it suitable for the user to work while on the go. Unlike most laptops out there in the market, the Huawei Matebook 13 comes in a 13-inch 3:2 aspect ratio 2K display that is also 100% sRGB(TYP) compliant, making it suitable for projects that handle a lot of colours such as illustration, photo editing and colour grading.
How Huawei's OneHop and Multi-Device Collaboration can improve your workflow?
With all that said, Huawei introduced the OneHop as well as the Multi-Device Collaboration feature to help increase efficiency and your productivity. To go into more detail, the OneHop lets you quickly send up to 500 photos a minute to your laptop just by simply tapping your Mate 30 Pro onto a pre-determined spot beside the trackpad.
Other than that, there is also the Multi-Device Collaboration feature which lets the user mirror their Mate 30 Pro onto their laptop. Once mirrored, the user can interact with both the smartphone and the laptop at the same time using the same mouse and keyboard. This is quite useful due to the fact that you don't need to bring out your smartphone whenever you need to reply to a message, as everything can be done via the laptop itself.
Having a reliable WiFi connection is very important
When handling online content, it is very crucial that you have a stable WiFi connection that doesn't cut off at random intervals and reduce productivity. To handle this, Huawei introduced the Huawei WiFi Q2 Pro wireless router which allows the user to set up multiple access points around the house, reducing the chance of getting disconnected. By utilizing the house's internal wireless, the WiFi Q2 Pro wireless router is also a much cleaner solution when it comes to improving the WiFi coverage at home.
In conclusion, alongside with the Huawei Mate 30 Pro and the Matebook 13, this could change the way you work forever thanks to the OneHop file sharing and Multi-Device Collaboration feature mentioned above. Not only that, but you could get a much more seamless experience if you got the Huawei Smart Life package which is available in Malaysia, including the Watch GT2, Huawei x Gentle Monster as well as the FreeBuds 3.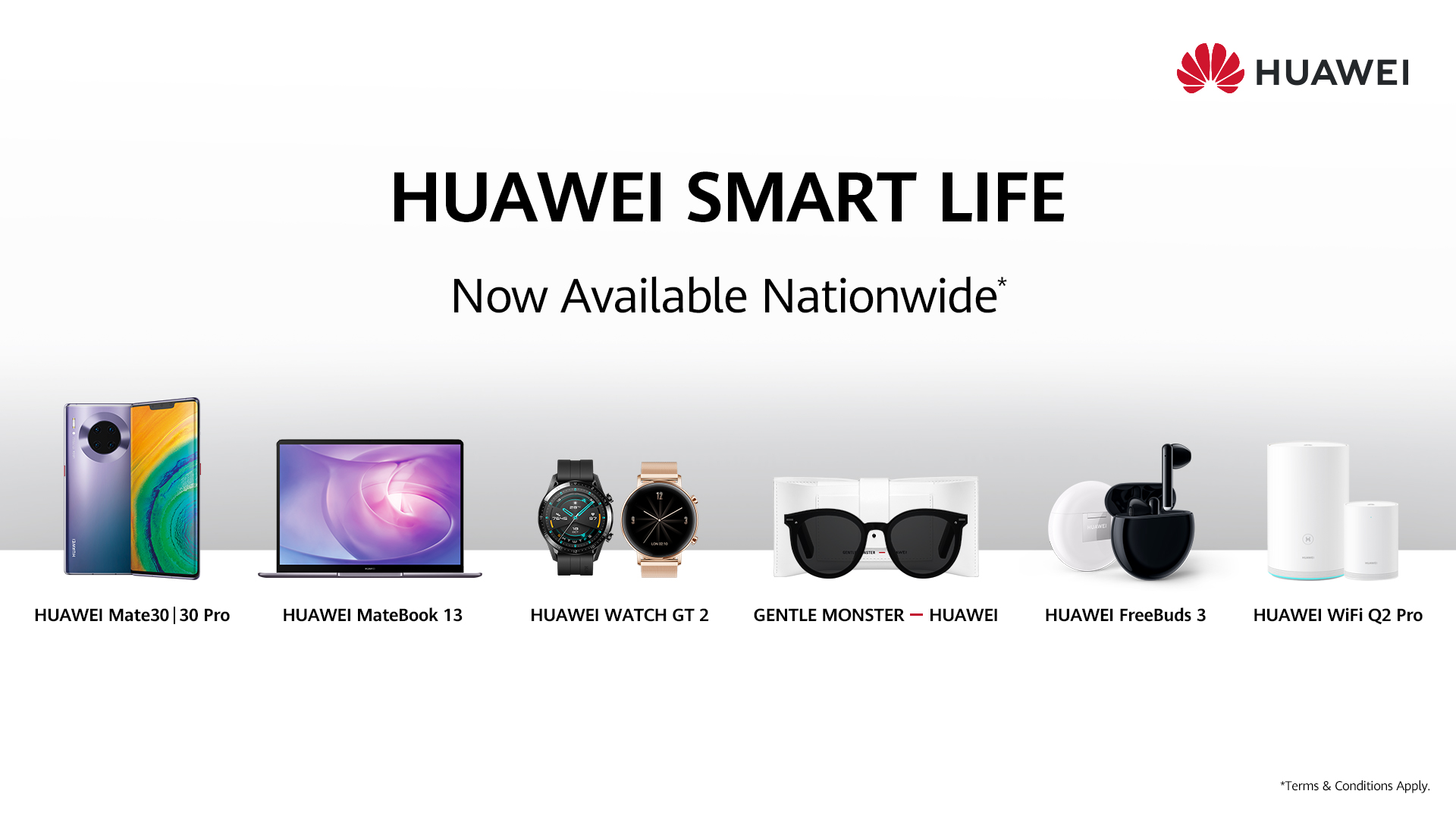 If you want to know more about the Huawei Smart Life package as well as all the products mentioned, you can head over to Huawei's official website or Facebook page. What do you think of Huawei's productivity-focused features? Let us know on our Facebook page, and for more updates like this stay tuned to TechNave.com.
Huawei Mate 30 Pro Specs & Price >