Here's how the iPhone XR 2019 may look like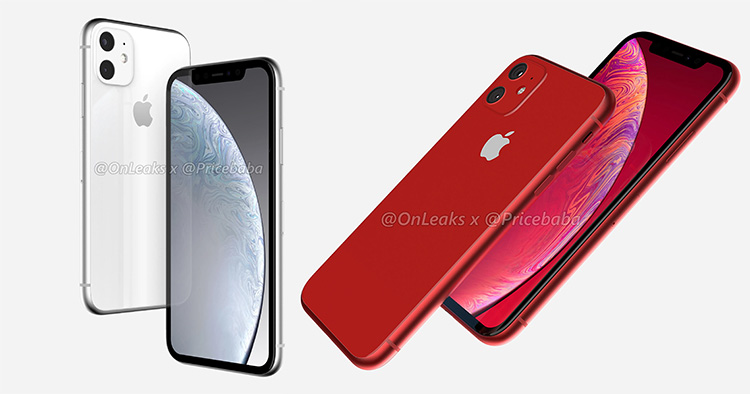 We've seen the iPhone XI renders and they were pretty… interesting. Now 360 renders of the iPhone XR 2019 have surfaced and it looks just as odd as the iPhone XI's design with the dual rear camera setup.
The front of the device looks similar to its predecessor, the original iPhone XR with the 6.1 inch display, huge notch and thick bezels. The back is where things get interesting with the square camera module. The lenses are positioned vertically on the left of the module while on the right is the LED flash and microphone. The buttons and ports of the device too remain the same as its predecessor's with power button and sim tray on the right and the volume button and mute switch on the left. However, despite the iPhone XI's render which shows it having a vertical mute switch, the iPhone XR looks to be retaining its horizontal switch like before. On the bottom are the speaker grills and lightning port.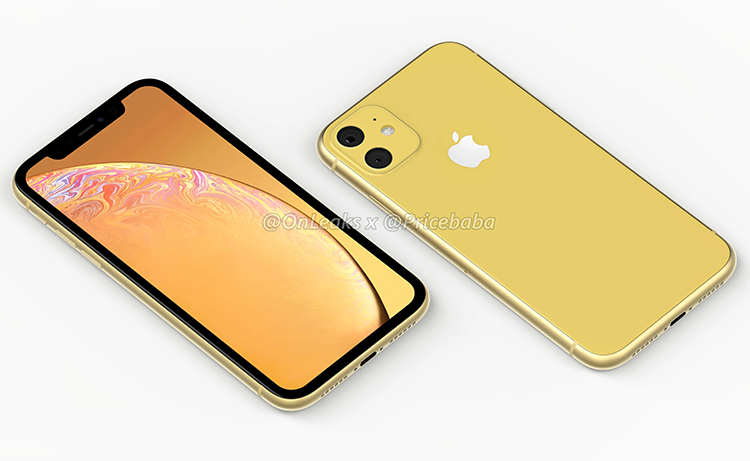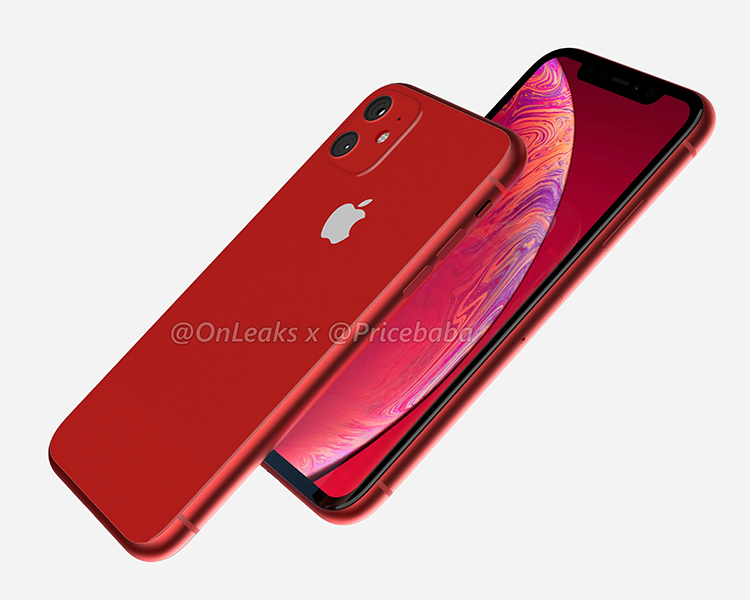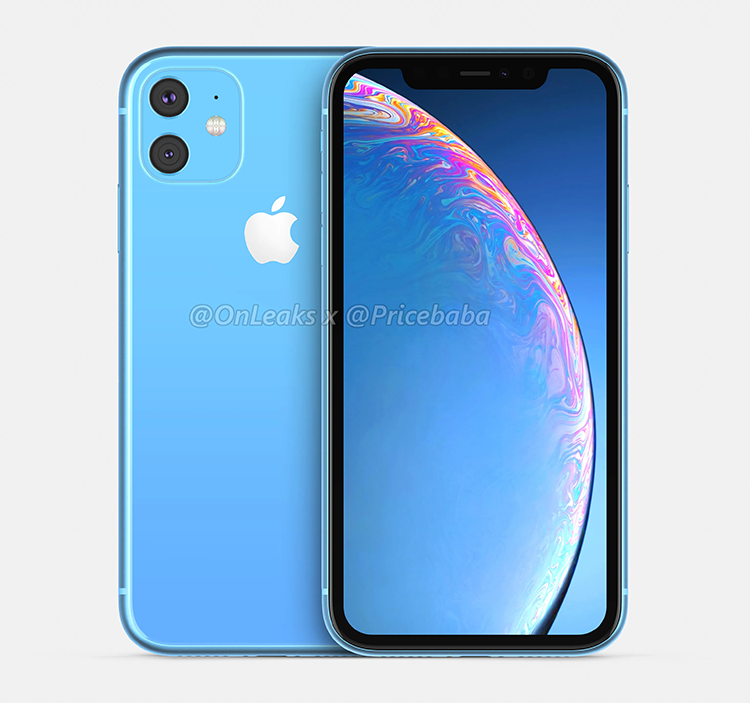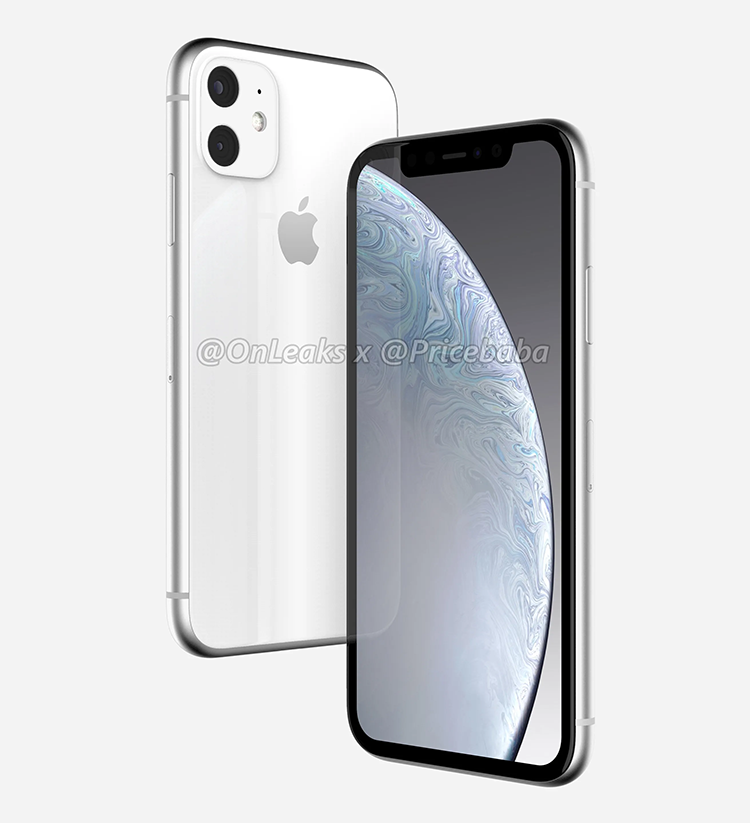 As for the device's tech specs, we're expecting to see phone powered by the A13 Bionic chipset with an 18W fast charger. No information have been released in regards to its other features such as the camera but going by trends, we may be seeing a 12MP (wide-angle) + 12MP (telephoto) setup. As for its design, we may be seeing the colours Red, Yellow, Blue and White returning this year.
There are rumours going around that the device may be pricier this year but expect the price to slightly drop or remain the same due to poor iPhone sales last year (at least, we hope so). We are still a long way away from the iPhone XI and iPhone XR 2019 announcements so do take this info with a hint of salt. Do you think iPhones are overhyped and overpriced? For the latest Apple news, make sure you stay tuned to TechNave.com!