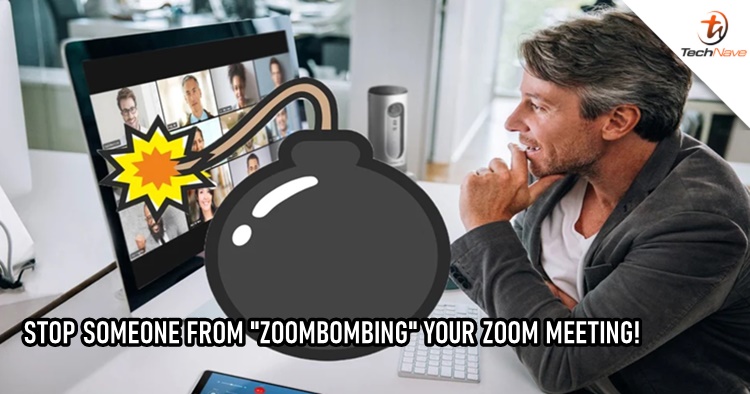 Cover image source: Screen Rant
Video conferencing tools are what we rely on these days to keep ourselves connected to our work or studies. However, one of the more popular video conferencing tools, Zoom, has received backlash regarding several security issues recently. One of them appears to be where users have encountered porn and shocking videos surfacing while in the middle of a call.
Earlier, Zoom has been accused of breaching privacy by sharing irrelevant data to Facebook. After the accusation happened, the platform soon removed the Facebook data-sharing code on its iOS app. Now, it appears that some of users who are using the popular tool are facing another problem, where they have seen shared-screens broadcasting porn and shocking videos out of nowhere while having a meeting.
The phenomenon has been called "Zoombombing". It involves mischief that is caused by people who take advantage of the sharing link that allows users to join a Zoom meeting. The trolls have been collecting these links and distributing them in private chat groups, then go on to meetings and broadcast NSFW content.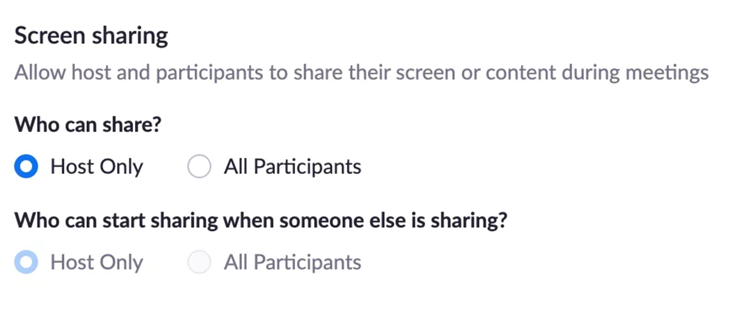 However, this issue can be prevented by users by doing some changes to the settings. For those who are using PCs or laptops, just click on "Settings" in the left-hand menu and look for "Screen Sharing". Under "Who can share?", tick "Host Only" and save your preference. For those who are using mobile devices, tap the "More (...)" at the bottom right corner of the screen and tap on "Meeting Settings". If you're using an iPhone, look for "Allow Participants to Share" and switch the toggle off. Meanwhile, Android users can find "Lock Share" and switch the toggle on.
Let us know what you think on our Facebook page. Stay tuned to TechNave.com for more viral tech news.