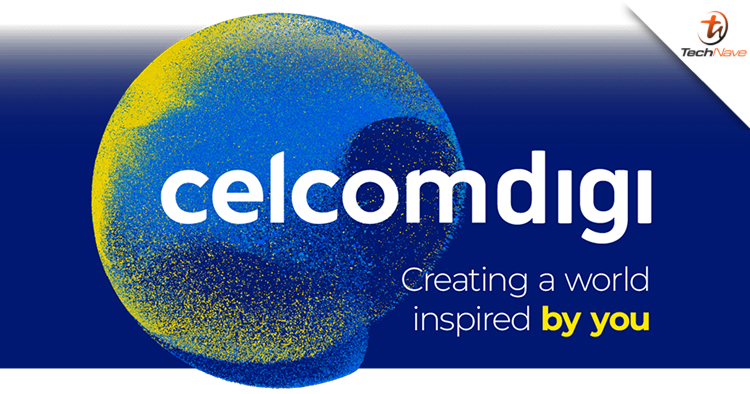 Last night, Celcom and Digi have finally completed the merge and they are now one. Promptly called CelcomDigi, many users from both sides have wondered what it meant so here's what they said.
In the FAQ section, both Celcom and Digi will be combining their resources. It didn't say when the resources will be fully combined but for now, Celcom and Digi users will continue using their own respective products as usual. That means we don't need to do anything at all as there are no changes until then.
The trademark blue and yellow logos will also continue, but we may also see some additional CelcomDigi logos in the future. Existing Celcom and Digi stores will also remain the same but a Celcom staff cannot serve a Digi customer and vice versa. Oddly, customers can still be able to do the same transactions at their retail stores, as well as at Celcom Life and MyDigi apps.
If you want to read the full FAQ, you can visit the official website here. Stay tuned for more trending tech news at TechNave.com.