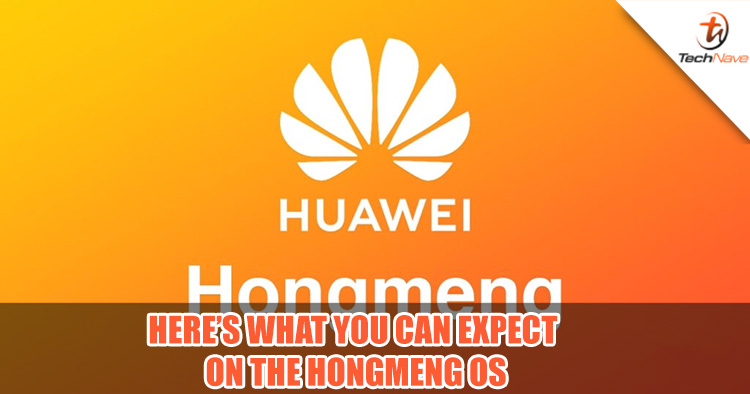 Huawei's HongMeng OS is expected to launch on the 9th of August at Huawei's largest Developers Conference. It's been reported that the OS has been tested on the Huawei Mate 30 and has been tested out by a select few.
These testers have mentioned that the HongMeng OS comes with a brand new boot animation as well as more customizability to fit any users' preference. The lock screen can be customized with any widgets and apps as well for easy access. The UI comes with some brand new animated icons and despite that, the transitions are still fast and smooth. In addition, there's a newly designed notification panel and a huge search bar.
Besides that, Huawei has created their very own ringtones to stand out from the rest of the OS's and smartphones out on the market. For its camera interface, it is reported that it is more simple and user friendly with a few extra controls added onto it as compared to the Huawei P30's camera app. However, a few features on the OS are currently unusable which we may be seeing in the near future.
Ren Zhengfei, Huawei's founder and CEO has claimed that the HongMeng OS is definitely faster than Google's Android OS. There has been reports of the OS being 60% faster than Android. He also mentions that the OS is not only built for mobile but also for computers, laptops, routers, network switches and more - making it a huge ecosystem for a variety of devices. So will you be using HongMeng over Android? Keep up with the latest Huawei news on TechNave.com!