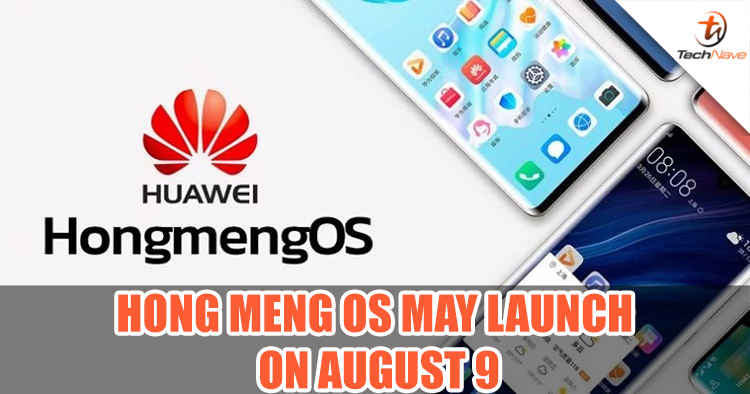 The 9th of August is a pretty important day for Chinese smartphone manufacturer, Huawei. The company will be launching its largest global developers conference in China. What seems to be the main highlight of the event would the company's OS, HongMeng. Many are speculating that the OS may be launched then.
Richard Yu, Huawei's head of business had mentioned before that the OS is expected to be ready by fall of this year and will start off in China. He also said that the OS is not only made just for smartphones but is also made for mobile phones, computers, tablets, TVs, cars and smart wearable devices. In addition, he mentioned that HongMeng OS is compatible with all Android apps as well as web applications with an improved performance by 60% if the Android app is recompiled.
The conference expects to see a huge surge in attendees this year with over 1500 partners and 5000 global developers swinging by. It is probably due to the sheer amount of global attention that Huawei has garnered these past few months. Despite the US softening the blow on the Huawei ban, the Chinese manufacturer has mentioned that they are not giving up development on the OS. They've currently trademarked the name in several countries and has reportedly performed 60% faster on different brand smartphones than Android. Are you excited for HongMeng OS? Keep up with the latest news on TechNave.com!