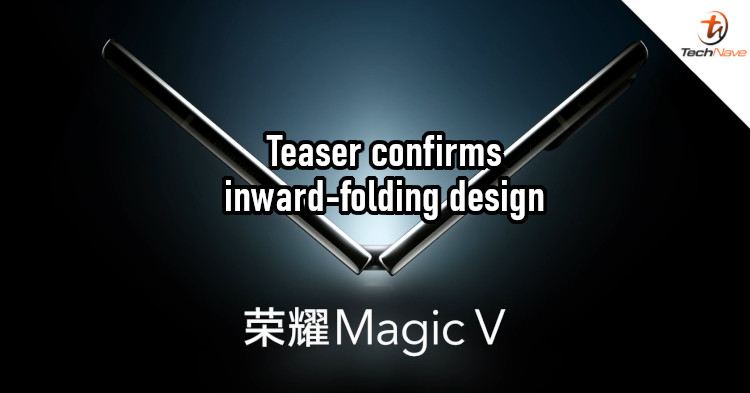 Back in the day, someone saw the idea of flexible displays and went "Let's make a phone with that!" Now, foldable smartphones are the most premium models available. For Honor, there's the upcoming Magic V foldable that it has begun to unveil.
Since CES 2022 is just around the corner, Honor is probably eager to start showing off its latest star product. Earlier today, the company uploaded a teaser video that showed us the design of the device. As you can see, the Honor Magic V is an inward-folding display similar to the one on the Samsung Galaxy Z Fold3. That's right, this phone isn't a clamshell device like some may have expected.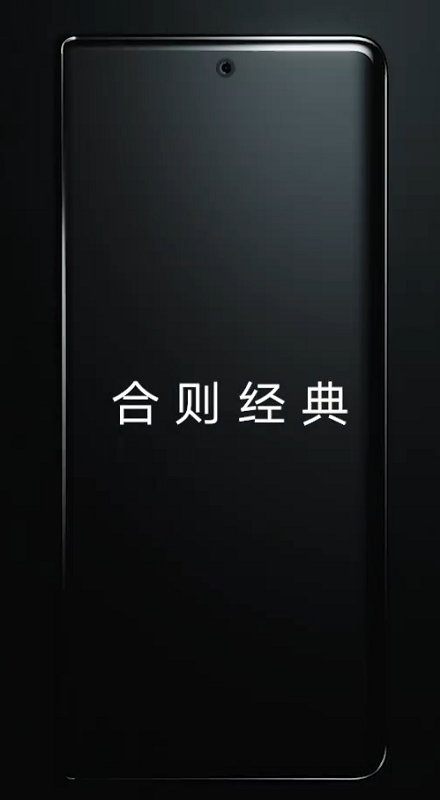 Almost looks like a regular phone when folded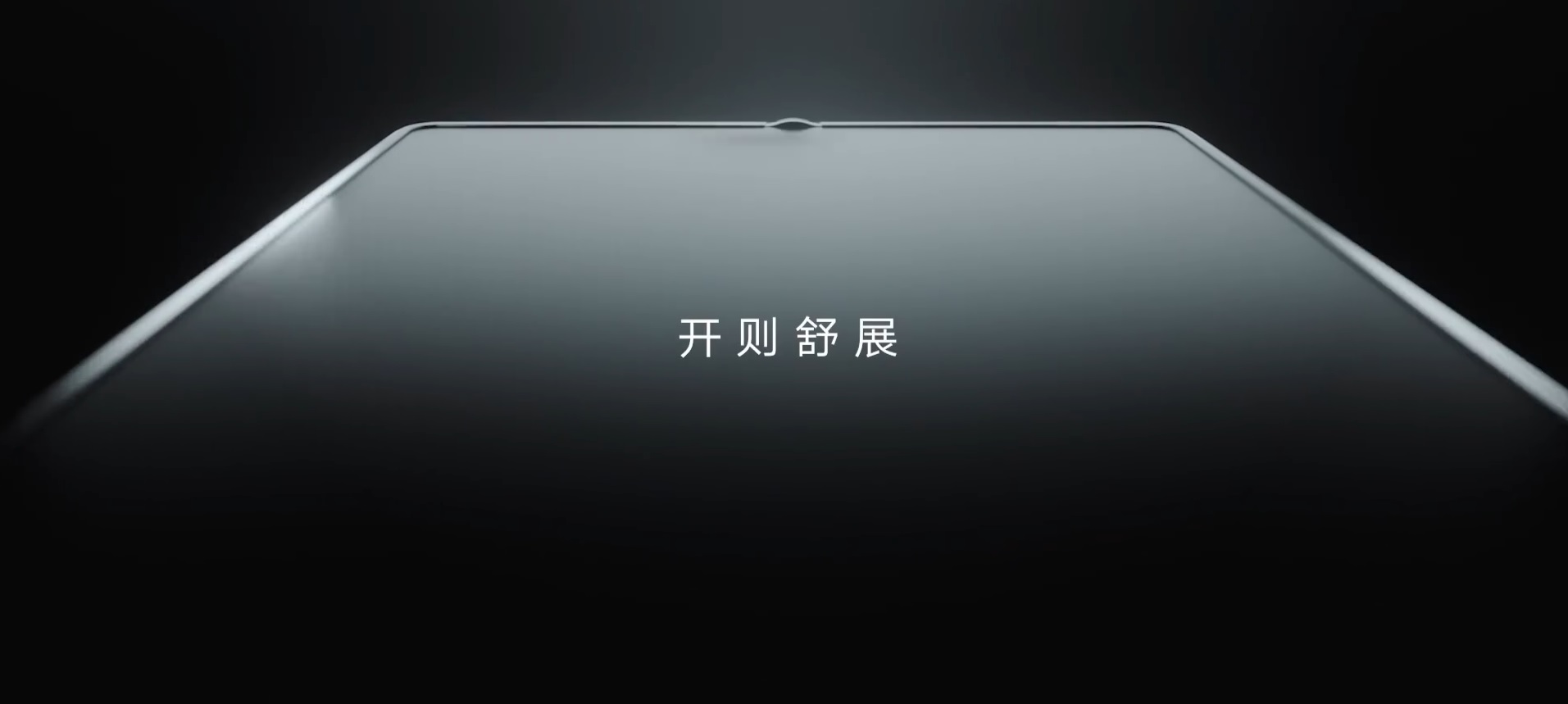 When unfolded, you essentially end up with an 8-inch tablet
Previously, it was rumoured that the device would have an 8-inch foldable display and a 6.5-inch cover display. This secondary display can also be seen in the teaser video. With its punch-hole front camera, the device looks like a regular smartphone when folded. In a way, the Honor Magic V feels like a true 2-in-1 device (smartphone+tablet).
Sources suggest that it will feature the Snapdragon 8 Gen 1 chipset and that it should launch next month. But with that said, what do you think about it so far? Let us know in the comments, and stay tuned to TechNave for further updates.