Honor shows off temperature scanning using infrared on the Play 4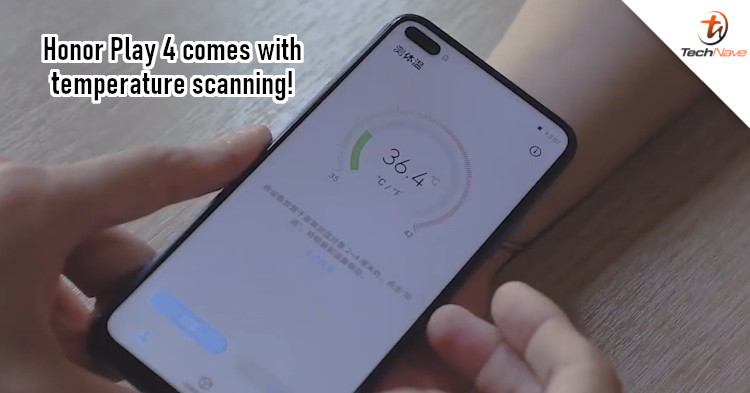 The launch the Honor Play 4 series is happening this week and as expected some details are gradually being revealed. We already know that both are going to be 5G devices, but it was surprising to be told that it would come with an infrared scanner too. Interestingly enough, one of its use cases was for temperature scanning.
The feature was revealed in a teaser trailer (via Sparrownews), where the Honor Play series product manager demonstrated it. He showed how the temperature scanner could scan the temperature for humans, ice cream, and even pets. You should be able to use it to scan other items as well, such as your other devices. However, it does seem that the device has to be close to the subject for the scanning to be accurate, so keep that in mind.
Since the phone is equipped with an infrared scanner, it may also be able to function as a universal IR remote. We can't confirm that though, so let's see what Honor says when the phone launches on 3 June 2020. With that said, what do you think about this? Would temperature scanning on a phone be useful for you? Let us know on our Facebook page and stay tuned to TechNave.com for more news like this.
Honor Play 4 Pro Specs & Price >