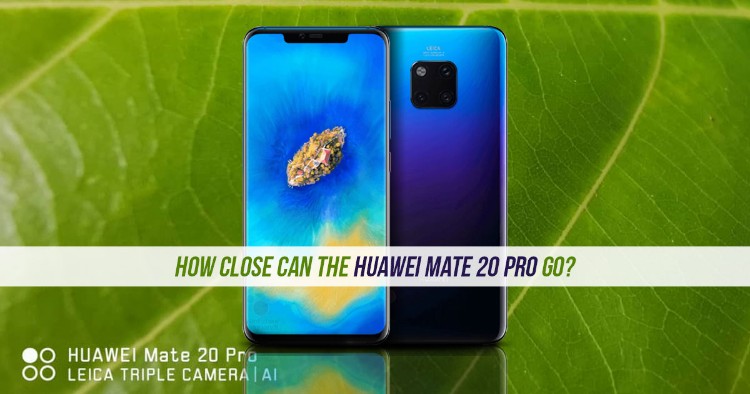 When it was revealed recently, the Huawei Mate 20 series offered a refreshed Matrix Camera system with a new 16mm Leica Ultra-Wide Angle Lens, for Triple Rear cameras that not only took detailed wide angle shots but allowed you to go in as close as 2.5cm away from your target. Most smartphones go blurry and have difficulty focusing at 5 to 6 cm away, much less 2.5cm, so this is definitely a big deal for those of you who like to take really close detailed shots.
While this is by no means insurmountable, as most of these other macro smartphone photographers get an additional macro lens, the fact that the Mate 20 series can do this without actually needing any additional lens is revolutionary. Huawei are calling this mode Super Macro and coupled with the AI Scene Recognition, it helps to really bring out the details in your close up photography. Check out some of our samples and see just How close can the Huawei Mate 20 Pro go below.
Zoom up - Usually, you'd need a microscope to see the cell walls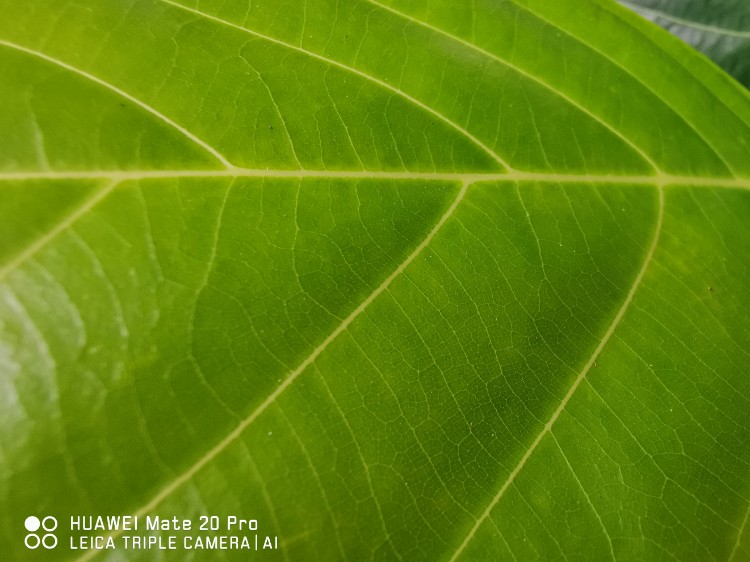 Super Macro, 40MP - You can still clearly see the cell walls of this leaf here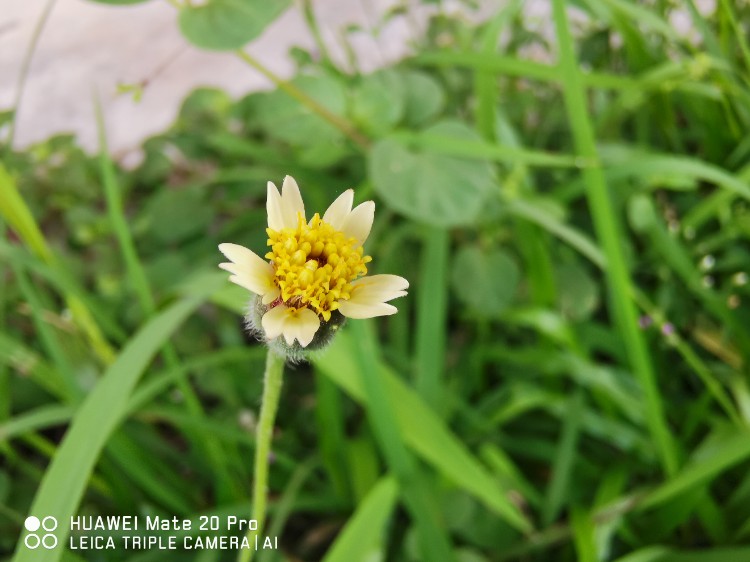 Super Macro, 40MP - This is actually a really small flower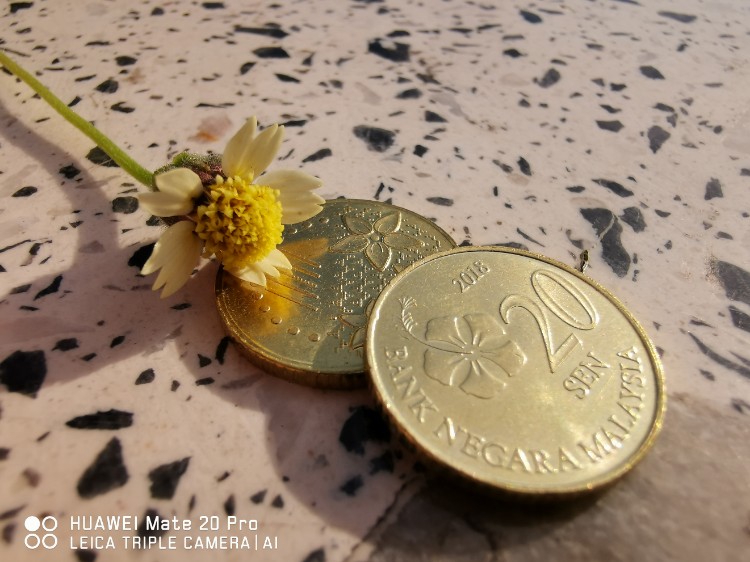 Super Macro, 40MP - Here's how small exactly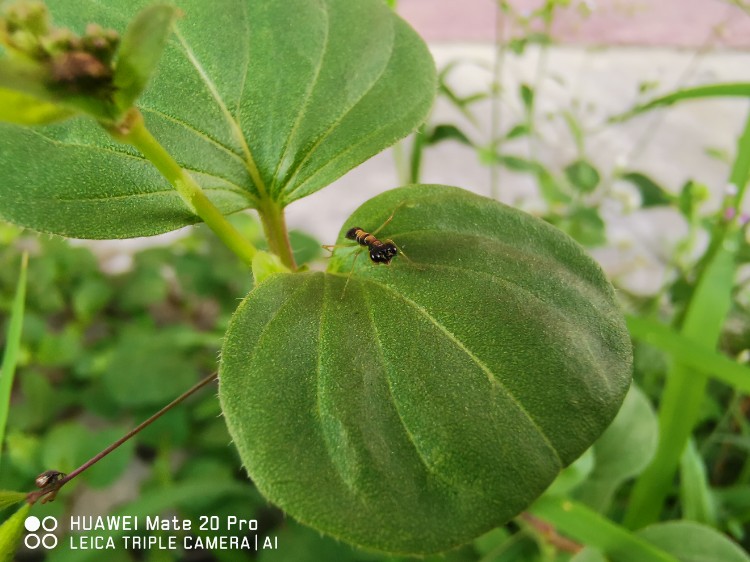 Super Macro, 40MP - Do you like bugs?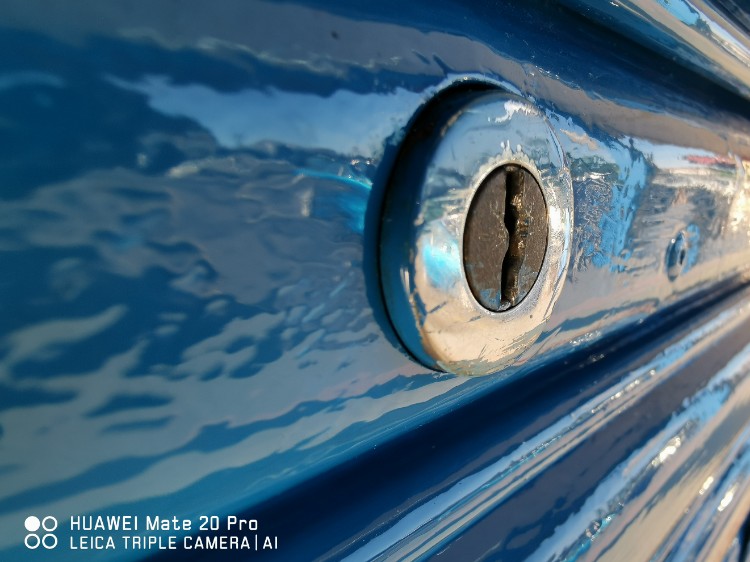 Super Macro, 40MP - That's a really large keyhole, lol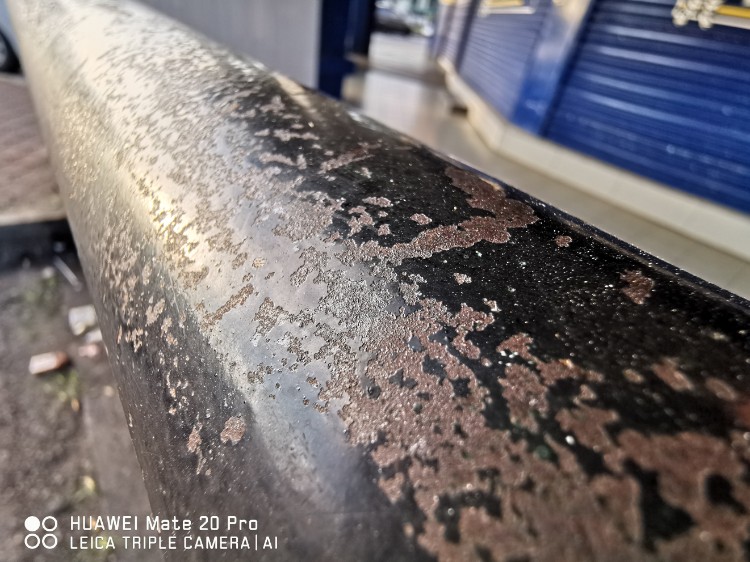 Super Macro, 40MP - Even metal rusting looks interesting with the Mate 20 Pro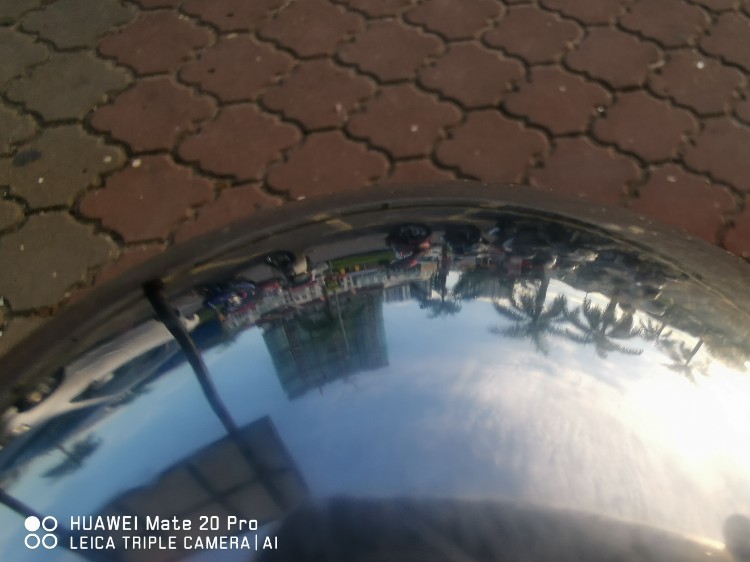 Super Macro, 40MP - A truer reflection of life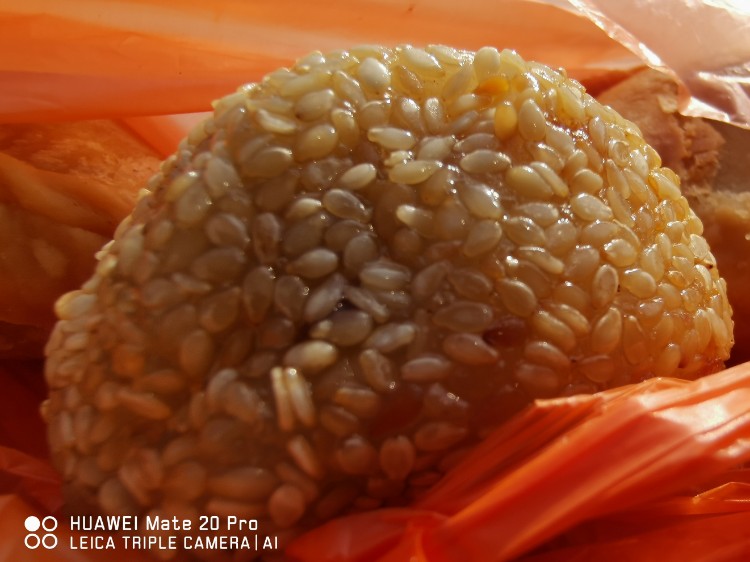 Super Macro, 40MP - Anyone know what this kuih is called? It has lots of sesame seeds.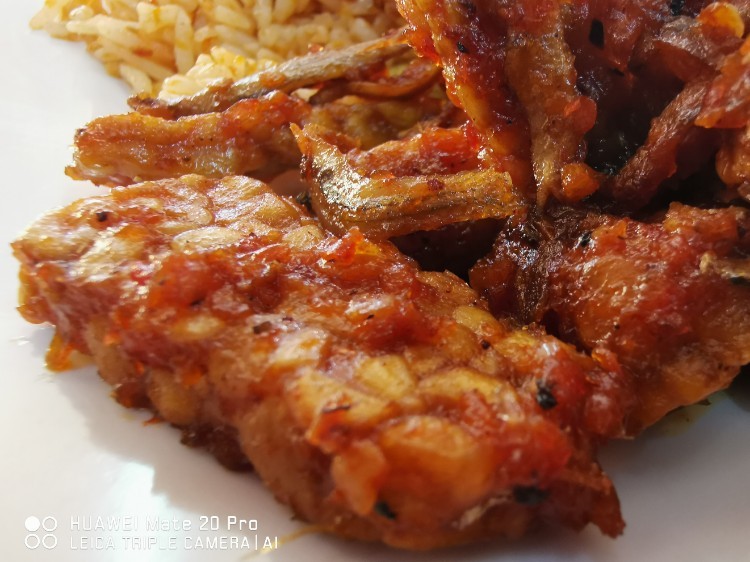 Super Macro, 40MP - Watch what you eat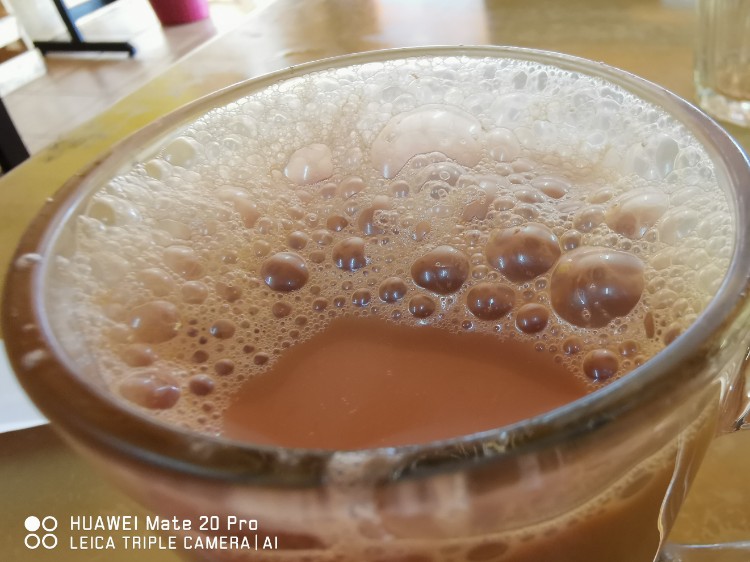 Super Macro, 40MP - How many bubbles can you see in your teh tarik?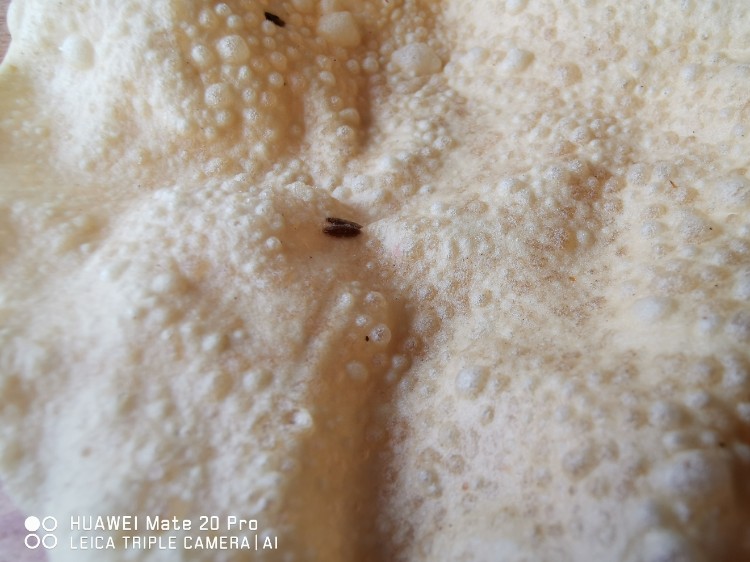 Super Macro, 40MP - Which planet is this picture of? (Hint: starts with a P)
Super Macro, 40MP - Looks delicious the closer you get
Do you think you can do better? Why don't you bring something small and go check out the Huawei Mate 20 or Mate 20 Pro at any Huawei Experience Store, or if you're keen on showing off your close-up photography prowess, get one for yourself for RM2799 with the Mate 20 or RM3599 for the Mate 20 Pro via Huawei's online channels.