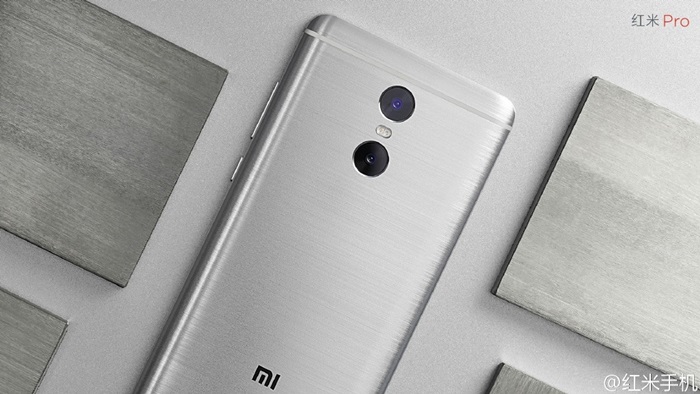 When Xiaomi introduced their new Xiaomi Redmi Pro not too long ago, I think it's safe to say that most of the people were surprised to see a dual camera lens at the back of the device, what's more, this is their first smartphone to sport such feature of combining a 13MP Sony IMX258 sensor + 5MP Samsung sensor as well as an OLED display. But how does the camera work?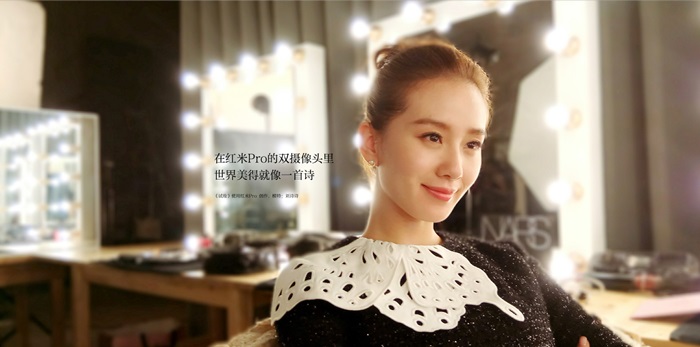 Here's what we can dig up so far, the two camera modules have a f/2.0 aperture for each sensor, the auto-focus was reported to be quite fast thanks to the phase detection pixels inside. Journalists that were present at the press conference think that perhaps why Xiaomi added a second 5MP camera is to capture the image simultaneously with the 13MP camera, and then after that, the device will allow the user to refocus the image. A slider feature is also present that allows the user to control the bokeh effect, similarly to the Huawei P9 series.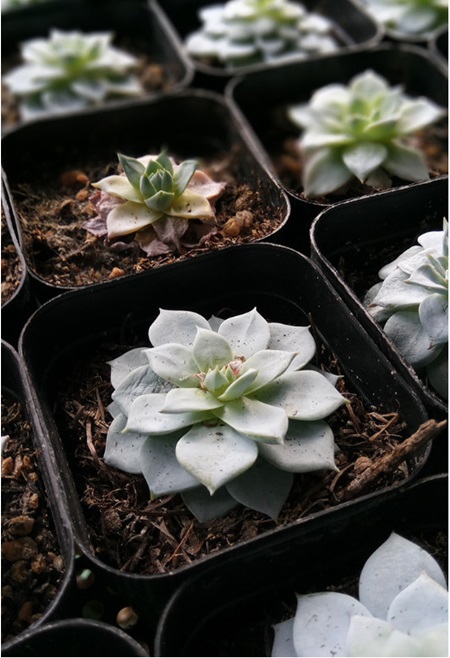 Below are some picture samples that were taken from the Redmi Pro, but for some reason they didn't include any low light settings. We can't wait to get our hands on it to see how it would fare with the Huawei P9 series and maybe even Samsung Galaxy S7 series too. Until then, stay tuned for more news at Technave.com!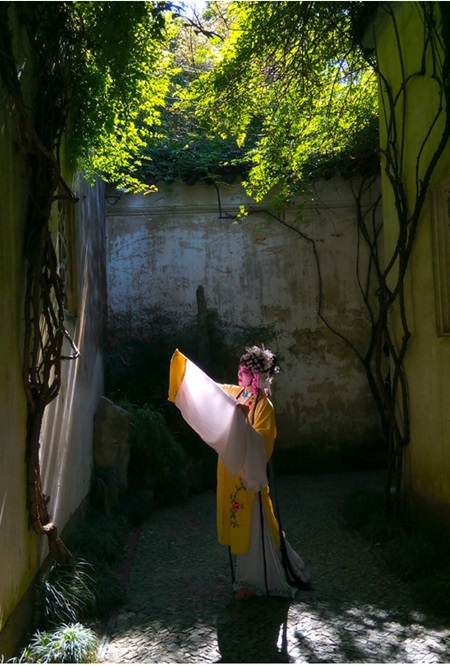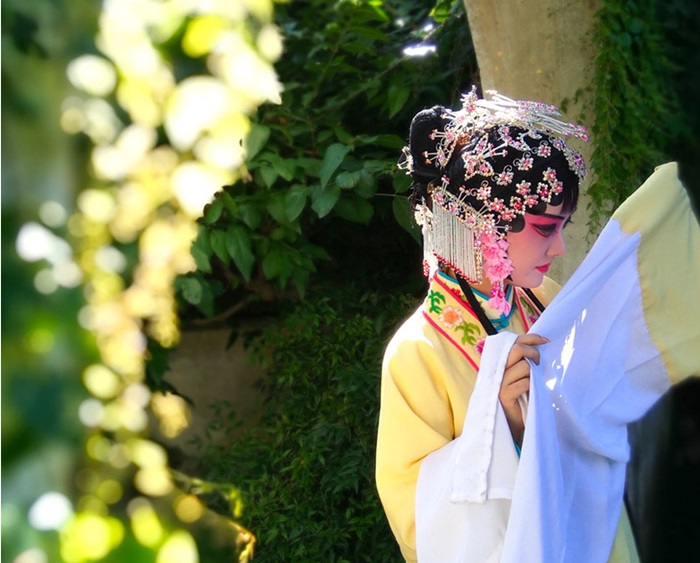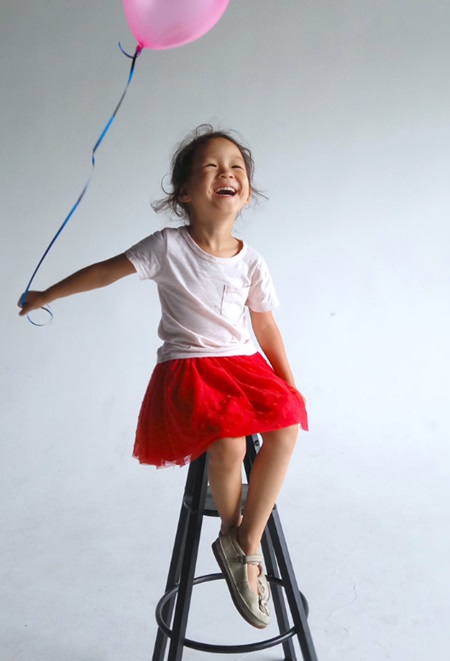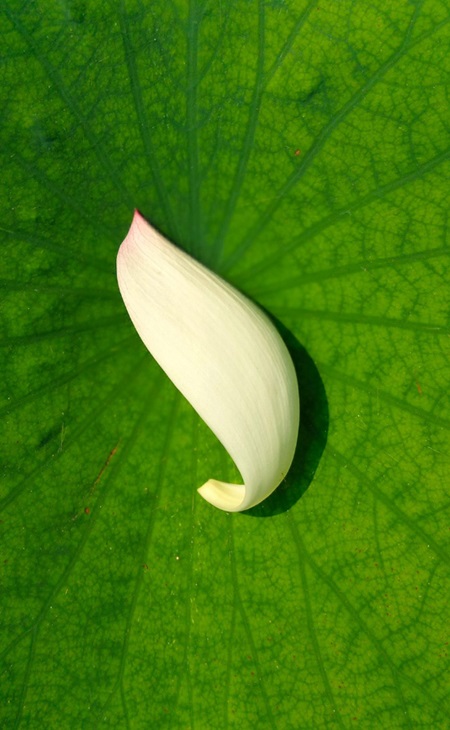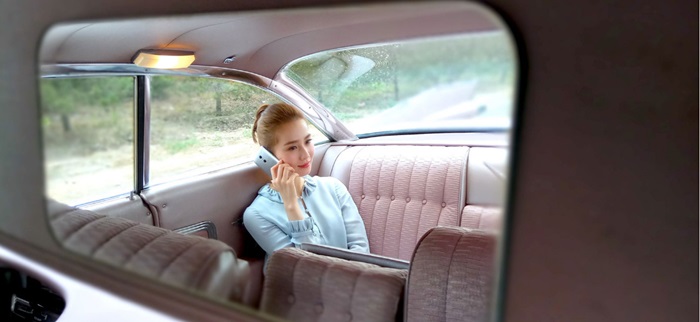 [Source]