How good is the Super Steady mode on the Samsung Galaxy Note10+?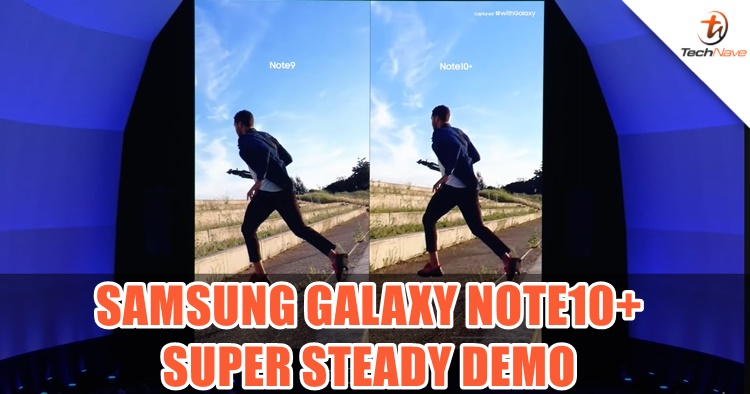 During the Samsung UNPACKED event in New York, one of the many features they highlighted was the Super Steady Video Recording on the Galaxy Note10+ and comparing with the predecessor, it's very much improved. But when we thought about it, we didn't really do much with the Note 9's video recording stability back then so to see if the claim is legit, we decided to test it out by ourselves.
According to Samsung, the Super Steady mode can be toggled on the video mode before you start recording. The icon is the hand with two wavy lines beside it (you can't miss it) and you can't switch off and on during recording. Anyway, without further ado, below is our Super Steady Video Recording footage from the Galaxy Note10+.
From our experience, turning on the Super Steady mode is a no brainer and this is a super useful tool for any vlogger. The video stability on walking, running and even jumping is commendable so this shouldn't be a problem at all. Moreover, you can also set the video recording mode to the 'sports' setting if you plan to do so. As you can see, even if you don't have a stabilizing gimbal, a normal smartphone holder is already good enough for carrying the Note10+ with Super Steady mode on.
We are still in the midst of exploring the Samsung Galaxy Note10+ so stay tuned for our future review post where we'll explore more features like Super Steady mode. Also, the Galaxy Note10 series are already on sale in Malaysia starting from RM3699. Come check it and Super Steady mode out yourself or you can purchase the phablet on their website right here.
Samsung Galaxy Note 10 Plus Specs & Price >