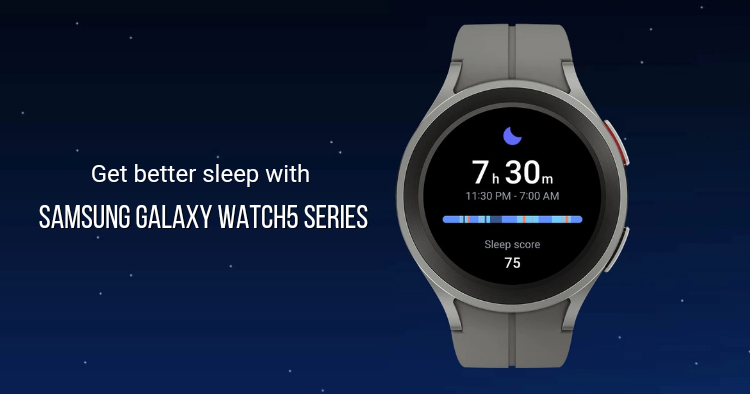 Previously, we've mentioned how the Samsung Galaxy Watch5 Pro delivers a fully connected smartwatch experience. That's because it comes with many advanced features, many of which are exclusive to the Pro variant like Route Target and Track Back.
Of course, the Galaxy Watch5 Pro can do much more. Like most recent smartwatches, it has a heavy focus on health monitoring features. One of them is sleep monitoring, so let's discuss how the Samsung Galaxy Watch5 Pro helps you get better sleep.
According to Samsung, the Galaxy Watch 5 Pro comes with sleep coaching. This system consists of an advanced Sleep Coaching Program and Sleep Monitoring, which combine to provide a sleep analysis. The resulting analysis should help users sleep better.
To begin, let's take a look at the Sleep Coaching Program, which has three functions: Sleep symbols, sleep programs, and one-to-one sleep coaching. First, the Samsung Health app will analyse your sleep patterns for a week, then assign a Sleep Animal Symbol that matches you the most. Depending on your symbol, it will then suggest a suitable program you're encouraged to follow. Finally, the one-to-one sleep coaching will guide you on following a 4-5 week program.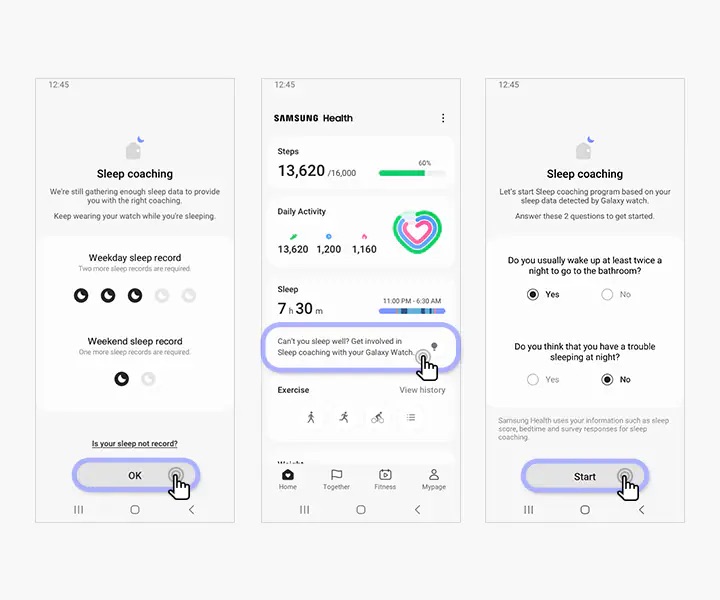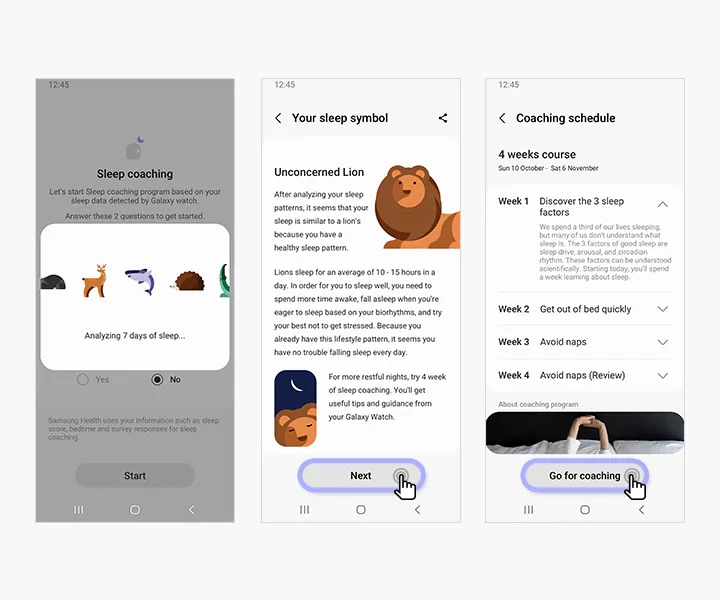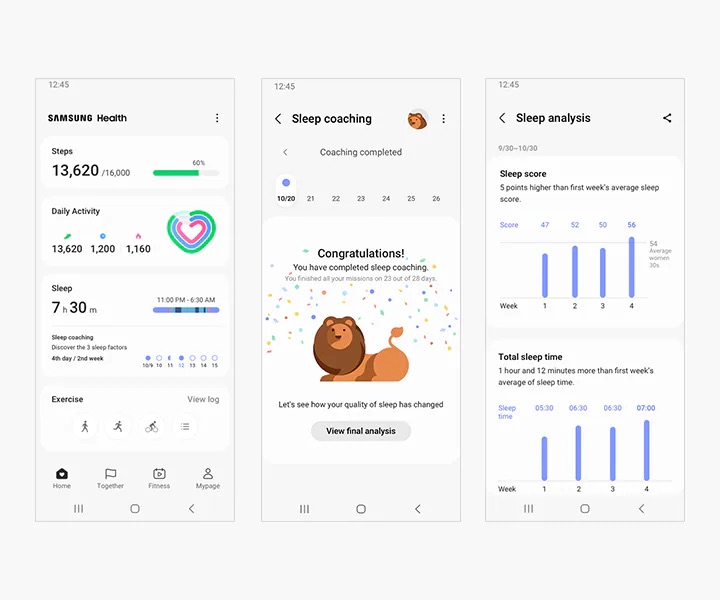 Of course, the above is possible because of the Galaxy Watch5 Pro's sleep monitoring features. Specifically, the latest Samsung smartwatch has sensors that can detect biorhythm data like blood oxygen. It can also detect snoring, which could be an indication that you're not sleeping well. The collected data is then processed as sleep reports.
As you can tell, the Samsung Galaxy Watch5 Pro and Galaxy Watch5 series offers a wide variety of features. It's a great pickup for outdoor enthusiasts and health-conscious Malaysians. Besides that, it has a long battery life of up to 80h (with GPS disabled), 5ATM water resistance, and more. For more details about the smartwatch, visit the Samsung Malaysia website.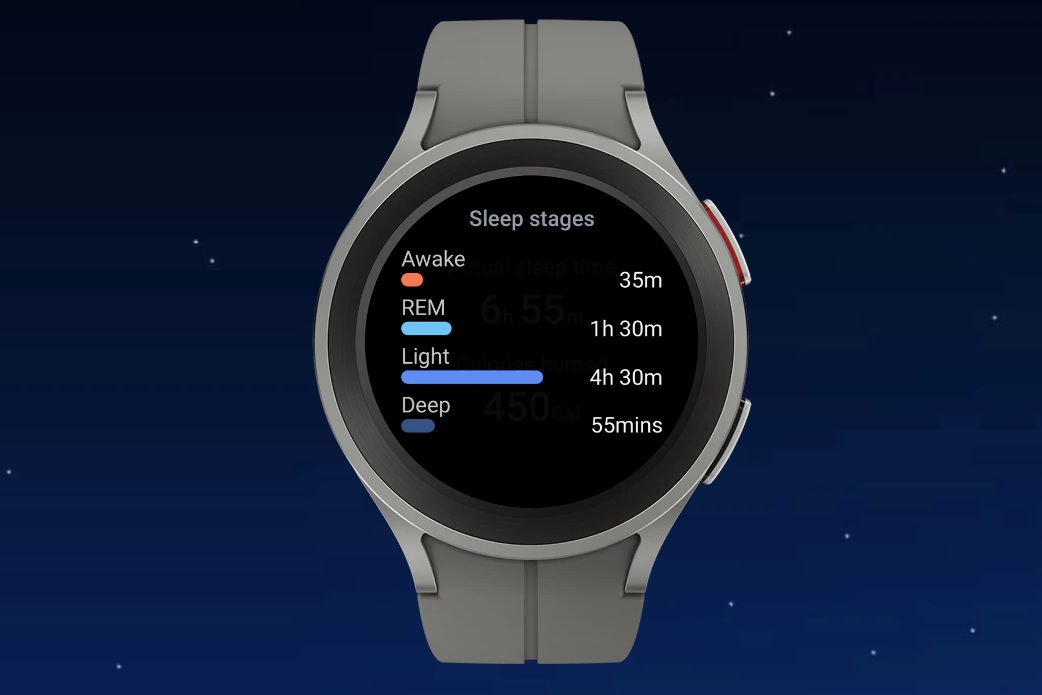 With that said, what do you think of the Samsung Galaxy Watch5 Pro? Would you buy the Galaxy Watch5 or Galaxy Watch5 Pro? Share your thoughts in the comments, and stay tuned to TechNave for more news like this.