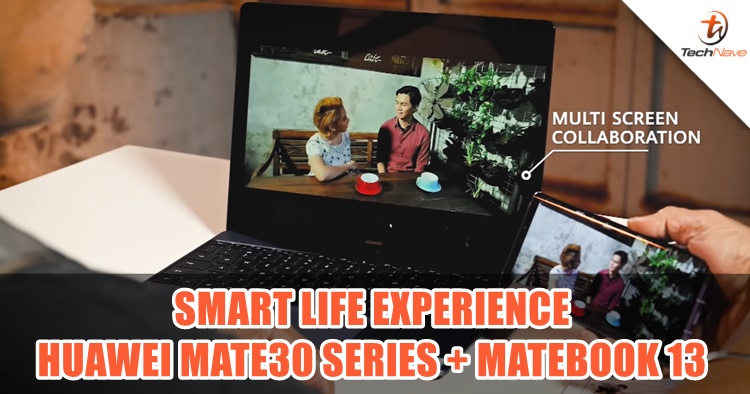 If you happen to be looking for a guide on how to take advantage of Huawei's ecosystem with the Mate 30 series and Matebook 13, you've come to the right place. Whether if you're in the office, meeting with a client, or heading out on the road, staying on top of your game has never been made easier thanks to the Smart Life initiative by Huawei.
In this article, we will be showcasing you what the Mate 30 series and Matebook 13 can offer to boost your productivity to the next level. So without further ado, check out the future technology of Huawei's Smart Life products below.
#Huawei Mate 30 series
Before we get into the details, let's talk about the Mate 30 series first. Aside from featuring a Kirin 990 chipset, there are also other cool features to look at. For example, the interactive side touch button on the dual-curved edge Horizon Display removes the need for a physical volume button, which you can double-tap to adjust the volume or even take a selfie.
On top of that, the latest EMUI 10 operating system added a new AI Gesture Control where you can scroll your phone without touching it at all, now that's super convenient when you are eating with your hands. Also, you don't need to worry about overheating issues as the Mate 30 Pro has graphene film cooling technology.
#Matebook 13
Next up, the improved Matebook 13 laptop is powered by an 8th generation Intel Core i7 and i5 processor and NVIDIA GeForce MX150 graphics with 2 GB GDDR5. Lightweight and powerful, it's more than enough to help you with your daily work and even gaming. Compared with its predecessor, the new model has up to 4x the performance over integrated graphics for image processing and video editing. This is due to the graphics backed up by the 25W TDP for making video editing smoother.
To add on, the Matebook 13 also has a pretty widescreen panel. Using a 3:2 aspect ratio screen with narrow bezels, it's able to display a 2K resolution with 100% sRGB (TYP) colour space. Again, perfect for rendering videos as well as watching your favourite movies and playing games.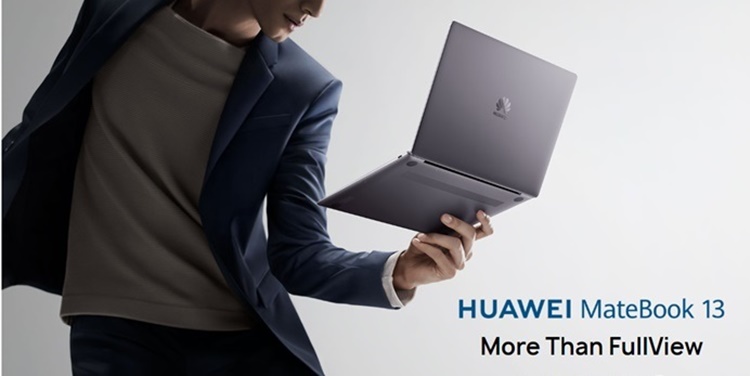 #One Touch and Multi-Screen Collaboration
Now that you know some of the highlight features, it's time to see how to use both products for the Smart Life experience. Previously known as Huawei Share, the One Touch is an excellent way for you to transfer hundreds of photos and videos from your phone to the laptop instantly. All you have to do is pair the Matebook 13 and Mate 30 Pro via NFC and the technology will do the work.
To complement One Touch, Huawei also integrated the Multi-Screen Collaboration into the Mate 30 series (the first in their lineup) which allows you to mirror your smartphone on the laptop! From there, you can drag and drop multiple media files on-the-go with the mouse. Did we also mention that it works with gaming? That's right, you can project whatever mobile game you're playing on at the laptop and have a blast.
#Bonus round - Huawei Freebuds 3 and Watch GT 2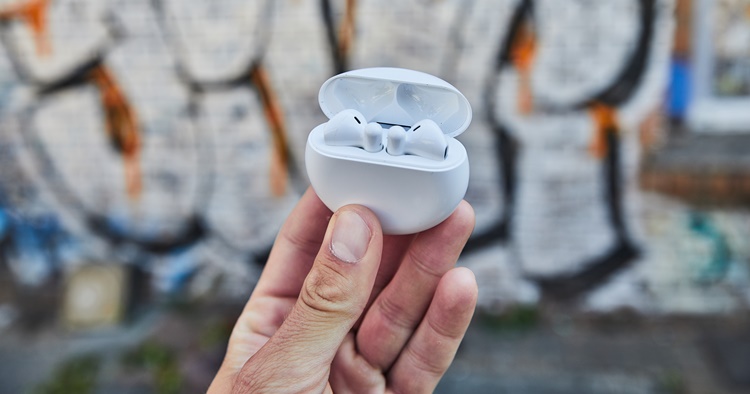 For businessmen and women, getting calls outdoors can be a bit annoying if it's too noisy. This is where the Huawei Freebuds 3 come in, as it features active noise cancellation and an aerodynamic mic duct design that is much needed for a fuss-free call. Thanks to the dual-channel synchronous transmission technology and Kirin A1 chipset, these earbuds can adjust the level of environmental noise by balancing the sound on both ears in real-time, as well as recognizing speech with Smart Assistant and providing a studio-quality sound.
In addition, the Watch GT2 also can assist your busy workload schedule by reminding you and of your daily tasks and meetings. Then when it's time to go exercise, you will have access to 15 different kinds of sport modes and this includes a few gym modes and even swimming, as well as monitoring your heart rate, pressure monitoring and motion record page. Perhaps the best of the Watch GT2 (46mm) is that it can last up to 2 weeks without any charging at all! That way, you don't have to worry about missing out an emergency call from your office, friends and family!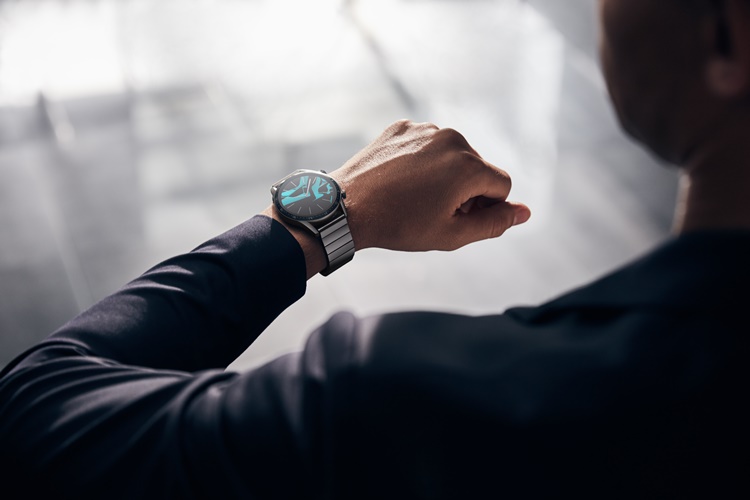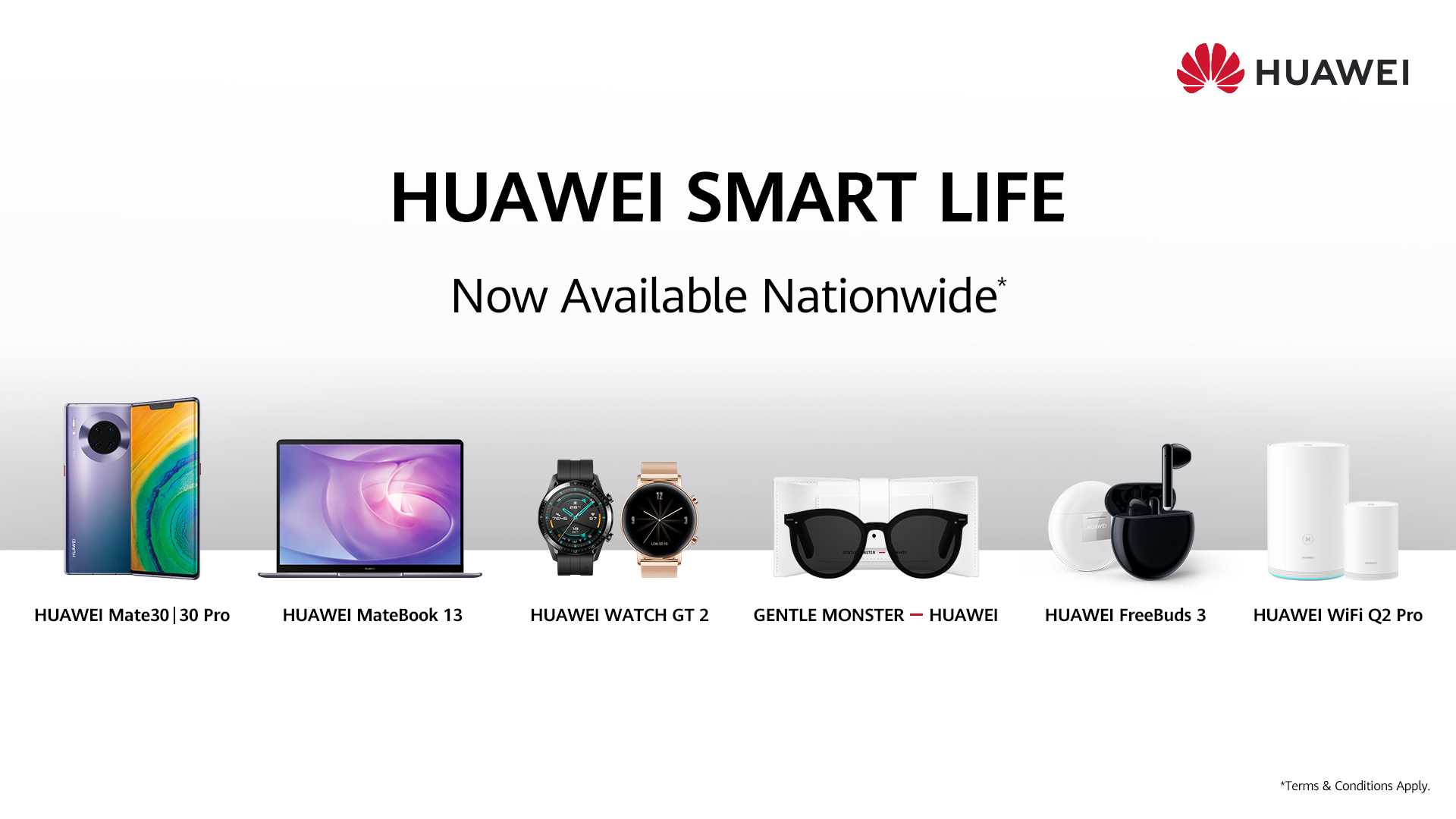 So what do you think of the Huawei Mate 30 series (from RM2799) + Matebook 13 (from RM3599) combo? Alongside with the Freebuds 3 (RM679) and Watch GT2 (from RM799), Huawei is definitely steering towards to build a Smart Life lifestyle for you! To learn more about the Smart Life products, you may visit their official website or Facebook page right here, where you can also find the Huawei x Gentle Monster (RM1599) and the WiFi Q2 Pro (RM499).
Stay tuned for more Huawei promotion news at TechNave.com.