How to take swag photos with the most hype and strongest flagship, the realme X2 Pro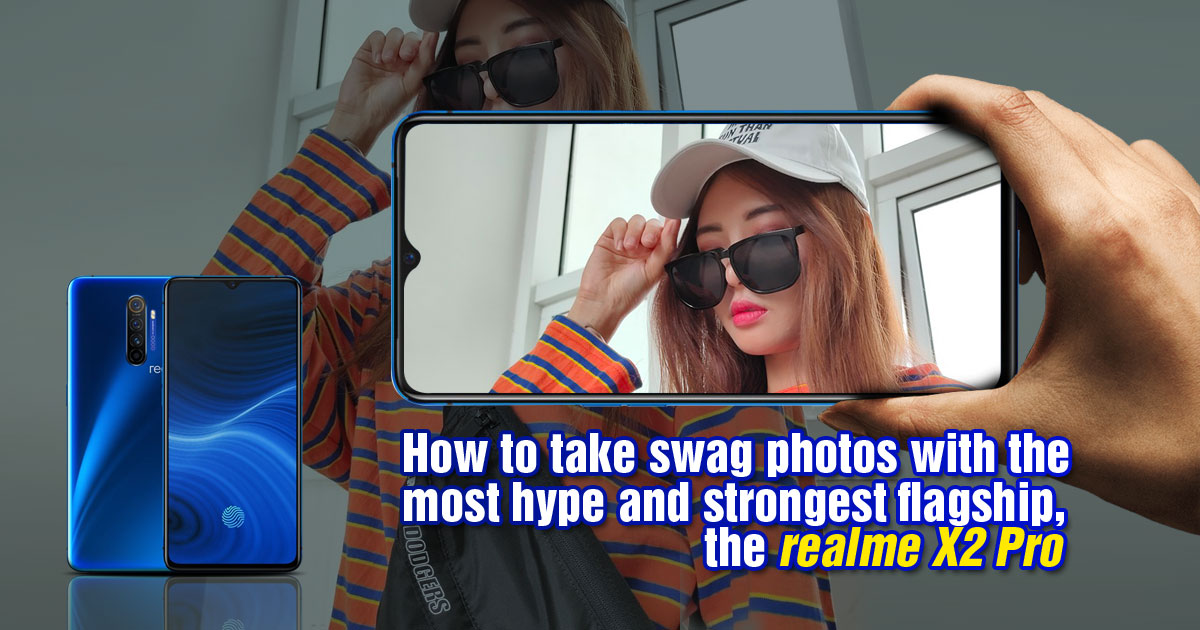 In an era where smartphone brands compete with each other in the Price Wars (yes, we made that up), having an affordable mobile device does make sense on paper. However, the times have changed as according to Google's report - the price tag is not even the top three factors that Malaysians look for anymore. So what now?
If you haven't been paying attention, realme has been making a name for themselves in Malaysia this year. They made their debut in 2018 and are becoming increasingly popular with the young generation. One would think it's because of their affordable phones, but realme Malaysia is actually catering to their youthful lifestyle of the swag and coolness. It's a teenage phase and you've done it too.
Granted, the realme X2 Pro's design looks pretty ordinary. It has the usual smooth acrylic glass back and dual-curved edge design and a nicely positioned quad rear camera bump, but it's the "realme" brand logo that somehow catches the attention. It's placed oddly on the right below the camera bump like a rebellious teen who doesn't follow the rules, at least that's what I think realme intended (lol) but I digress.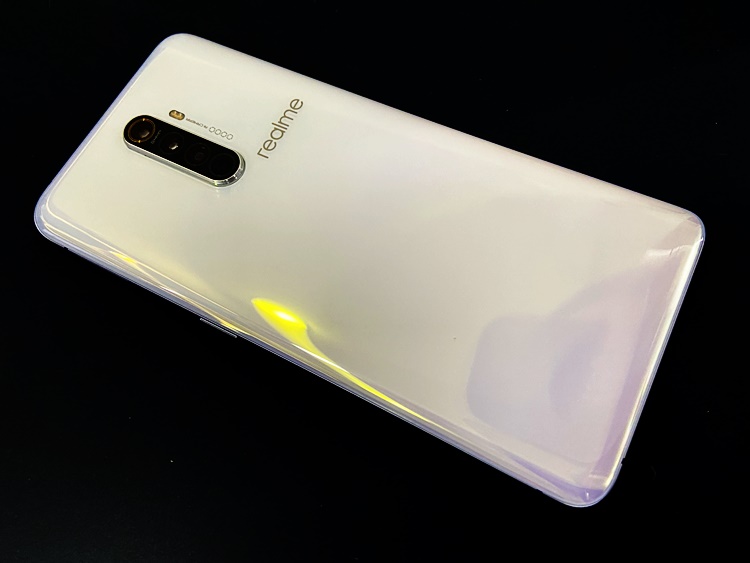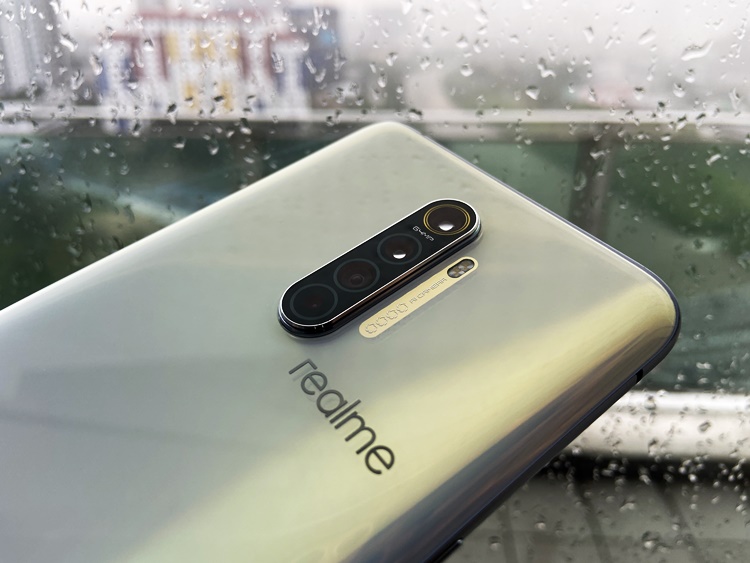 Besides having a brand logo that stands out, the realme X2 Pro tech specs are a force to reckon with - a Snapdragon 855+ chipset, a 6.5-inch AMOLED display with 90Hz refresh rate, and it even has a 50W Super VOOC fast charging technology. But that's a story for another day because we will be talking about its camera setup this time.
Let the photos do the talking
As aforementioned from the headline, we will be showing you how to take swag photos from the realme X2 Pro. The quad rear camera setup consists of a 64MP (main, Samsung GW1 image sensor) + 13MP (telephoto lens) + 8MP (super wide-angle lens) + 2MP (portrait lens) setup. Sure, we have been seeing a number of China phone brands pumping out huge megapixel devices but this smartphone has a new sensor - a 1/1.72-inch Samsung GW1 sensor (f/1.8)! It is relatively new, but does it bring results? Talking about it isn't going to say much, so we will let the photos do the talking.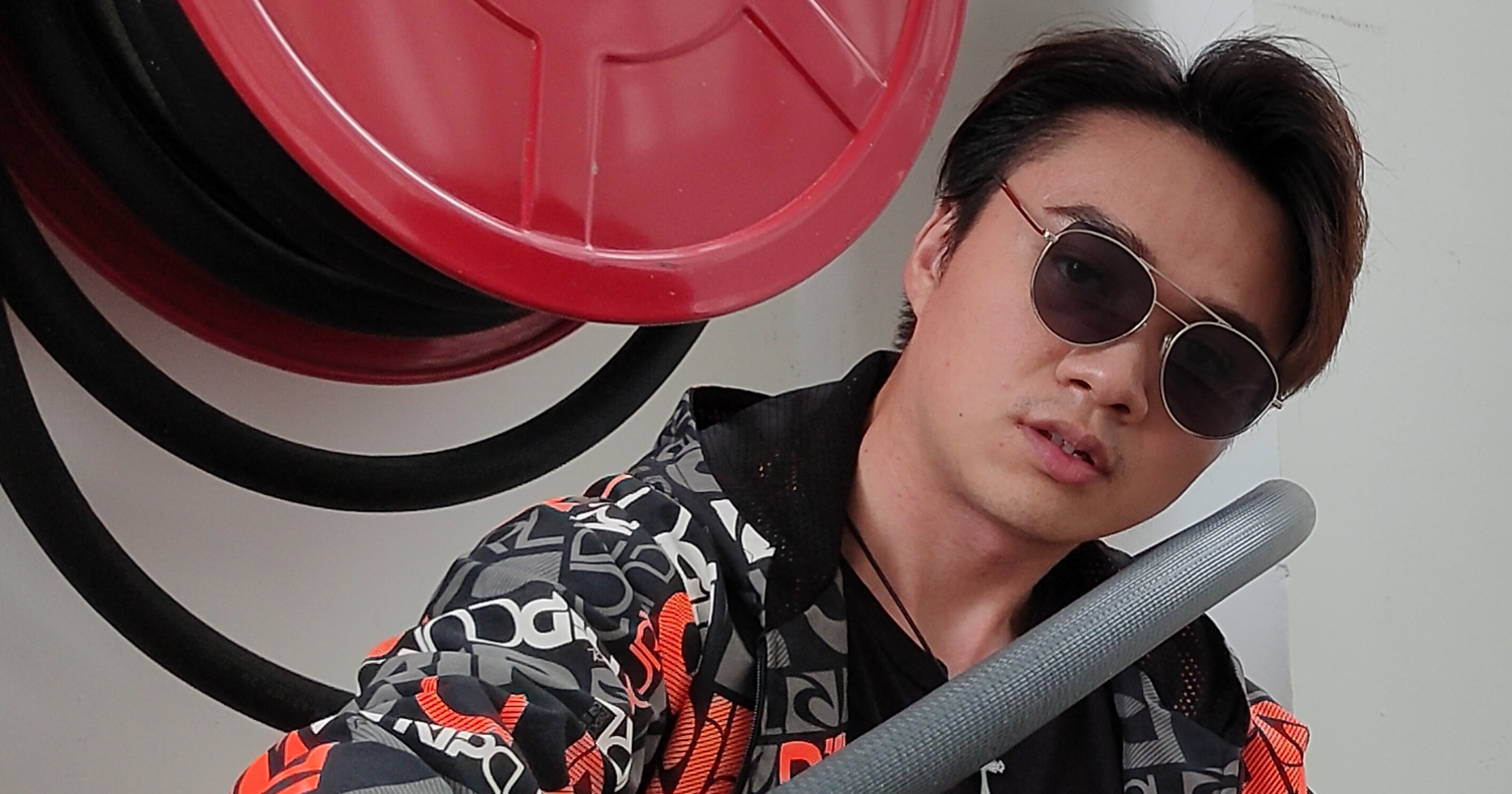 So here's the first swag photo, looks pretty normal right? But what if I told you that this is a cropped photo?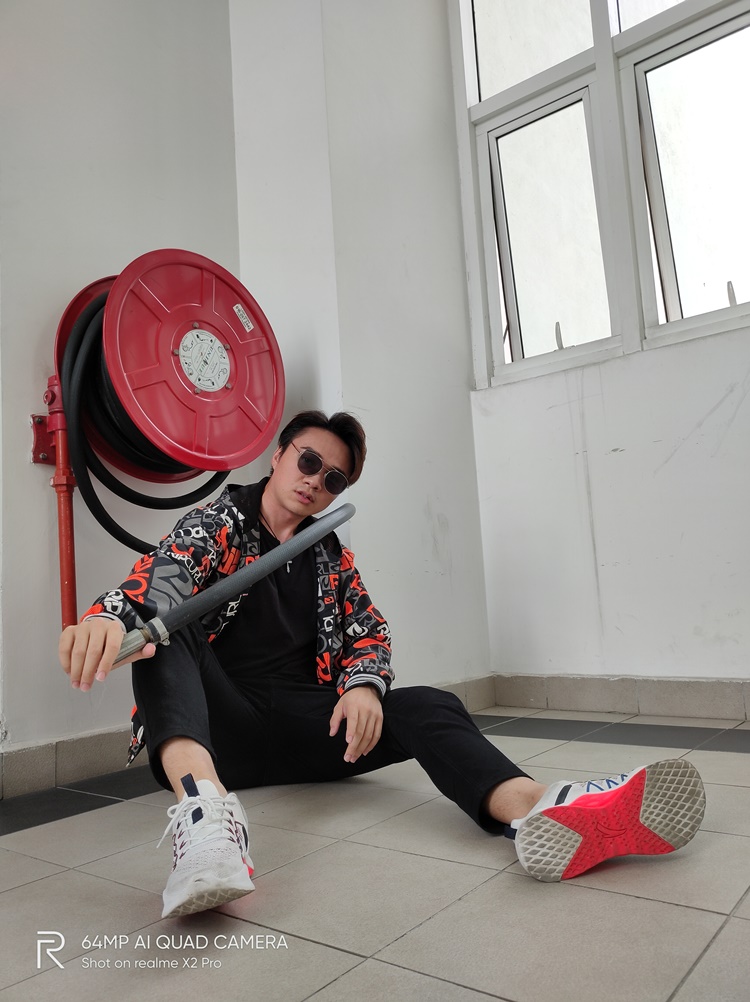 This is the original photo taken in 64MP, the possibilities of taking cool photos and cropping them out are endless!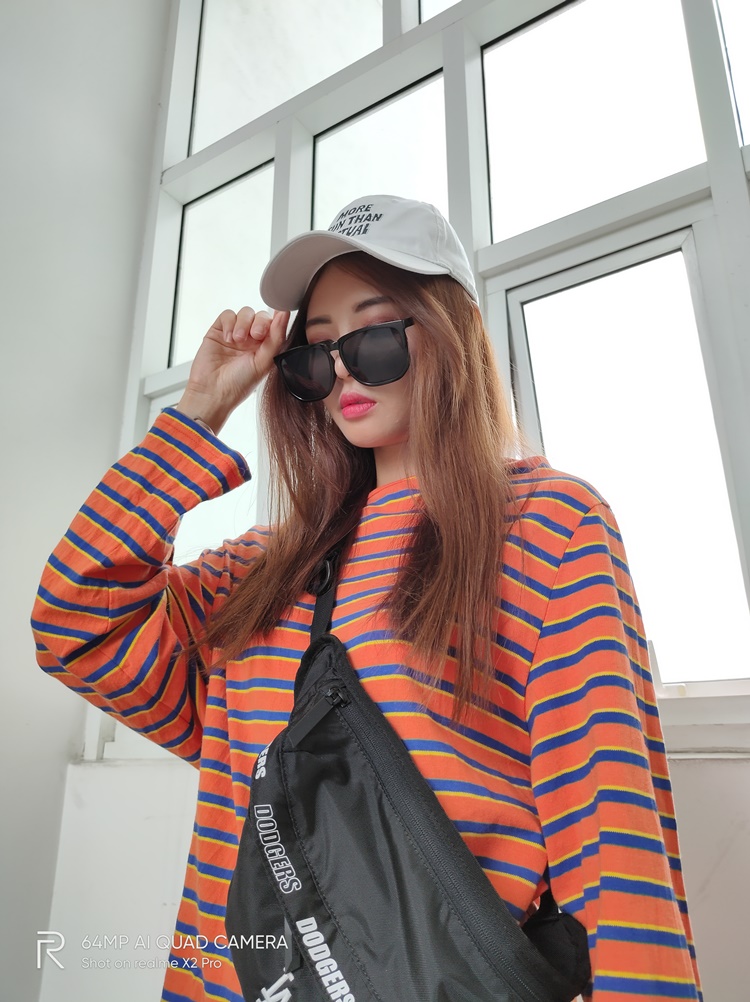 With the 64MP Samsung GW1 image sensor in hand, it's really useful to take photoshoots like this so that the colour contrast can stand out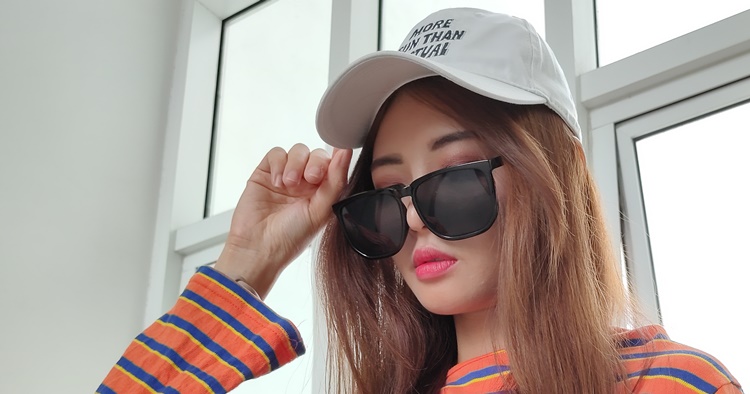 Once again, cropping the image out won't derail the image quality. This is #instaworthy y'all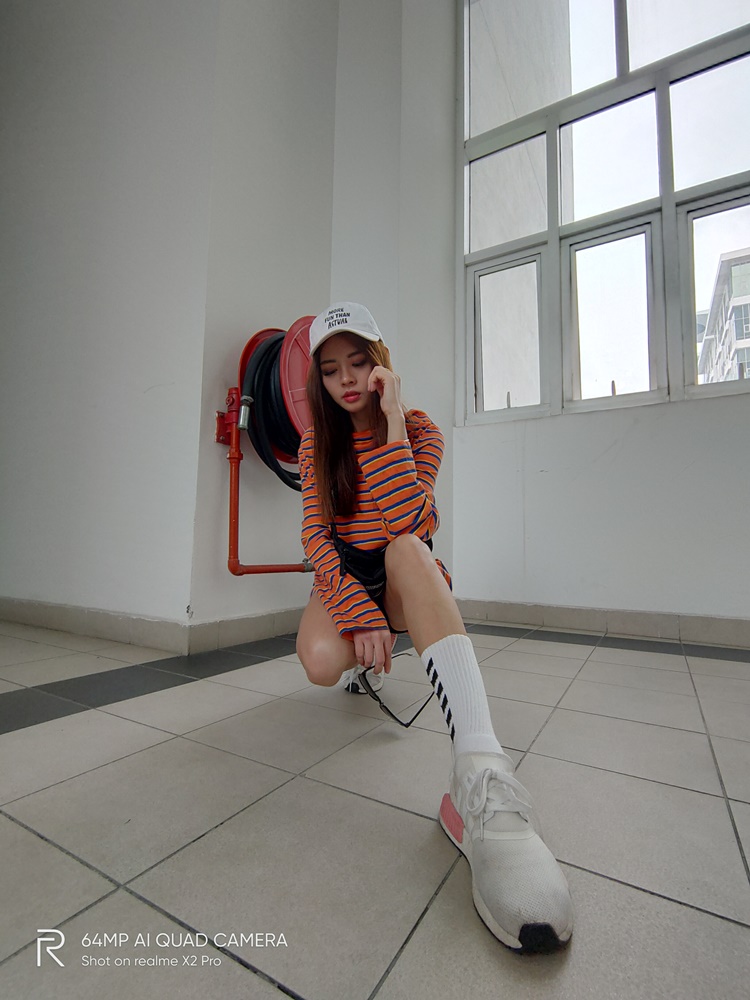 Using the ultra wide-angle lens is not only useful for landscape shots, but also for showing off some swag like this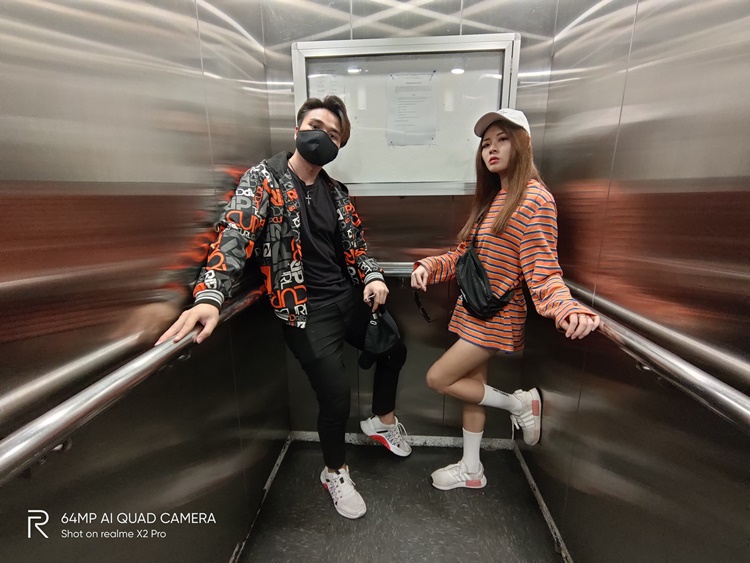 It's not easy taking a shot in the elevator because of its small space, but the ultra wide-angle lens makes it look easy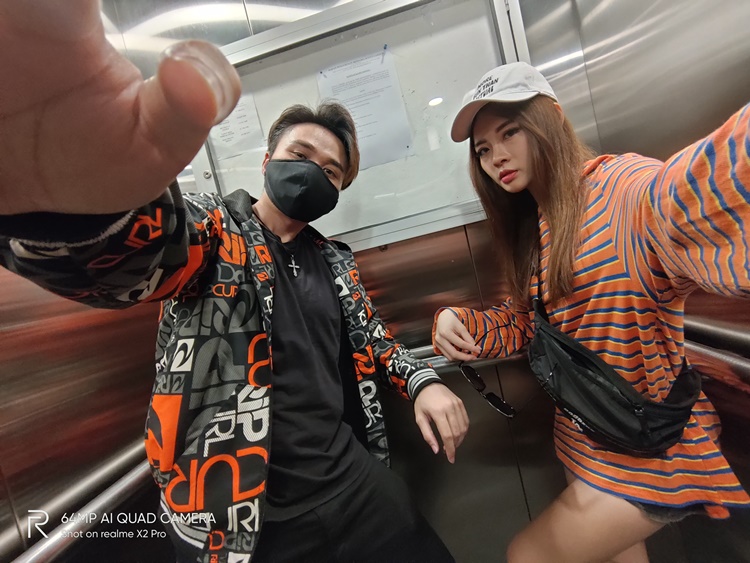 Of course, there are ways to incorporate normal shots inside the elevator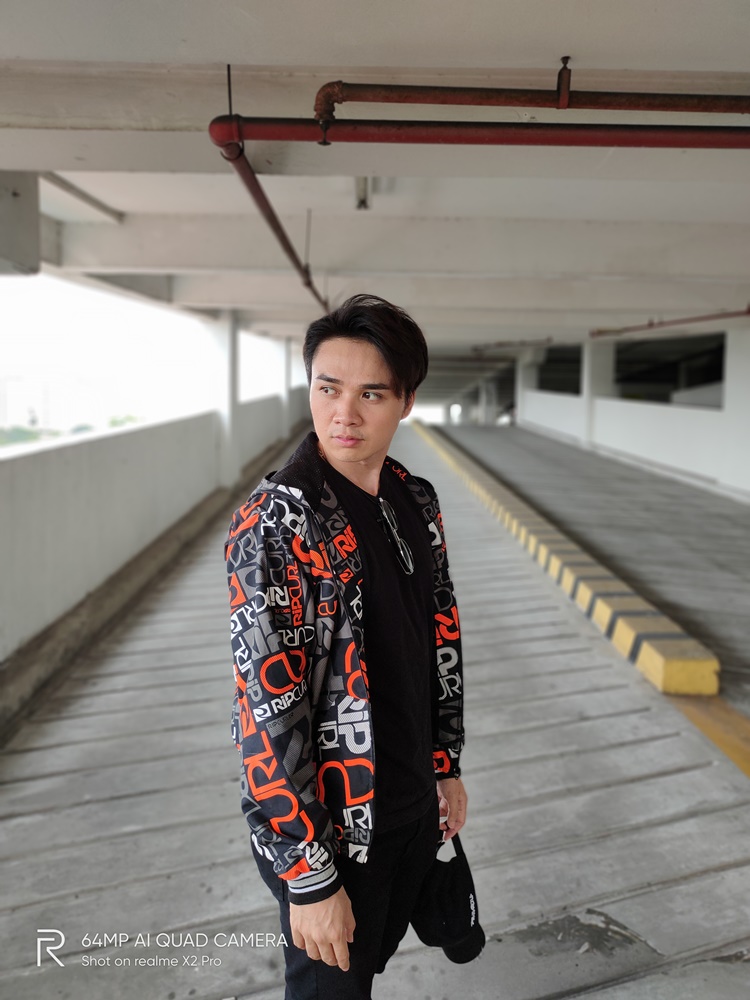 When you have a dull background like this, remember to always wear bright popping colours so that you can stand out more in portrait mode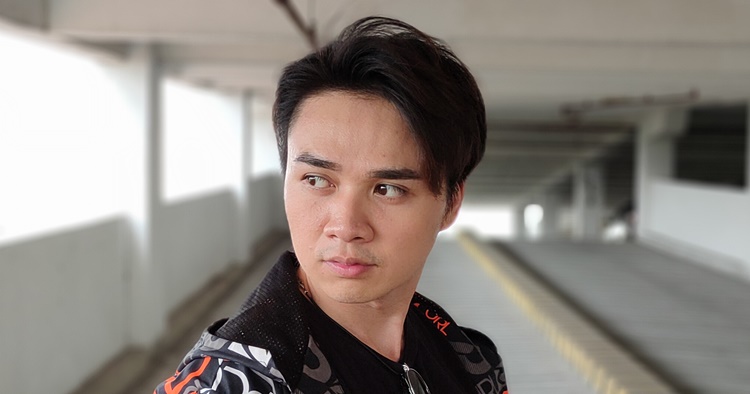 Another #instaworthy shot!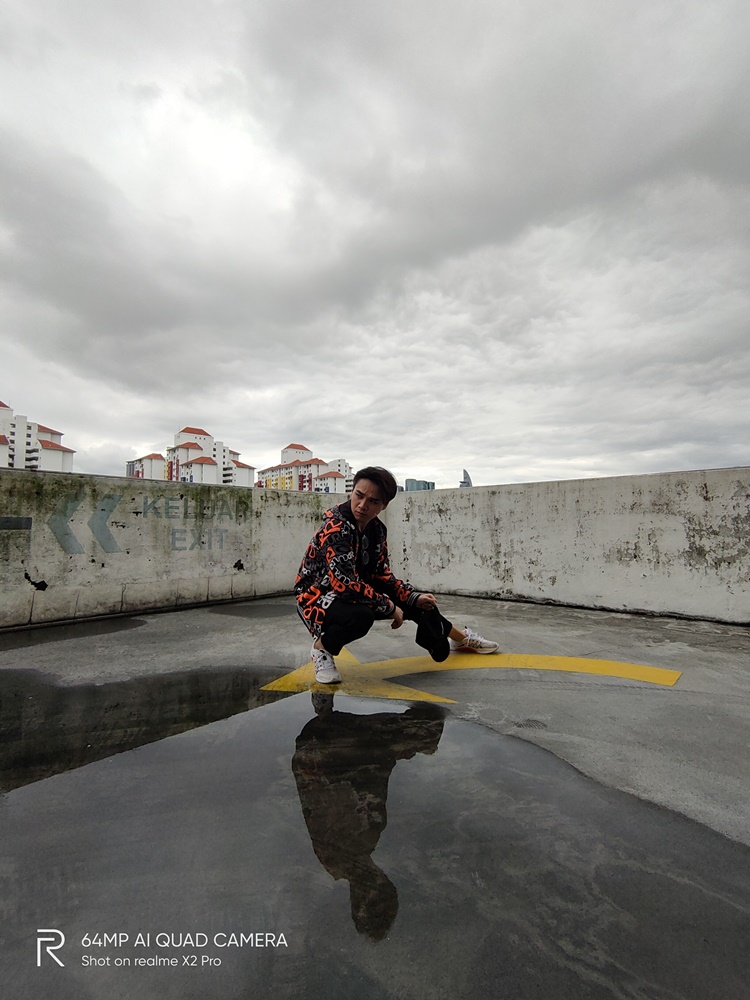 Fuhhh, our photographer is killin' it with the realme X2 Pro camera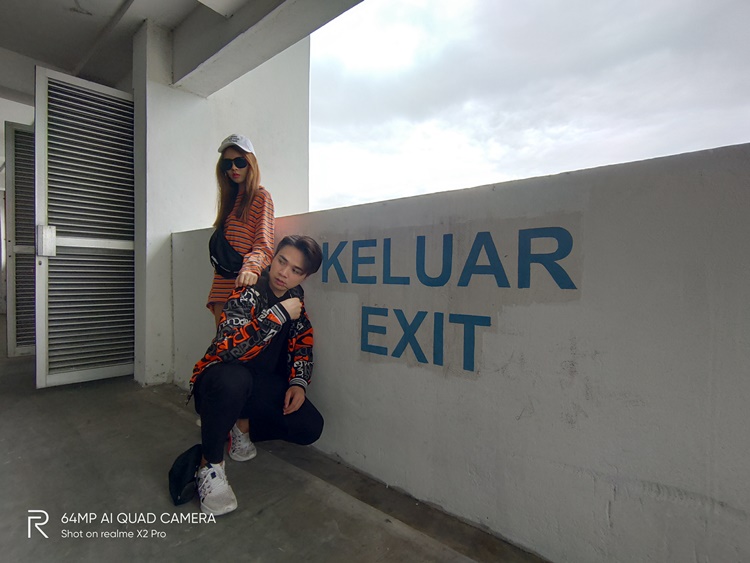 Looks like a normal photo mode, right? Wrong, it's ultra wide-angle mode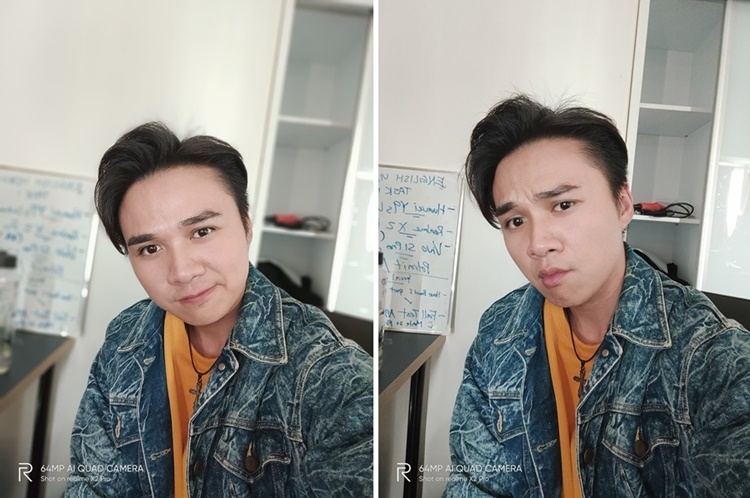 Lastly, the 16MP AI Beauty Mode front camera in portrait (left) and beauty mode (right) turned on!
First impressions and closing thoughts
Personally, the main camera sensor took me by surprise and it really shows that the Samsung GW1 sensor means business. The texture and details of the subject stand out better than I expected, as well as the strong colour contrast that was shown earlier on. The ultra wide-angle may not be at the maximum like other flagships (up to 120-degree), but I'm still pretty satisfied with the result as there was no sight of the fisheye effect even when our models were shot quite near. The portrait lens was good as expected, so I got nothing much to complain about.
So far the first impression of the realme X2 Pro camera quality is very promising and we can't wait to test it out more! BUT what do you think of the photos? The realme X2 Pro will be coming soon to Malaysia on 2 December 2019 and knowing the target audience, the price tag should be affordable for the youngsters. If you happen to be one of them, you know what this means - more opportunities for better swag photos for your social circle and everyone else to see!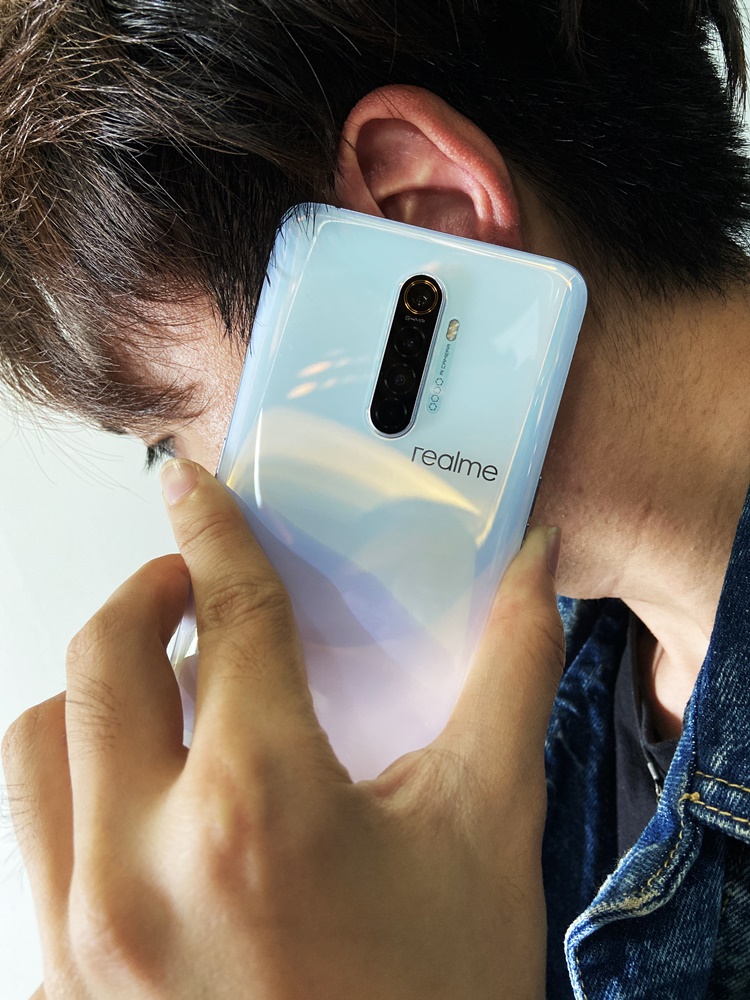 Want to read more camera smartphone reviews like this? Then stay tuned and keep up to date with us at TechNave.com.
Realme X2 Pro Specs & Price >