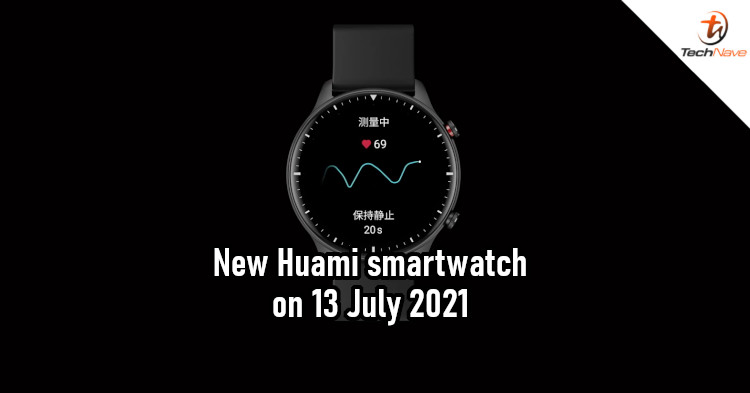 Smartwatches have been around for years, with Samsung considered one of the best in terms of operating systems. However, even Samsung sees the need for a change to WearOS. So it's not too surprising to hear that Huami is going for an OS overhaul too.
Recently, it was announced that Huami would be hosting an event on 13 July 2021. The company is expected to unveil a new smartwatch at the conference. It's going to feature the first generation Huangshan chipset, which will come with an integrated GPU. Why a GPU? Well, we think that the GPU will allow it to display some fancy animations.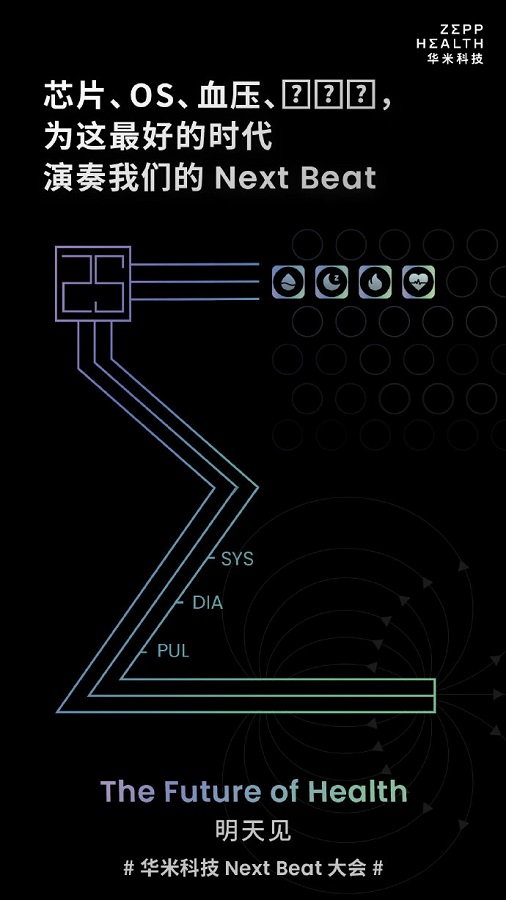 Besides that, the new smartwatch is going to come with a new in-house operating system. Currently, we don't know what the new OS would offer yet. However, teaser images hint at heart-rate tracking, sleep tracking, temperature reading, and possibly swim tracking. Huami's CEO even recently shared a teaser showing what the OS would look like.
The new OS is rather interesting news, as it could come with new features. If that's the case, what kind of new feature would you like to see? Let us know in the comments, and stay tuned to TechNave for more news like this.