Huawei AppGallery is now the 3rd largest Applications Store with over 400 million monthly active users!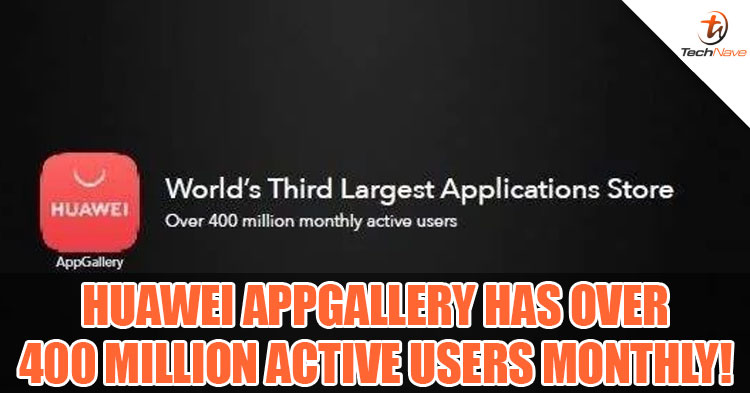 Since the ban from the US Government's Commerce Department back in 2019, Huawei has launched its own Huawei Mobile Services (HMS) with its own App Store. Now, the company has stated that Huawei AppGallery is the third-largest App Store after Google and Apple.
As the ban has resulted in losing the use of various technologies and also the technologies from its partner companies based in the country, Huawei had to start fresh on its new HMS platform and attract various developers into its APP Store. But in the recent report, it has more than 55,000 groups of apps being found in the platform and over 400 million monthly active users which shows it's already chasing up against the Google Play Store and Apple App Store.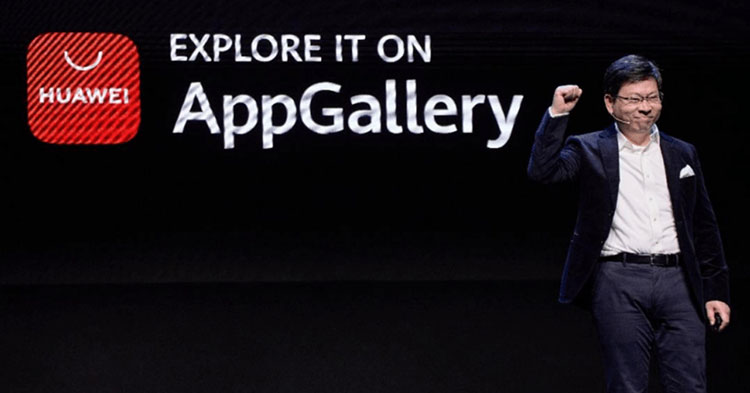 Huawei has also announced that there will be a "Quick App" service available soon in the AppGallery which allows users to have a trial version of the apps without downloading and installing it. The main purpose of it is to reduce the storage constraints on smartphones. Also, Huawei Mobile Services is now collaborating with local developers from Asia Pacific, Middle East, Europe, Africa, and Latin America in developing more apps for the users.

With that said, seems like Huawei AppGallery is keeping up the pace faster than expected. So are you one of the the Huawei App Store active users? Let us know at our Facebook page and stay tuned for more news updates on TechNave.com!