Huawei Ascend G6 4G Price in Malaysia & Specs
Rate & Review Huawei Ascend G6 4G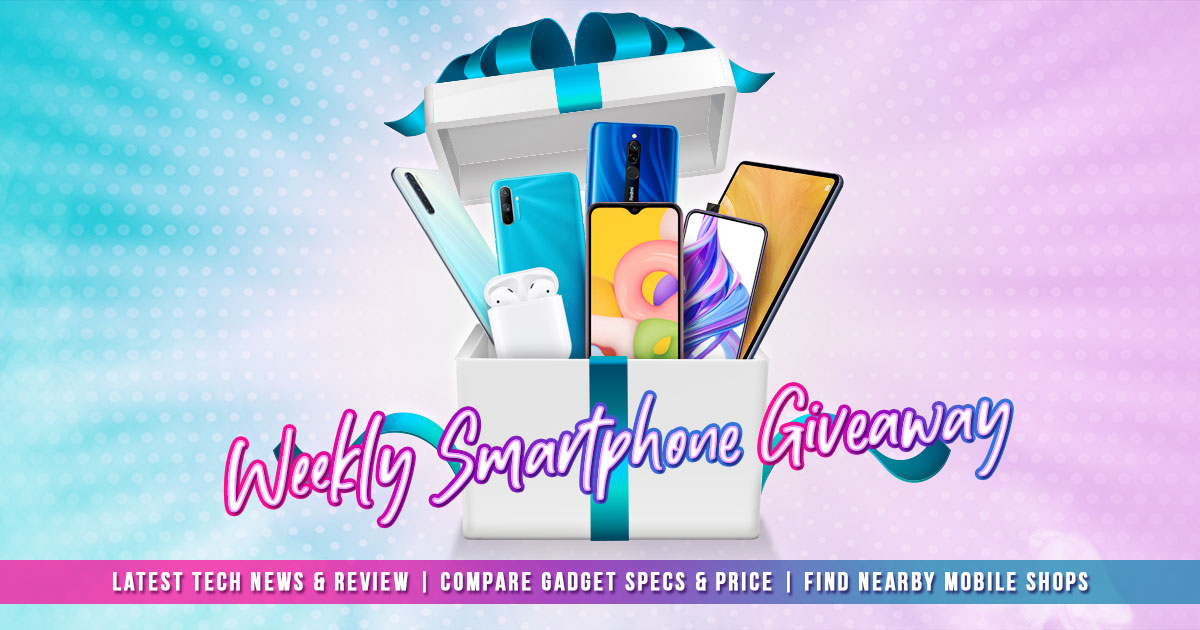 Rate & Review now via the TechNave APP and win yourself a branded new smartphone weekly.
Download the TechNave App Now: http://onelink.to/technave
Follow the latest Tech News and Gadget Reviews
Compare Gadget Specs
Get the best Prices from Nearby Retail stores
Win FREE smartphones from the weekly Giveaway.
Donwload now from:
User Reviews & Ratings
Filter by:
Click here to rate and review.
Aug 25, 2014

The Huawei Ascend G6 4G is the refresh of the Huawei Ascend G6 with new 4G LTE connectivity. Originally designed to provide a more affordable midrange offering of the former flagship Huawei Ascend P6, the Ascend G6 features the same look and feel with a slightly smaller 4.5-inch screen and a thicker 7.9mm thin chassis. Does it still offer enough punch for today's users? Check out our full review of the Huawei Ascend G6 4G below to find out.

Jul 21, 2014

We recently managed to get a hands-on with the Huawei Ascend G6 4G. Offering the same look and feel as the original Huawei Ascend G6 but with 4G LTE connectivity, the smartphone retails for just RM899, finally offering an affordable smartphone for 4G LTE users here in Malaysia. Other notable tech specs include a quad-core processor, 8MP rear camera, 5MP front camera and a 4.5-inch display. We'll be coming out with the full review soon but in the meantime you can check out the hands-on video of the Huawei Ascend G6 4G in this article.
Most Popular
You might also like