Huawei IDEOS S7 Slim Tablet in Malaysia Price, Specs & Review
Rate & Review Huawei IDEOS S7 Slim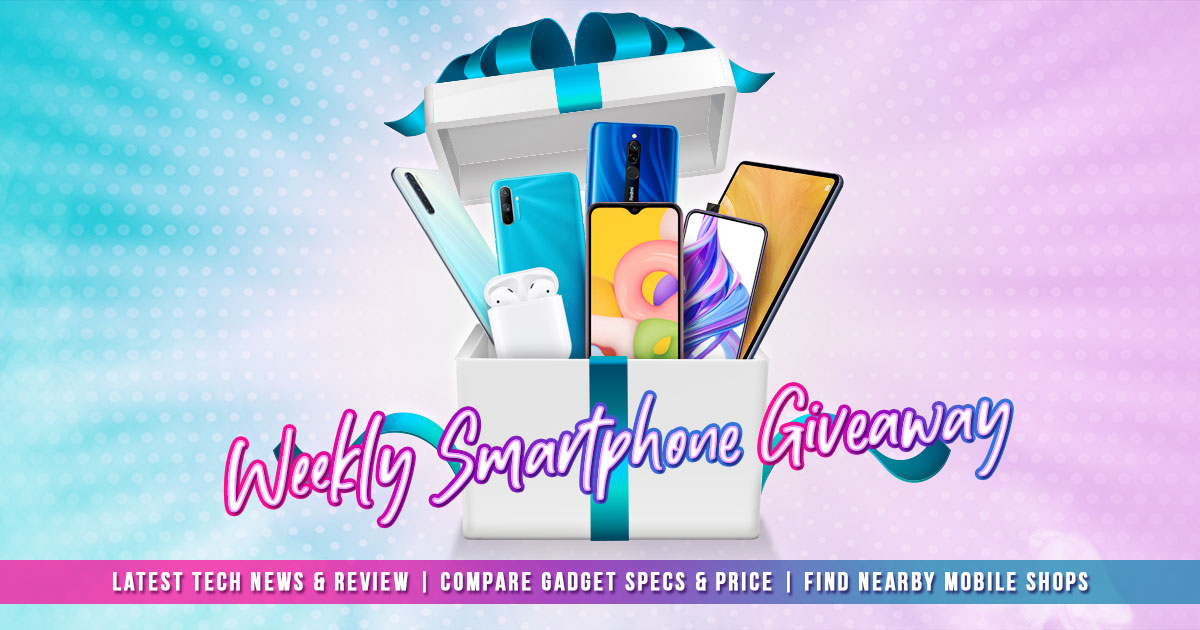 Rate & Review now via the TechNave APP and win yourself a branded new smartphone weekly.
Download the TechNave App Now: http://onelink.to/technave
Follow the latest Tech News and Gadget Reviews
Compare Gadget Specs
Get the best Prices from Nearby Retail stores
Win FREE smartphones from the weekly Giveaway.
Donwload now from:
User Reviews & Ratings
Filter by:
Click here to rate and review.
May 01, 2011

Could a no-name cheapie really rival Apple's all-conquering iPad or Samsung's Galaxy Tab 2? Of course it can't. But if you're in the market for a seven-inch Android tablet this one might be worth a look, especially if the networks offer it with a hefty subsidy.


Huawei IDEOS S7 Slim Tablet isn't as obscure as you might think

You might not recognise the name, but Huawei makes decent branded phones for customers such as Orange, T-Mobile and also a lot of networking stuff in Malaysia, so it's already quite a big player in portable computing. The same firm is currently promising to build an entire mobile network in the London Underground in time for the Olympics.
Most Popular
You might also like