Huawei Malaysia introduces Huawei Mobile Services as a new OS and ecosystem in Malaysia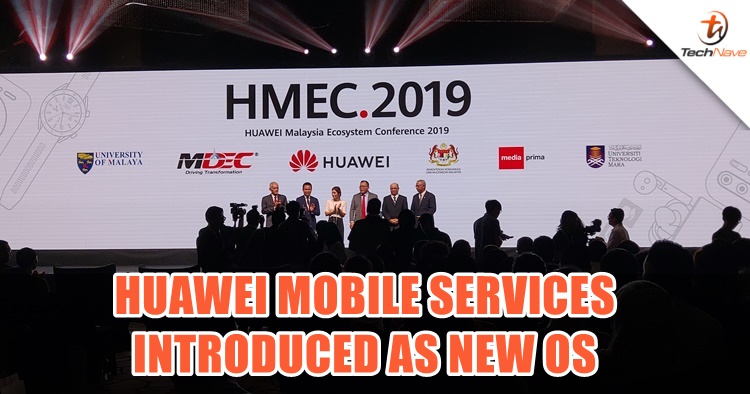 Today, the Huawei Mate 30 series and the Watch GT 2 have arrived in Malaysia but that's not the only thing they announced. During the event, they were also presenting a new holistic ecosystem called Huawei Mobile Services (HMS) which is the current placeholder for the Mate 30 series.
Since HarmonyOS is still in development and with the Google service ban by the US government, the HMS will be the new operating system for the Mate 30 series. Huawei mentioned that the OS is designed for an all-scenario and intelligent ecosystem, as well as being able to support one-time development for multi-device deployment. This also means that the HMS is likely to appear on other Huawei devices apart from smartphones. It still sounds a lot like HarmonyOS, but whatever.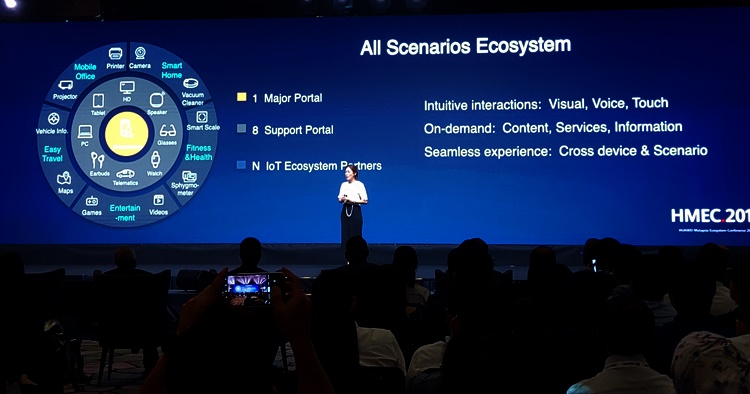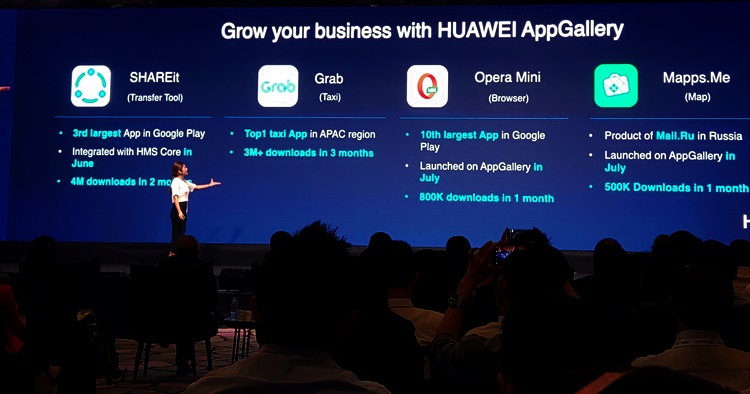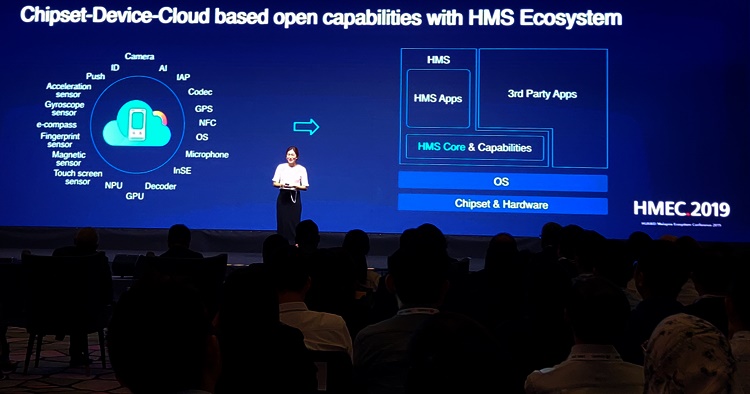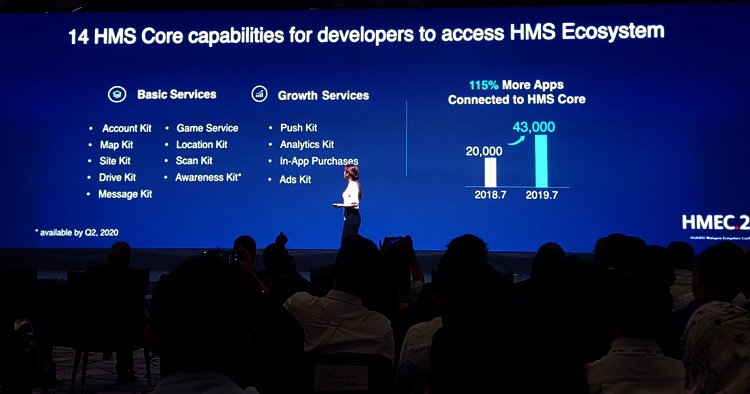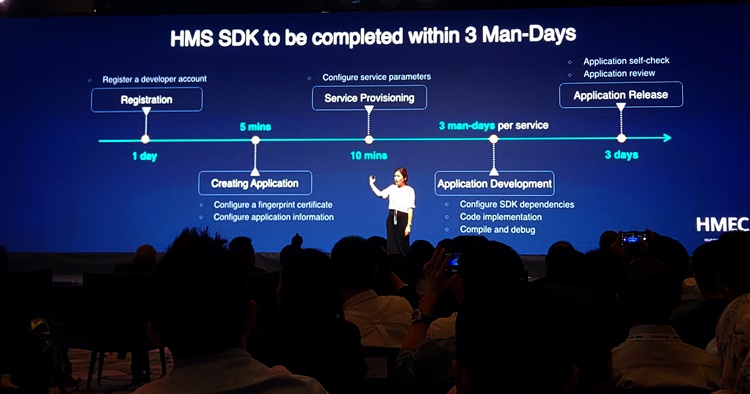 While introducing HMS, Huawei Malaysia also mentioned that they have recently launched a Huawei Shining Star Program and Malaysia is one of the first countries to be part of it. The purpose of the program is to encourage as many global developers to leverage this platform service to create a new ecosystem in the future, as Huawei has allocated resources (up to USD 1 billion) to provide key support for the app developers.
On top of that, Huawei also launched The HMS Integration Challenge to engage Malaysians in App Developing. It's currently happening since 23 September 2019 until the end of the year. To date, there are over 30 participants in the running where they are required to complete the challenge and publish their app on the AppGallery.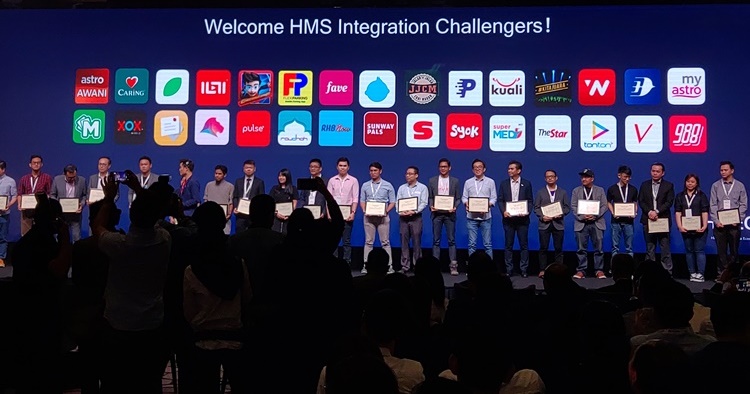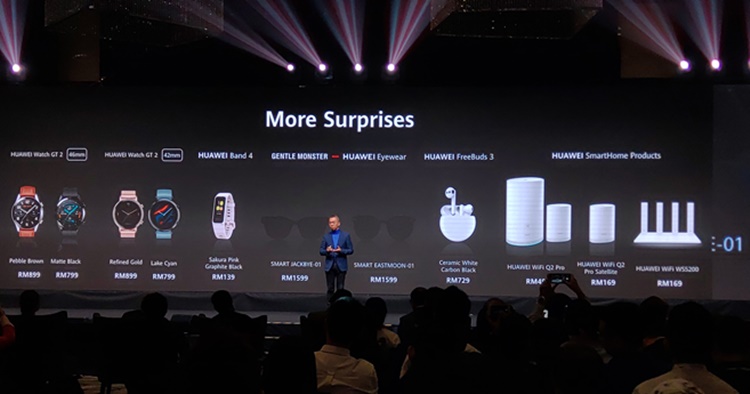 To complement the all-scenario ecosystem development, Huawei Malaysia also unveiled other new products such as:
Huawei x Gentle Monster Eyewear, Smart Jackbye -01 (RM1599)
Huawei x Gentle Monster Eyewear, Smart Eastmoon -01 (RM1599)
FreeBuds 3 (RM729)
Huawei WiFi Q2 Pro (RM499)
Huawei WiFi Q2 Pro Satelite (RM169)
Huawei WiFi WS5200 (RM169)
So what do you think of the HMS? Let us know in the comments below and stay tuned for more Huawei news at TechNave.com.