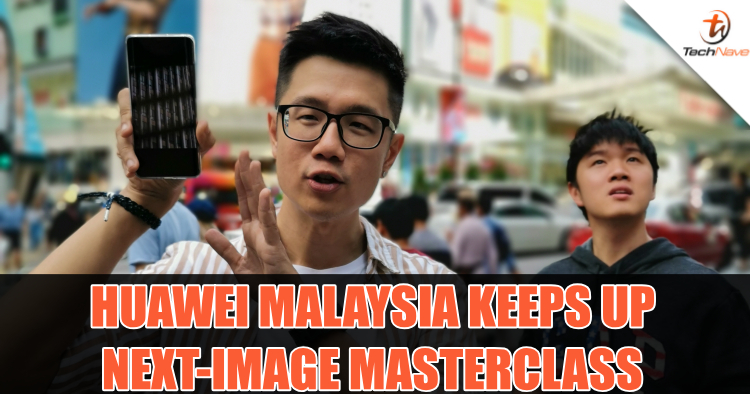 Continuing their commitment to Malaysian fans, Huawei Malaysia held their latest NEXT-Image MasterClass photography workshop this Saturday with celebrity Instagrammer smashpOp on portrait photos and mobile photography. While the workshop highlighted the capabilities of the latest Huawei P30 Pro, there were also Huawei P30, Mate 20 and Mate 20 Pro photography fans participating.
The workshop showed participants how to use the grid feature to implement the Rule of Thirds (place your subject on one of the intersecting lines of the grid) and utilizing leading lines to highlight and focus on your subject. Other points included perspective and trying different angles (rather than make it flat, try go lower or tilt the phone a little to the side for a more unique photo) while ensuring the alignment matches the grid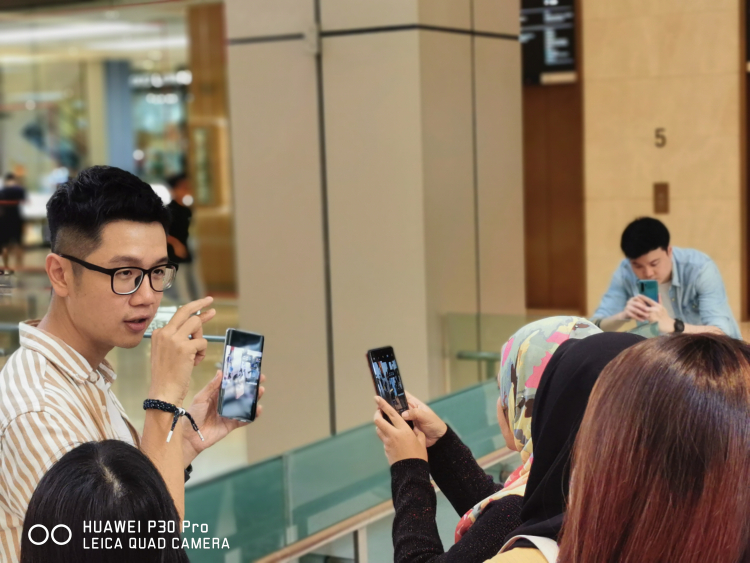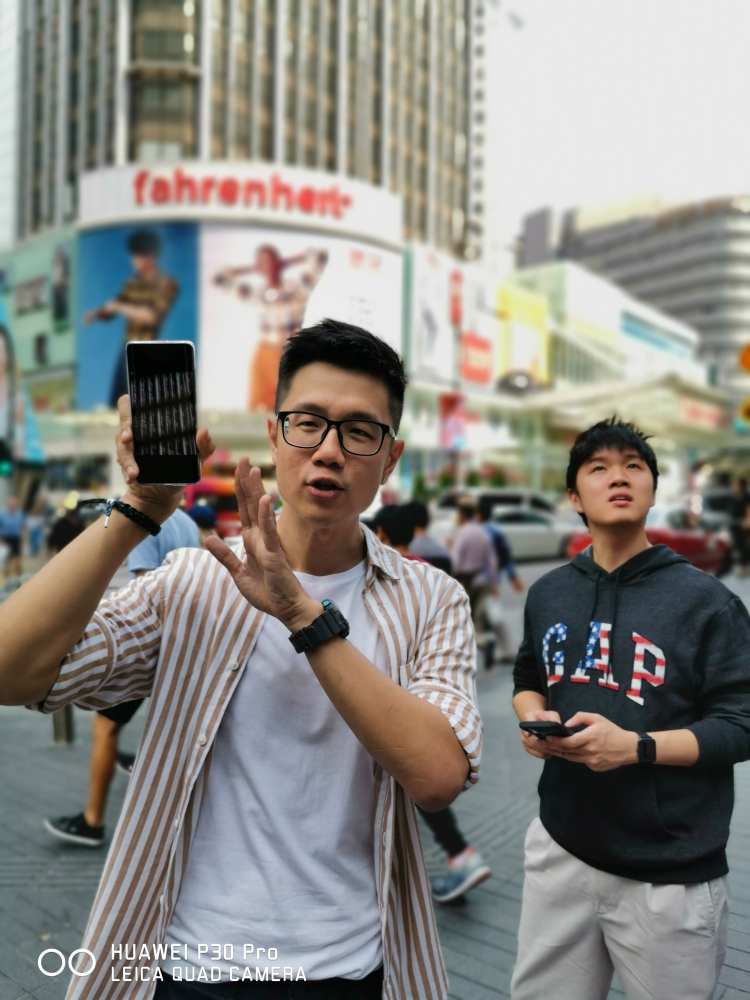 The workshop included a walk around with smashpOp providing tips like how to use multiple levels of depth and a discussion on the photos after they were taken. He also gave suggestions on editing. He recommends using Google Snapseed to adjust the light settings and then VSCO to apply filters.
Huawei Malaysia will continue with another NEXT-Image MasterClass photography workshop tomorrow, and more activities and events for fans in the future. In the meantime, stay tuned to TechNave.com for all the latest in tech.