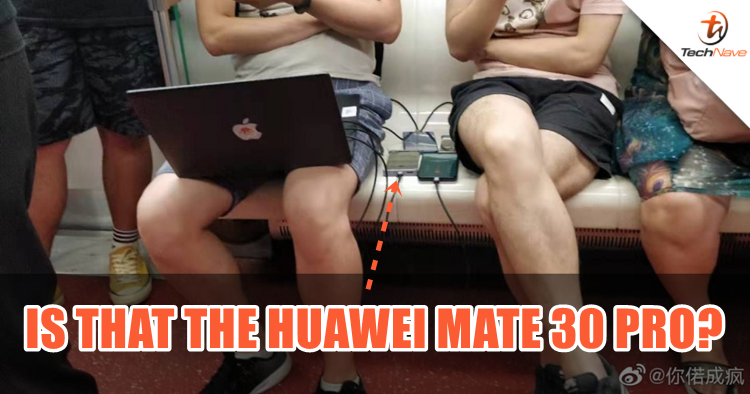 In just a few hours ago, there was supposed to be a leaked shot about the Huawei Mate 30 Pro appearing in the wild somewhere in China, but it's now no longer accessible to the Twitter post. But what appears online stays online (forever) and we might have our very first look at the upcoming Huawei flagship.
Upon a closer look, we can see that there are four Huawei devices in total - two of which are the Mate 20 X and the other two with a rather thick protective casing. It looks like they are in some sort of call test in an underground train which makes sense, and the "Mate 30 Pro" has a wide notch too which is probably housing a Face Recognition sensor, a front camera and others, which matches our previous rumoured post of having five types of sensors.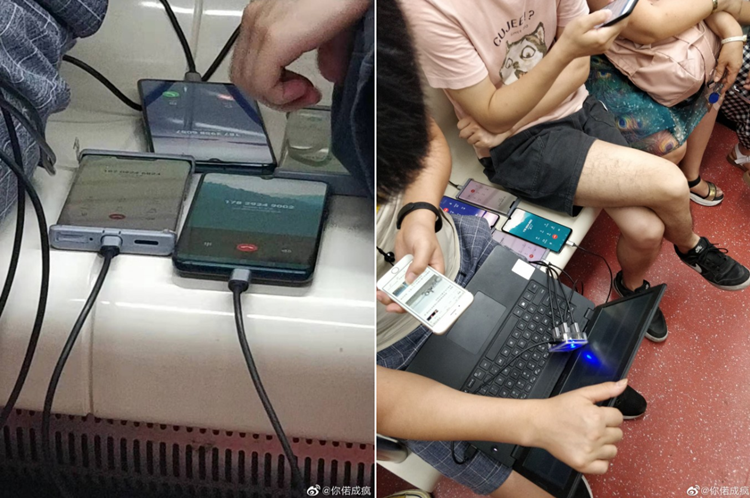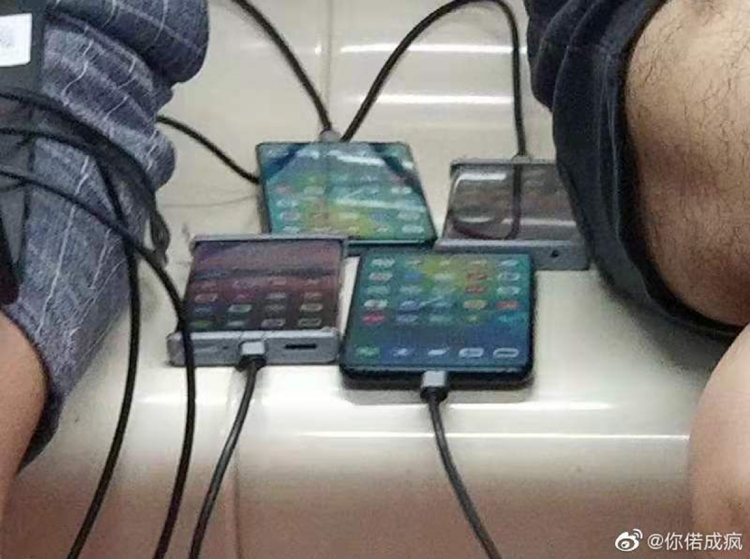 Besides that, the Mate 30 Pro is also rumoured to carry a new Kirin 985 chipset, 4200mAh battery with 55W charging technology and 5G connectivity. Too bad we can't really the back of the phone but there will be more rumoured and leaked news so until then, stay tuned for more Huawei news at TechNave.com.