Huawei Mate 40 series release: Halo camera setup and tons of camera features, price starting from ~RM4407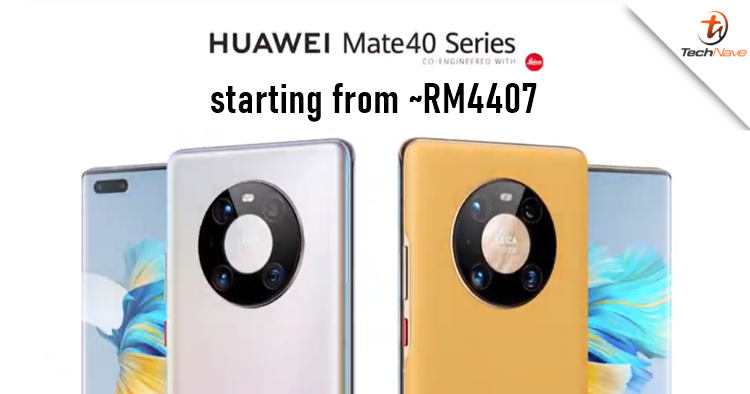 Today, Huawei has unveiled the latest Mate 40 series and unsurprisingly, the phones are none other than the Mate 40, Mate 40 Pro, and Mate 40 Pro+. There's also a Porsche Design Mate 40 Pro RS edition as usual but without beating around the bush too much, here's everything you need to know about the new Huawei flagships.
The camera setup
The first thing you will probably notice is the new camera ring design, Huawei is calling this the "Halo" concept which houses a triple rear camera module comprising of a 50MP Ultra Vision cam + 20MP (ultrawide) + 12MP (telephoto, 5x periscope and 7x optical zoom). The fourth lens that you see on the top right in the ring is the Laser camera and it should be noted that there's OIS on the telephoto lens.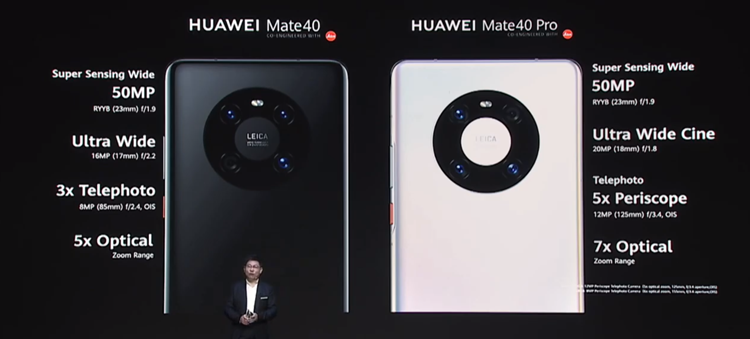 The Mate 40 has the same rear camera as well and a 13MP + 3D depth sensor dual front camera, but just some minor differences - 3x telephoto and 5x optical zoom and a 16MP ultrawide lens. The Mate 40 Pro+ has an extra ToF camera, 10x periscope, 3x telephoto and 17x optical zoom.
Speaking of cameras, this is the area where Huawei is focusing the most and have a ton of camera features. HDR 10+ video screenshot makes a return, so as anti-shake shoot mode and AI focus for better movement tracking, and others. Perhaps the most interesting one is having a Story Board feature which is useful for videographers, as well as an improved movie editing software (they partnered with 剪印 (JianYing) for this one).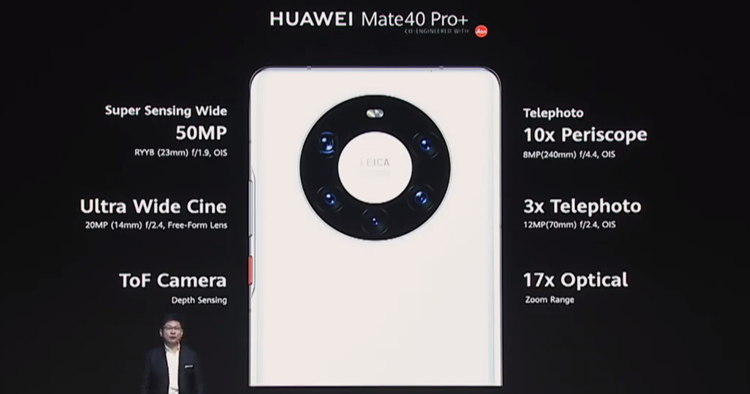 Furthermore, the Mate 40 Pro and Pro+ have an Audio Focus and Zoom so no matter where the subject stands, the phone will pick up regardless. Vloggers should enjoy the 240FPS Selfie Slow-Mo, and oh, before I forget - the ultrawide for the back and front camera has distortion correction so you don't have to deal with any annoying fish-eye lens effect.
The design and colours
Moving away from the camera, the body back is a special type of glass that allows wireless charging up to 50W. The phones will also come in the typical black, white and a new Mystic Silver, but there is also green and yellow vegan leather as well for only for the Mate 40, while the pro variants have Ceramic White and Black. To add on, the pro variants are using a 6.76-inch Flex OLED display with up to 90Hz refresh rate + 240Hz touch sampling rate. The standard version is not that far away - measuring 6.5-inches with the same refresh rates.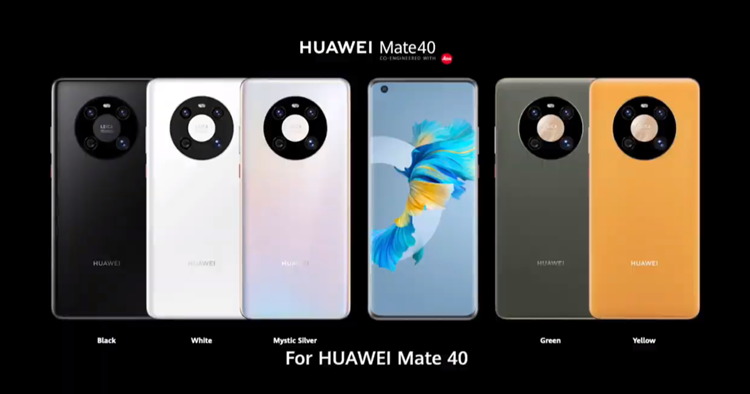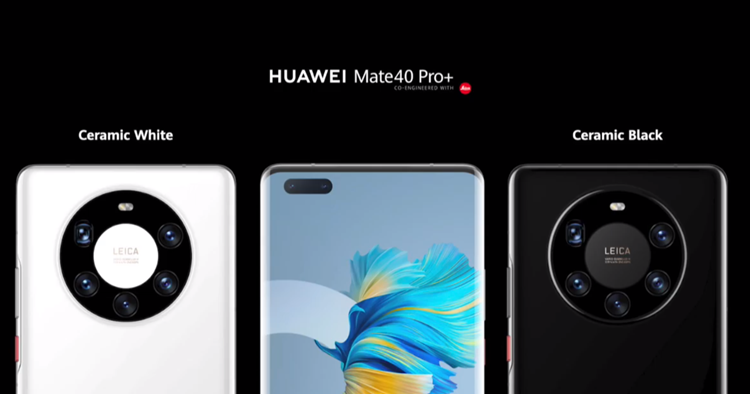 Other specs and features
To top it all off, the Mate 40 series features a Kirin 9000 chipset (5nm), IP68 water and dust resistant, 3D Face Unlock, and an in-screen fingerprint sensor. For battery, the pro variants use a 4400mAh battery, and the Mate 40 is 4200mAh with the same charging speed of up to 66W SuperCharge and 50W wireless charging technology. Many EMUI features like Petal Search, Smart Gesture Control, MeeTime, Multi-Window, and Multi-screen Collaboration have returned as well but with improvements. For memory capacity, you may refer to the price section at the bottom of the page.
Golden Snap 2.0 is back too with the Best Moment Shot, Remove Passerby, Remove Reflection and a brand new Remove Shadow that eliminates shadowy spots on documents only. The company integrated a new Petal Maps so that'd be interesting to test out, they have Celia AI Assistant and it will be available in 15 countries but no word if Malaysia is part of it. Furthermore, there's a new Eyes on Display which got us curious about how it works as they briefly mentioned it for a few seconds only.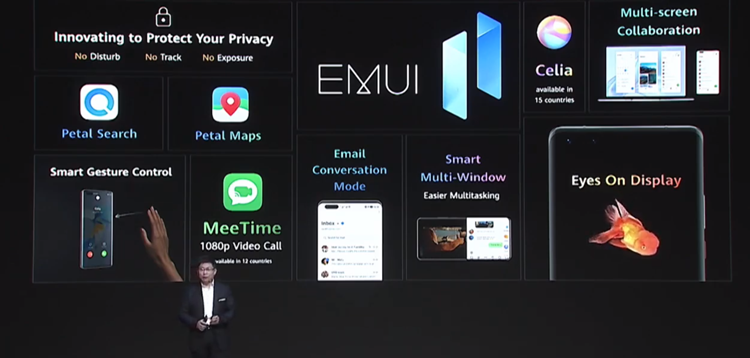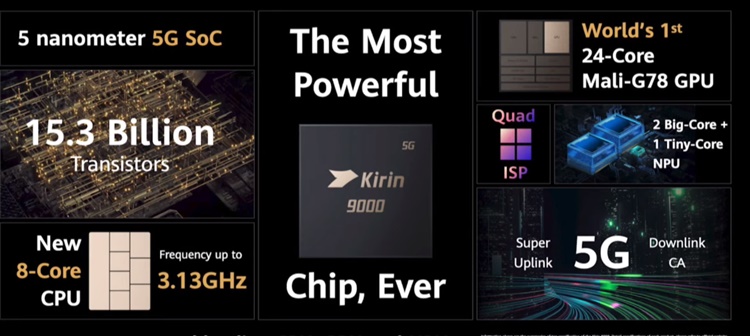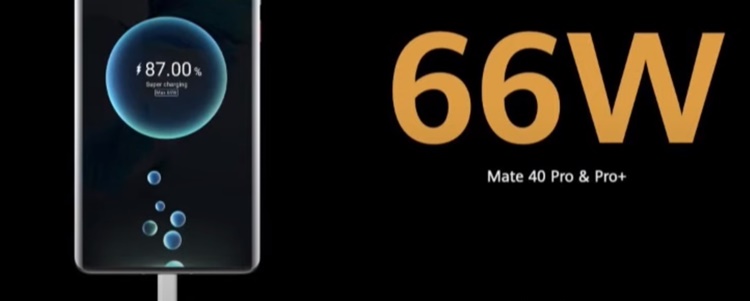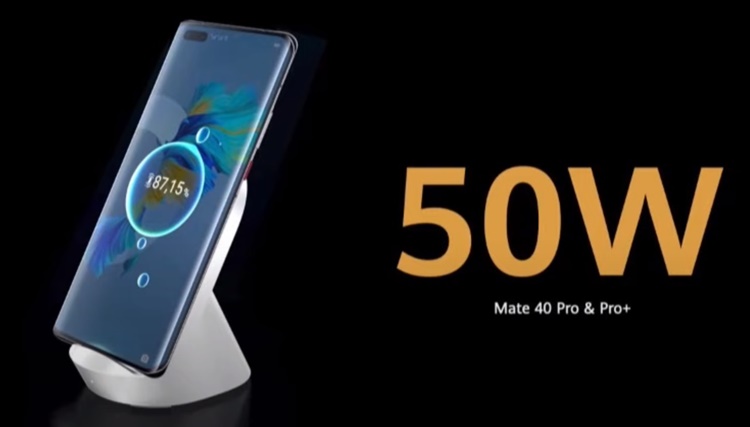 The sixth Porsche Design-Mate device
Of course, they also introduced the Porsche Design Huawei Mate 40 RS. It is perhaps the most extravagant device they showcased during the livestream. As what the previous rumours hinted, this is how the phone looks like and here's what you need to know.
Like the rest of the Mate 40 series, The Mate 40 RS features a Kirin 9000 chipset and has the highest memory capacity of them all - 12GB of RAM and 512GB internal storage. It also has a total of five rear cameras, consisting of a 50MP Super Sensing Wide sensor + 20MP (ultrawide) + 8MP (telephoto, 10x periscope) + 12MP (3x telephoto) + ToF + Colour Temperature Sensor. It even has an Infrared thermo-sensor there.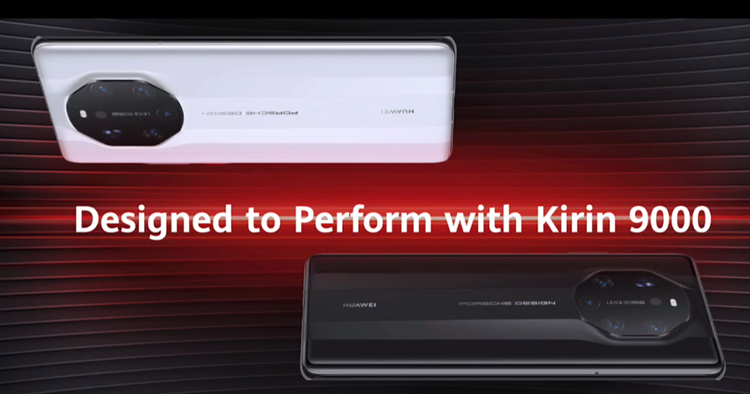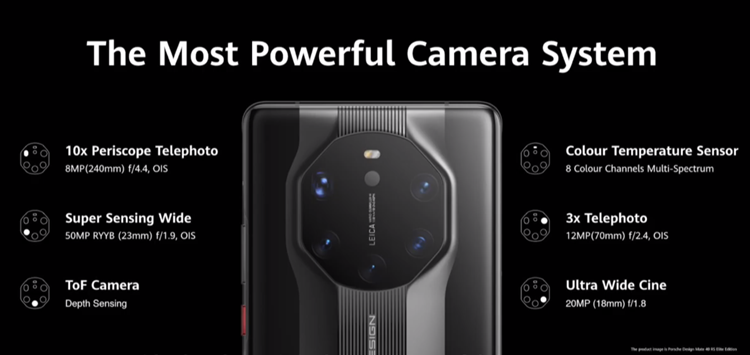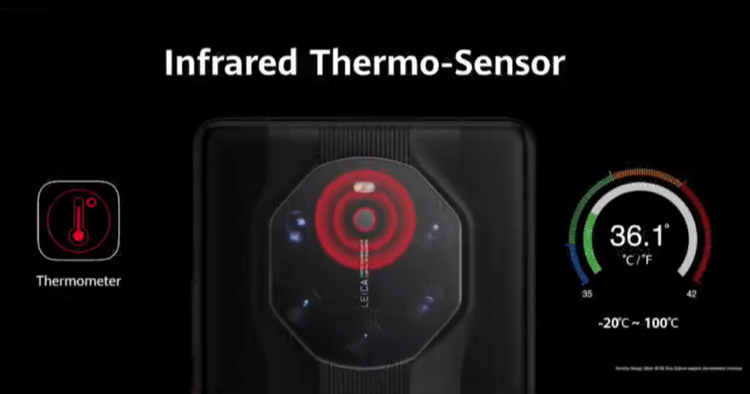 Price and availability
Huawei didn't announce any availability dates yet for the Mate 40 series, but the price tags are revealed in terms of euros. Below are indirect currency conversion and keep in mind that euro pricing tends to be higher than our local pricing.
Mate 40 (8GB + 128GB) - 899 euros (~RM4407)
Mate 40 Pro (8GB + 256GB) - 1199 euros (~RM5877)
Mate 40 Pro+ (12GB + 256GB) - 1399 euros (~RM6858)
Mate 40 RS Porsche (12GB + 512GB) - 2295 euros (~RM11,250)
By the way, they also announced a bunch of accessories which you can read about it here. So what do you think of the new Mate 40 series? Let us know in the comments below and stay tuned for more trending gadget news at TechNave.com.
Huawei Mate 40 Specs & Price >