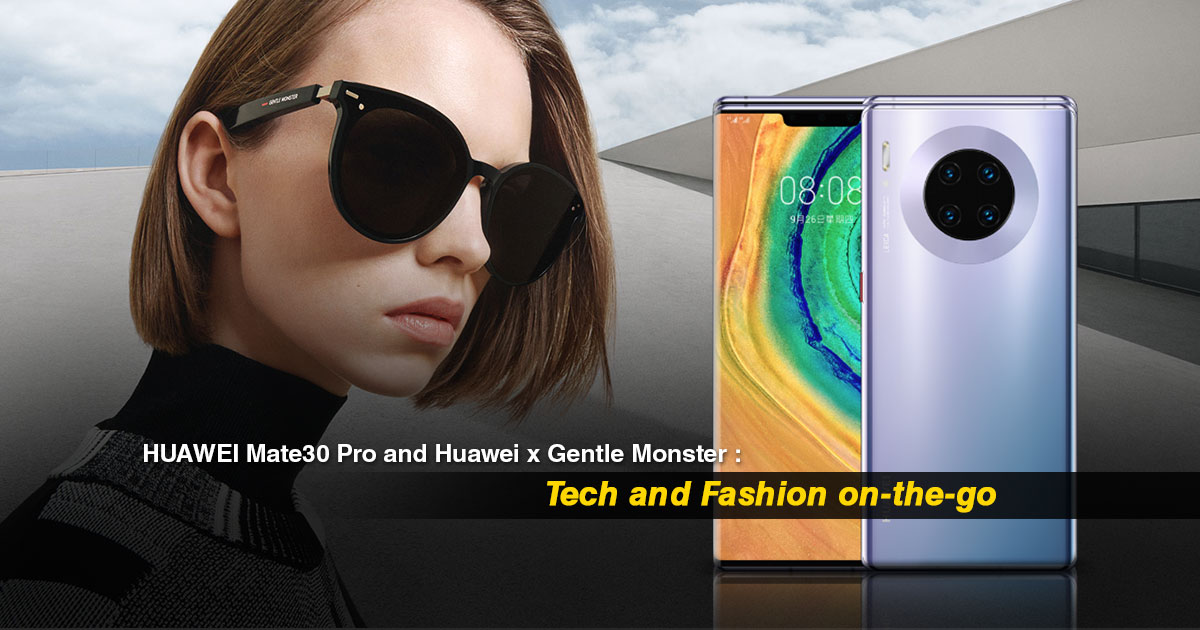 It's not every day that you hear technology and fashion going hand-in-hand together. How does that work? And has it already happened without us knowing? Well, some tech brands have attempted it, such as with smartphones and laptops, or even glasses like the Spectacles by Snapchat (yes, it's real). But none of them have made something as intriguing as the HUAWEI X GENTLE MONSTER Eyewear.
Announced earlier this year, the eyewear looks like a pair of premium sunglasses but with a twist - it's able to make network calls and listen to songs without any earphones. A James Bond-gadget in real life if you will, this eyewear is compatible with the Huawei Mate 30 series and here's how the HUAWEI X GENTLE MONSTER can match your futuristic yet fashionable lifestyle.
Smart interaction and experience at your fingertips
According to Huawei, this eyewear has a 2200mAh battery that allows you to have two and a half hours of call time from just a single charge. The point here is not about how long you can talk, but the power to stay that long is certainly quite impressive for an eyewear. Furthermore, it comes bundled together with a wireless charging case so that you can charge it on-the-go when you're not wearing it. This can provide up to a total of 8 hours for calling, which isn't bad at all.
An eyewear without any buttons, it's equipped with sensors that can understand your finger commands and controls. Simply just double-tap on the sides to answer or hang-up calls, as well as play or pause your favourite songs, it's that simple! To add on, you can also activate the Huawei smart voice assistant, as it can give you an intimate greeting to start the day, remind you of tasks, and many more making it suitable even for business people.
Huawei also didn't forget those who are already wearing glasses. You can also customize it with three different optical glasses as well as with two kinds of models - Jackbye and Eastmoon - to fit your style. All in all, the HUAWEI X GENTLE MONSTER eyewear are specially designed for work and play in style for the smart life.
A perfect match with the Mate 30 Pro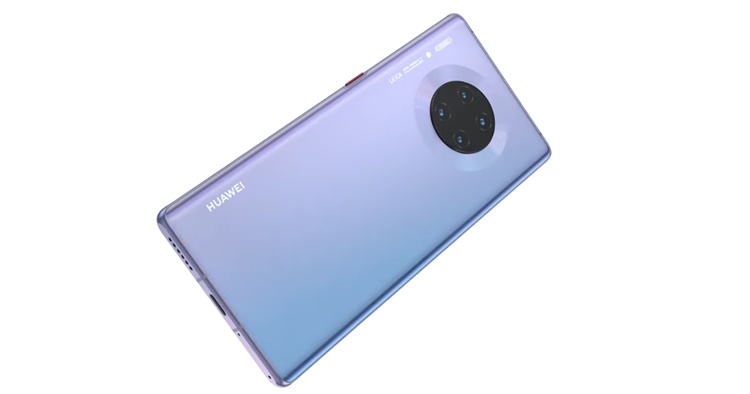 Of course, we can't forget about the Mate 30 Pro as well. Not only does the Huawei flagship feature a Kirin 990 chipset, but there are also other cool features such as double-tapping the side curved screen to adjust the volume, as well as having an updated face recognition 2.0 technology for a more seamless unlocking speed and better biometric security measures.
On top of that, the latest EMUI 10 operating system added a new AI gesture system where you can scroll your phone without touching it (super convenient when you are eating with your hands). You also don't need to worry about overheating issues, as the Mate 30 Pro has a graphene film cooling technology.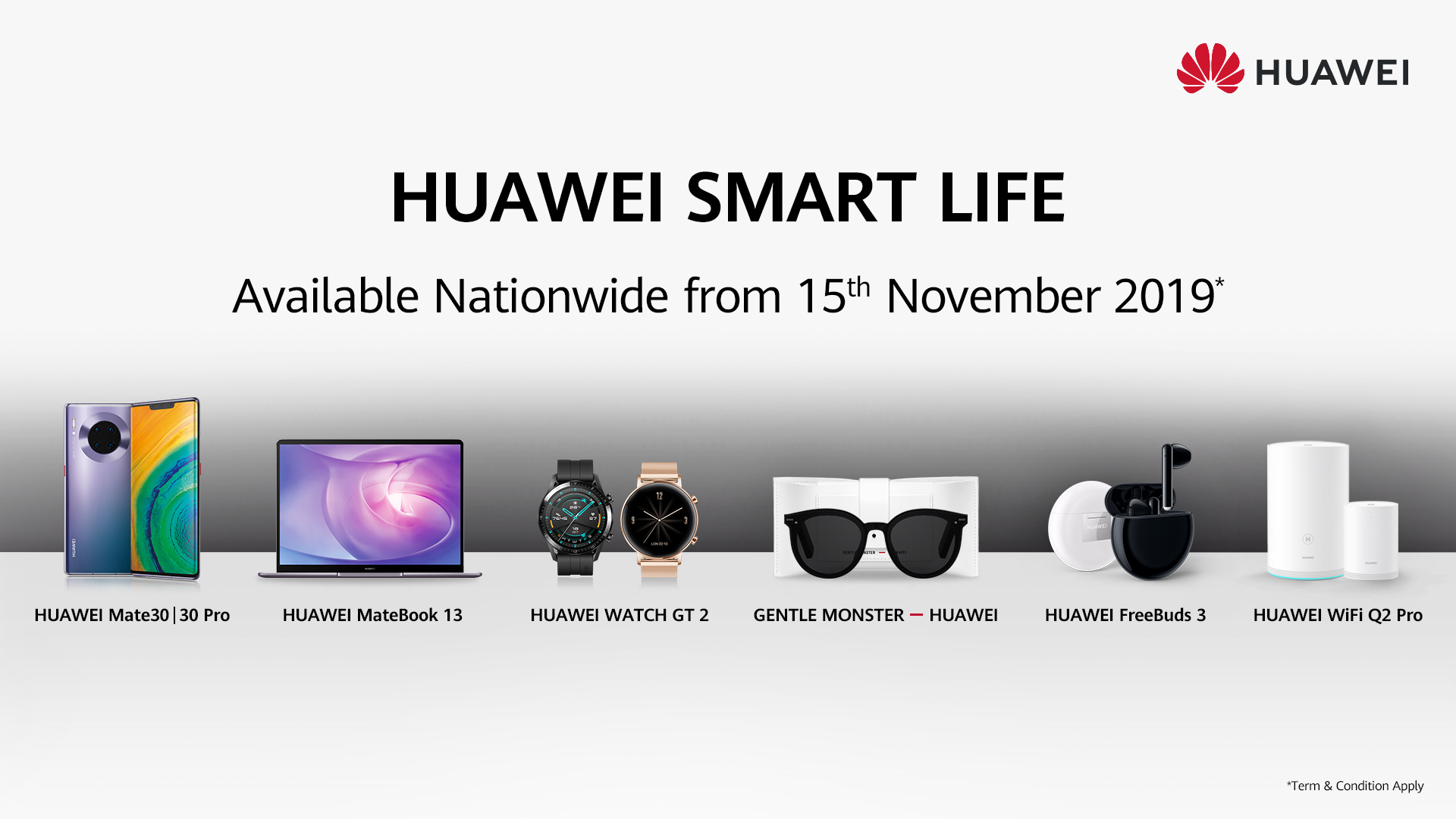 As we move towards the future of smart life, you can experience much more with the HUAWEI X GENTLE MONSTER Eyewear and Mate 30 Pro, both of which are dropping into Malaysia as soon on 15 November 2019. Start the intelligent lifestyle with Huawei now and to learn more about the devices, you can visit consumer.huawei.com and their official Facebook page to check it out.
[Sponsor]