Huawei MateBook X Pro with Intel Core i7 unboxing and hands-on video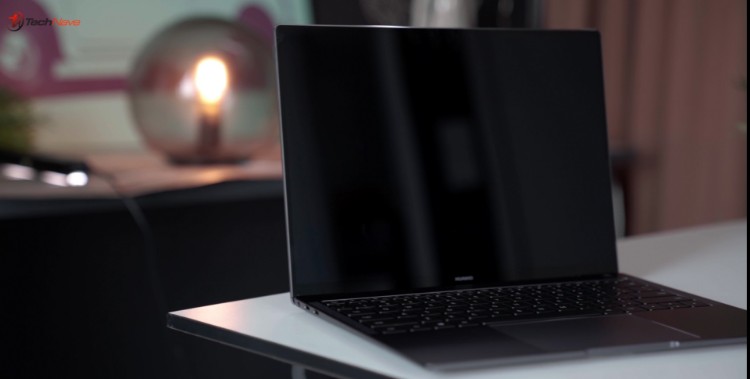 Huawei Malaysia have brought in their MateBook laptops in a big way with all of them sold out on the first day of the weekend launch. Now, only available for booking, we managed to get some time with the Huawei MateBook X Pro with 8th Generation Intel Core i7 processor, so we did an unboxing and hands-on video which you can see below.
Covering the main features of the MateBook X Pro, including the 13.9-inch FullView display with 3K pixel resolution, recessed web camera and fingerprint enabled home/power button, Huawei have been quite generous with the bundled accessories. This is because the MateBook X Pro not only comes with a very compact and portable pocket charger, Huawei Malaysia have also bundled in a free USB Type-C hub with a USB Type C port, VGA port, HDMI port and USB Type A port, so no need to feel too down just cause you missed the pre-order or roadshow freebies.
We'll be trying out the Huawei MateBook X Pro's other features like the quad Dolby Atmos speakers and quad microphones in the review later on, as well as some performance testing too. Let us know if there's anything you'd like to see and we'll include it if we have the appropriate apps, software or games to test it with. In the meantime, if you can't wait, do check out Huawei Experience stores for a personal close-up with the MateBook X Pro or book it directly from SenQ or Huawei online channels.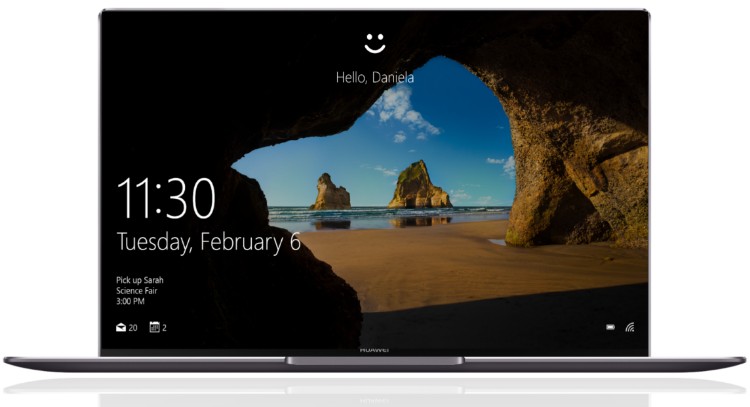 What would you like us to test the Huawei MateBook X Pro with?