Huawei MatePad SE Price in Malaysia & Specs
Rate & Review Huawei MatePad SE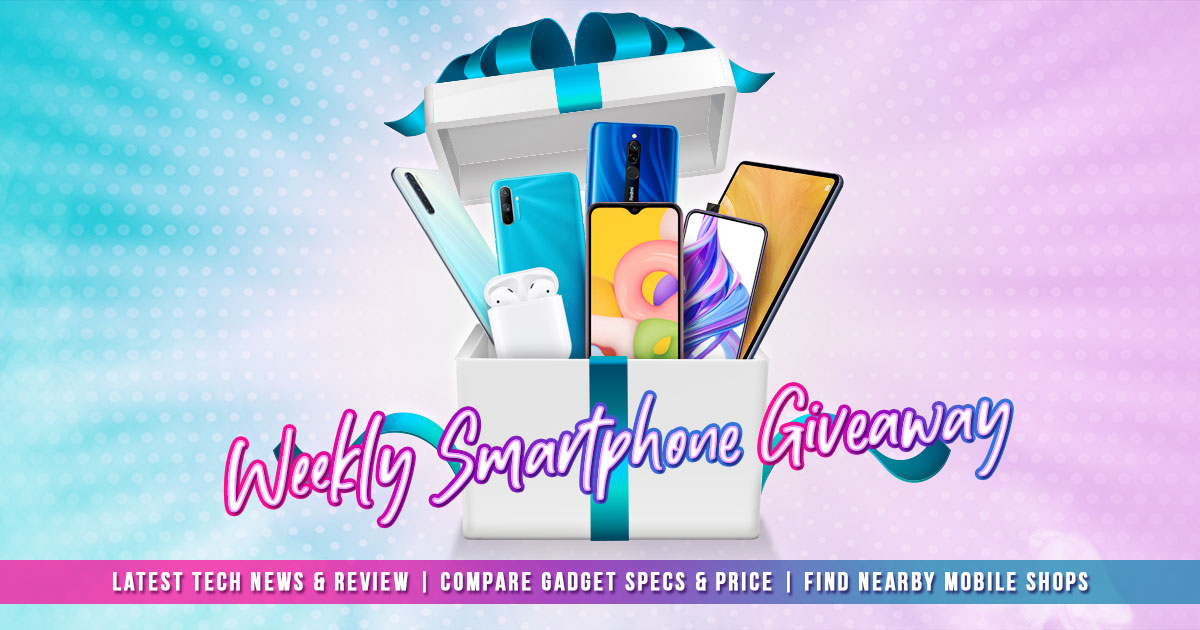 Rate & Review now via the TechNave APP and win yourself a branded new smartphone weekly.
Download the TechNave App Now: http://onelink.to/technave
Follow the latest Tech News and Gadget Reviews
Compare Gadget Specs
Get the best Prices from Nearby Retail stores
Win FREE smartphones from the weekly Giveaway.
Donwload now from:
User Reviews & Ratings
Filter by:
Click here to rate and review.
Apr 21, 2022

Recently the Huawei MatePad 10.4 2022 tablet was announced for RM1599 and a number of those in the tech industry were wondering why as the MatePad 10.4 2020 was announced for RM1499? After taking a look at what Huawei is offering with this iteration of the MatePad 10.4, we immediately saw the reasons why.

However, perhaps rather than jump the gun and post inaccurate comments, we'd like to explain it further in detail. If you're interested in finding out the reasons too then please do read on as to why the Huawei MatePad 10.4 2022 costs RM100 more but yet has better value.

Dec 22, 2021

There is a surge of up trend in Tablets recently, no matter if you're the one who is looking for an all rounder tablet or an entry level tablet for your kids or elderly. This is all due to the new lifestyle we are going through now, everything needs to be on the go even for the school. So if you're figuring out what tablets to get, one of these HUAWEI MatePad series here might be for you!

Most Popular
You might also like