Huawei MediaPad M2 7.0 announced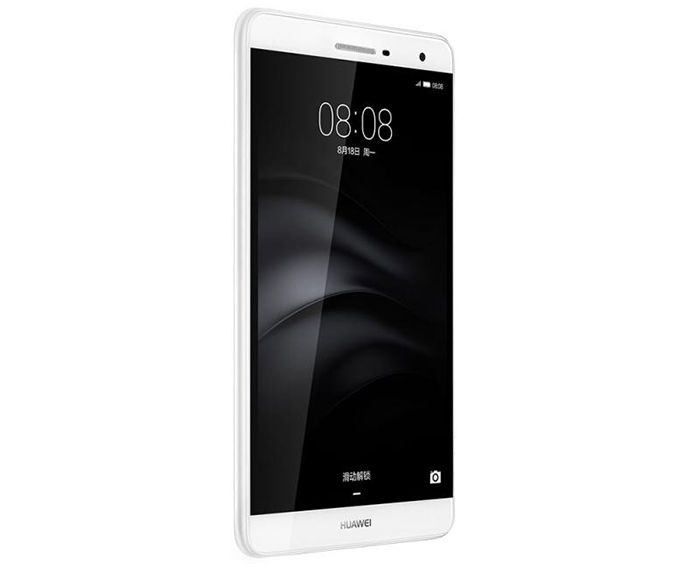 After the G9 Lite, Huawei has announced their next update to the MediaPad series, the Mediapad M2 7.0. The specs of the tablet screams out mid-range, but as we know today, even the mid-range devices today can outperform high-end devices of yesteryear.
The MediaPad M2 7.0 comes with a Snapdragon 615, the same chip in the G9 Lite. It also pairs the processor with 3GB of RAM. For storage, The options includes either 16GB or 32GB for the 4G LTE version, while the WiFi version only has 16GB as an option.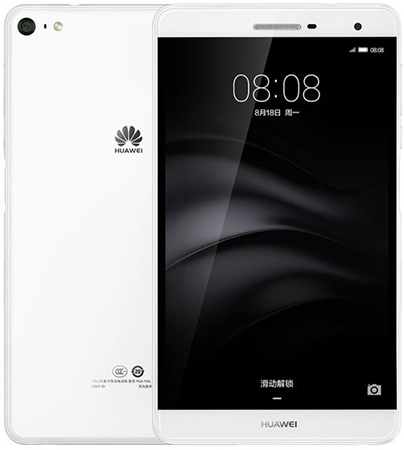 With a 4360 mAh battery, it should last for a substiantially long time with every charge, and for imaging purposes, the included 13 megapixel rear camera and 5 megapixel front camera should suffice nicely for any purposes.
The tablet is expected to have a sticker price of about USD 230 (˜RM920) for the WiFi option, and USD 292 (˜RM1170) and $323 (˜RM1294) for the 16GB and 32GB versions of the 4G LTE model respectively. No news for Malaysian availability as of yet from Huawei Malaysia, so look out for updates on TechNave for local pricing soon.
[Source]
Huawei MediaPad M2 7.0 Specs & Price >