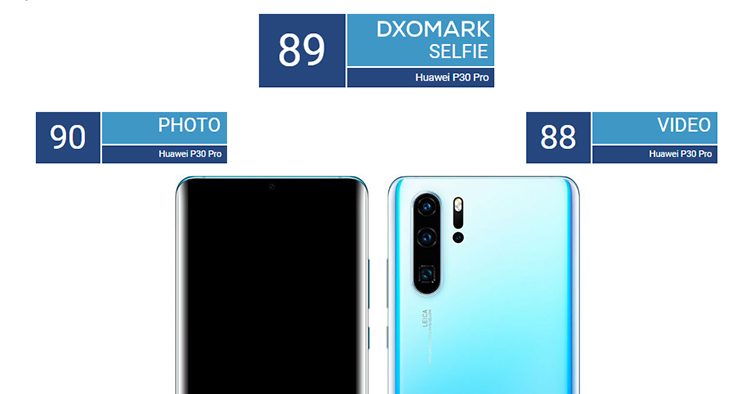 We've all been raving about the Huawei P30 Pro's camera capabilities from Night shot to the 50x zoom but how well does the selfie camera fare? DxOMark, a company that tests out camera capabilities extensively, the device fares pretty decently, scoring a score of 89 with 90 points in photo and 88 in video.
For you guys who aren't up to speed, the Huawei P30 Pro's selfie camera comes with a 32MP quad core sensor with 0.8µm pixels and 28mm-equivalent, f/2.0 aperture, fixed focused lens. In terms of video, the sensor is capable of recording [email protected] HDR videos.
The device brings to the table some pretty solid performance, its key strength being good exposure, wide dynamic range and pretty accurate colour rendering but loses saturation when outdoors.. It does struggle under warm colour casts in artificial lighting, giving a reddish tint of darker skin tone but it's not that obvious. In terms of bokeh, it does well when it comes to blurring backgrounds but the dynamic range that is limited results in overexposed backgrounds in brighter conditions.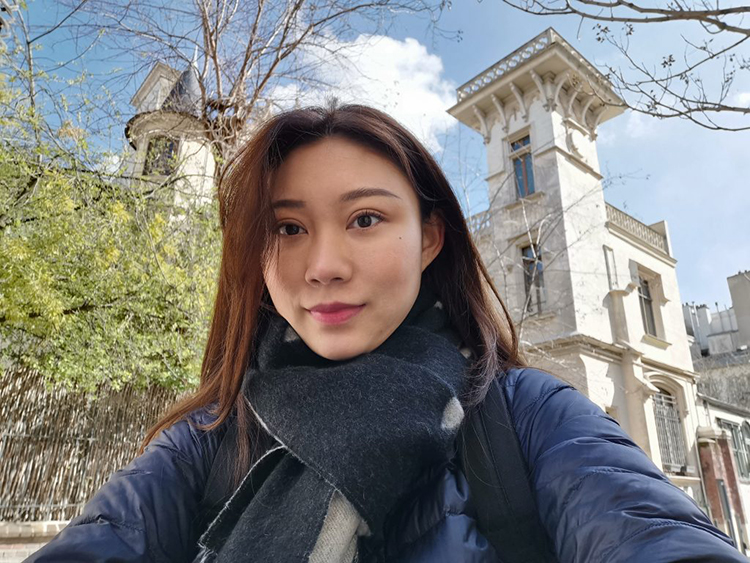 Exposures come out accurate with nice colour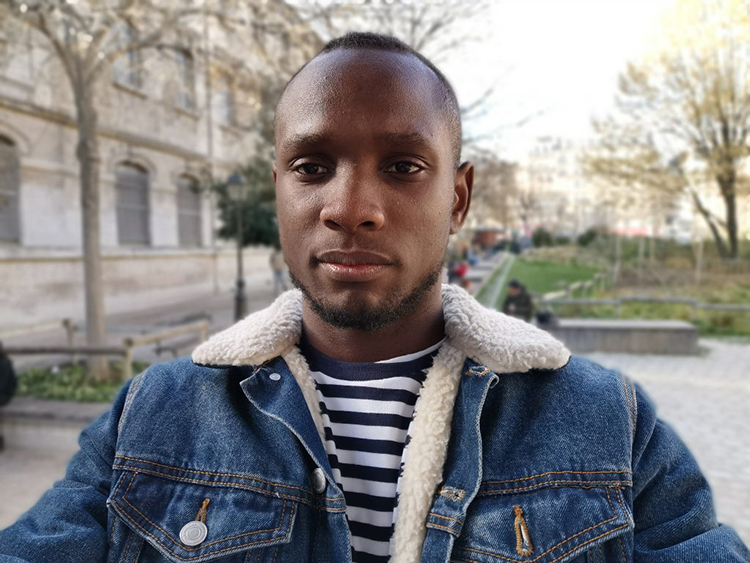 In bokeh mode, you can see the depth estimation falter somewhat
Unfortunately, the Huawei P30 Pro loses out in indoor and low light conditions due to the unnatural renderings which makes facial features look weird. Noise levels can obviously seen in low light and outdoor conditions but is pretty acceptable. FYI, this device uses a Fixed Focus lens instead of AF. Focus levels do well in short range and midrange but when it comes to long range, the photo becomes blurry due to the limited depth of field.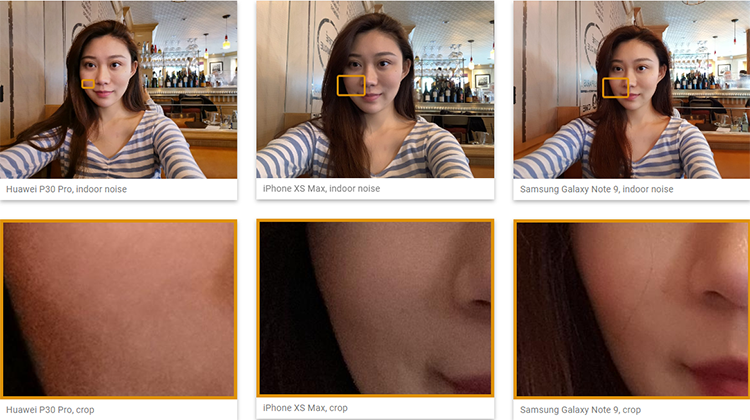 Indoor noise levels of the P30 Pro compared to the iPhone XS Max and Samsung Galaxy Note 9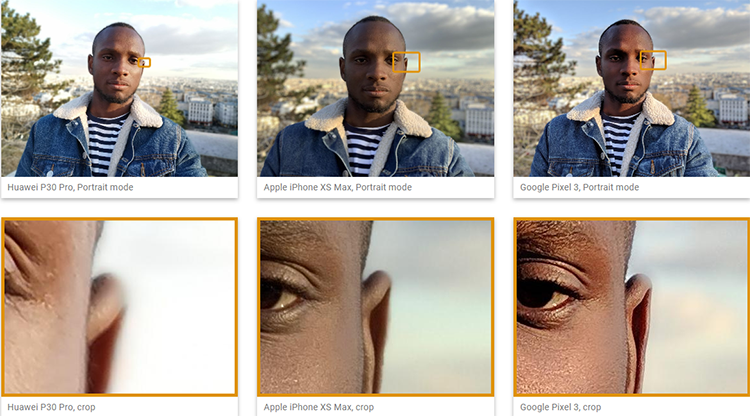 How the Huawei P30 Pro Portrait mode fares against the iPhone XS Max and Google Pixel 3
That stabilization thooo! So natural!
Overall, the Huawei P30 does pretty well both in terms of video and photography. While photos do suffer due to its fixed-focus lens with limited depth of field, low detailing in low light and unnatural face rendering, its pros does outweigh the cons especially in terms of detail, white balance, controlled noise and more. In terms of video, it has some pretty nice skin tone rendering, a wide dynamic range both indoors and out as well pretty awesome stabilization. Of course, we'll be doing our very own review on TechNave.com as well!