Huawei Y Max unboxing - Large display, equally large battery, and a textured leather back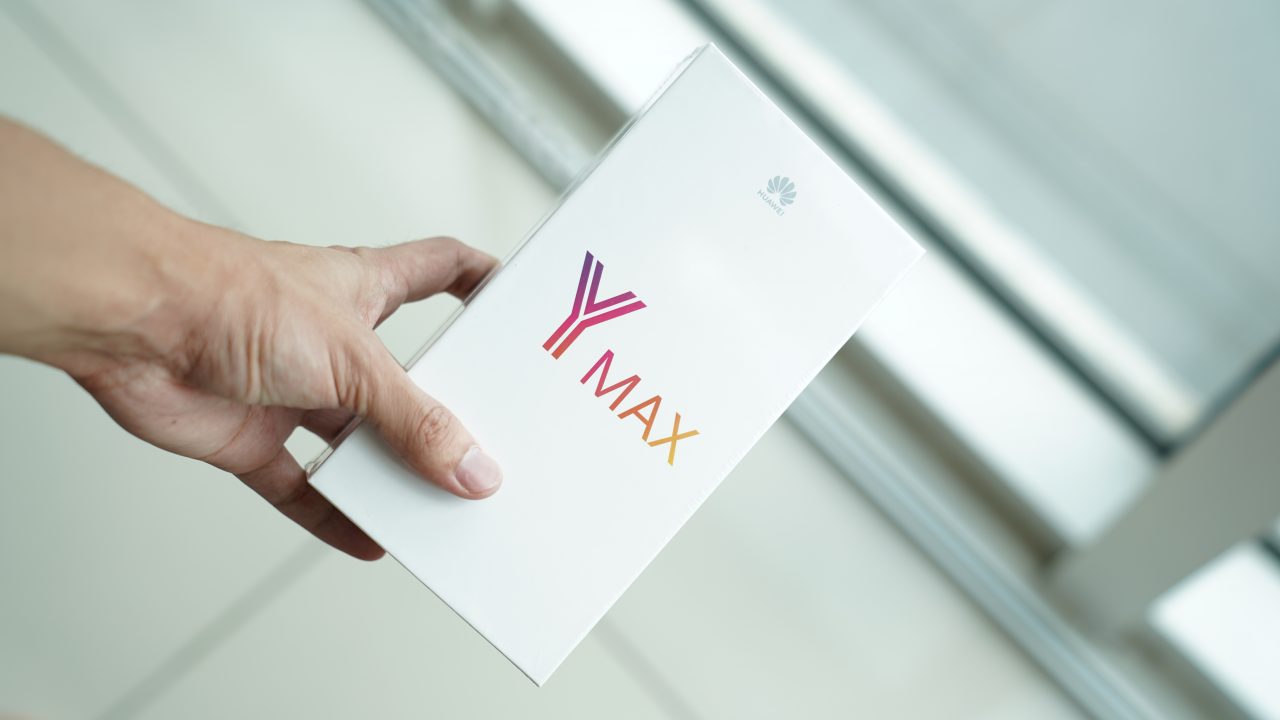 In this article, we'll be unboxing the decently large Huawei Y Max which is currently priced at RM1299. The device comes with a rather satisfying "leather" backside to go with the aforementioned large 7.12-inch display. We'll also be taking a look at the tech specs and the design of the smartphone mentioned.
Starting off with the tech specs, the Huawei Y Max comes equipped with the Qualcomm Snapdragon 660 chipset, 6GB of RAM, 128GB of internal storage, 16MP + 2MP rear view camera, 8MP front-facing selfie camera, that large 7.12-inch display with screen resolution of 1080 x 2244 pixels and it is powered by an equally large 5000mAh non-removable battery. Not only that, but the smartphone also comes with a rear fingerprint sensor for security purposes, 9V/2A fast charging, Dual-SIM capabilities and it is running on the Google Android 8.1 operating system out of the box with Huawei's very own EMUI skin on top.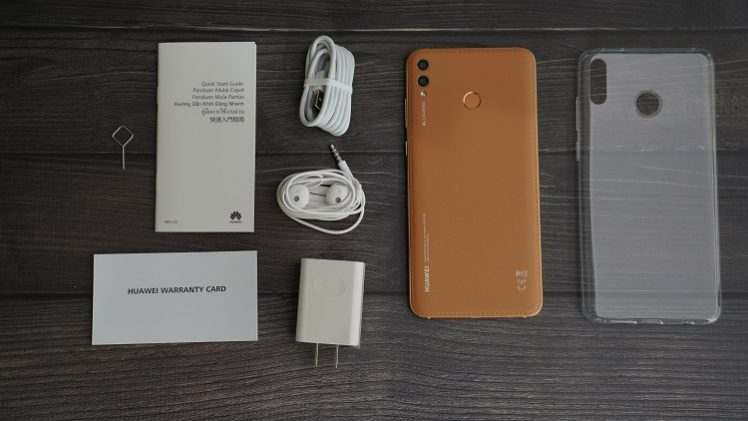 Everything out of the box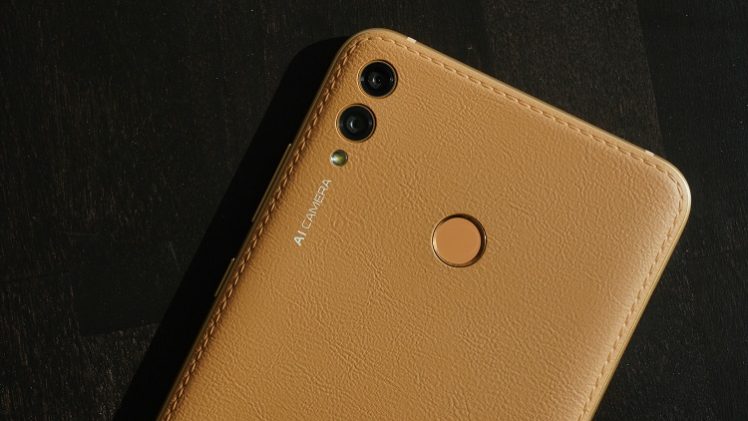 Close look at the textured leather back, fingerprint sensor and cameras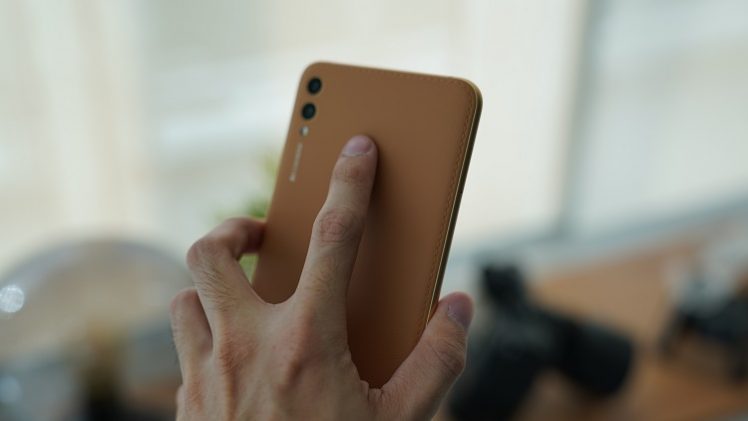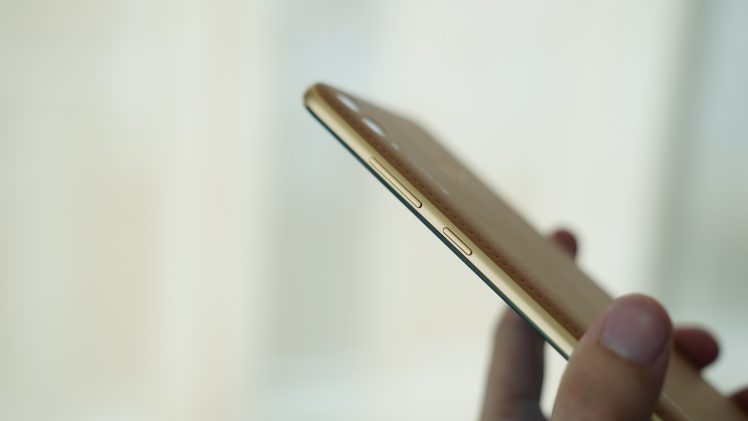 Metallic matte textured sides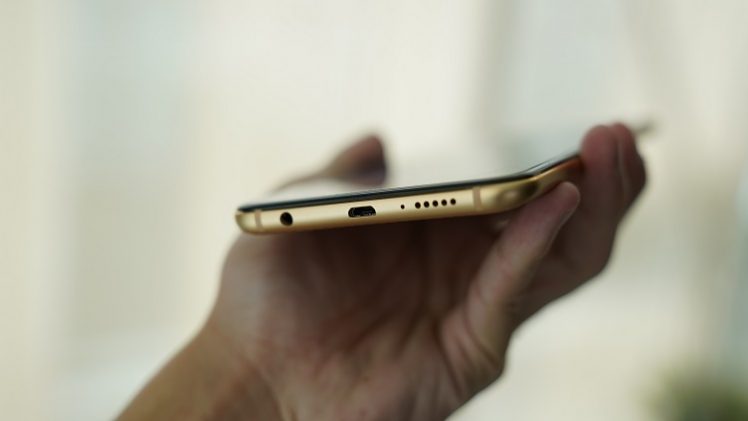 MicroUSB and Audio socket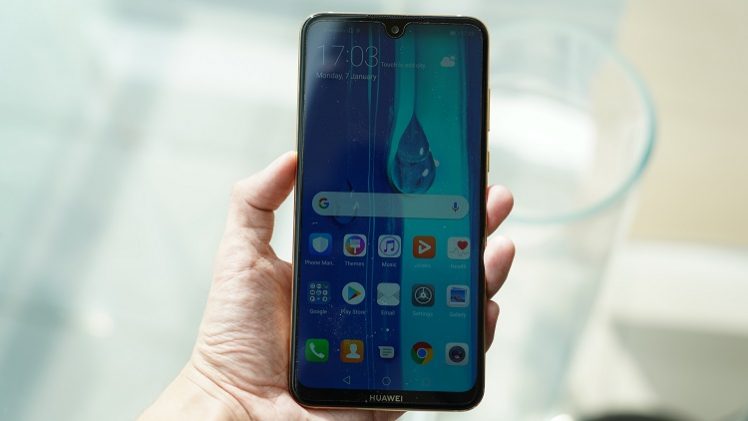 Definitely way larger than what we're used to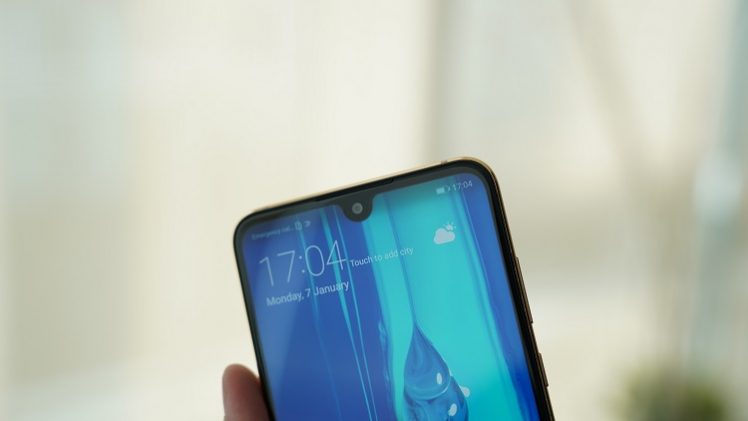 Waterdrop notch
Opening the box, you'll first be greeted by the Huawei Y Max wrapped in plastic. Flipping the phone around, the textured "leather" back makes the phone rather satisfying to hold as well. The dual camera system, LED flash, and the fingerprint sensor can also be found on the rear as well. The colour of the metal frame around the smartphone fits with the overall theme the smartphone is going for while not making it look boring and it is also matte-like in texture.
The main focus of the aforementioned device is the large 7.12-inch screen which makes mobile gaming and watching videos an absolute pleasure. That's not all, the waterdrop notch ensures that we get as much out of the large screen as possible while keeping the body more compact than most 7-inch tablets. You can check out our display performance test in a recent article we've done.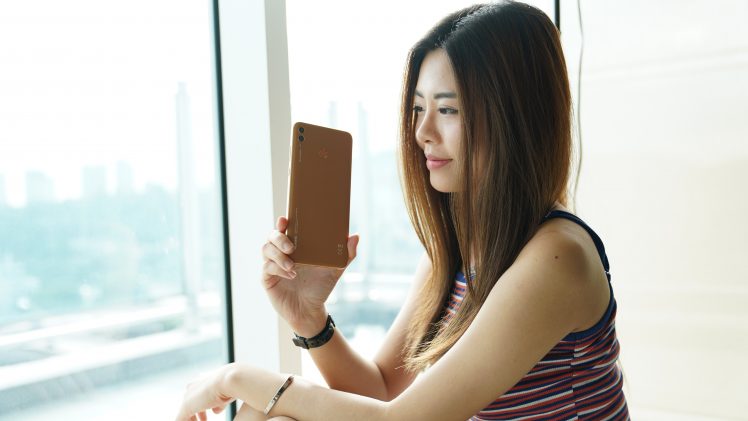 Currently, the device is only priced at RM1299, which is not too shabby considering how large the display is. Not only that, but it also comes with a "leather" back which is quite satisfying to hold. If you prefer a smartphone with a large display and equally large battery for mobile gaming and watching videos, the Huawei Y Max might be the device for you. If you are interested in getting such as device, do stop by Huawei's official website and for more updates like this stay tuned to TechNave.com.
Huawei Y Max Specs & Price >