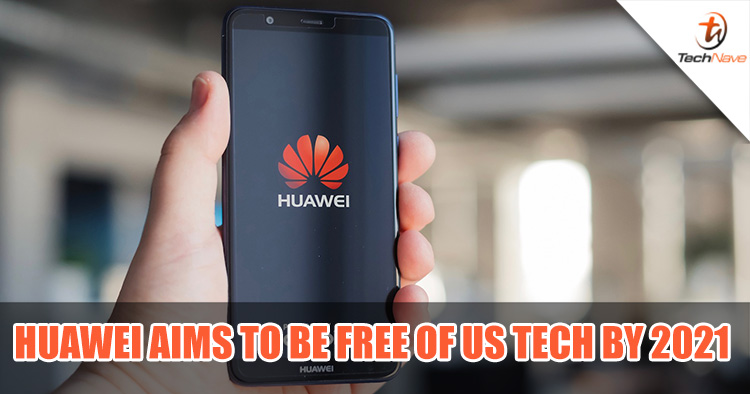 Chinese manufacturer Huawei announced that they will be free of US technology by 2021. Zhang Minggang, Deputy Chief Executive Officer of Huawei France mentions that they will be stronger than ever by then. With all the restrictions and bans due to the trade war with the US, it's hardly surprising that the company wants out.
Zhang Minggang further elaborated that they are preparing for the worst. Right now, the company is almost done developing their very own OS as an alternative to Android and their HiSilicon subsidiary is creating their own SoC's and semiconductors that doesn't require help from ARM as well as US patents. They are currently "investing massively" on their Plan B and mentions that within 2 years, Huawei will be able to create impressive products without the need of components or technology from the US.
Right now, US companies are allowed to sell tech to Huawei once more but the same could not be said for the Chinese company. Huawei could potentially lose access to Android as well as ARM components and technology if the trade war goes awry. There has been rumours that Huawei's OS, HongMeng may be launched this 9th of August. If Huawei were truly to launch their own ecosystem, how many of you are willing to move over? Keep up with the latest Huawei news on TechNave.com!