Huawei and Maxis sign agreement on 5G Network provisioning in Malaysia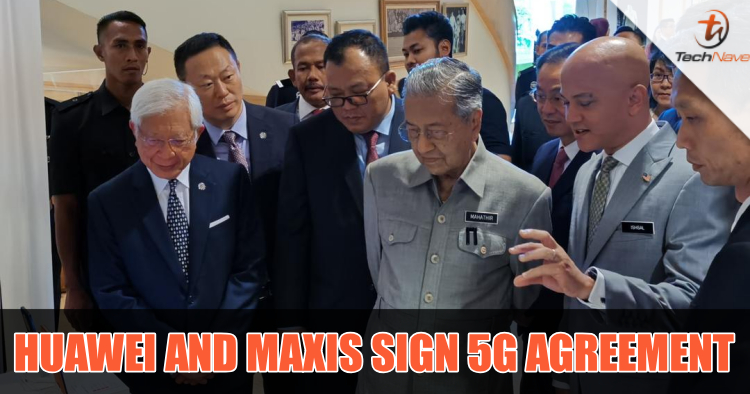 Huawei and Maxis signed an agreement today on the provisioning of 5G Networks in Malaysia. It was witnessed by Yang Amat Berhormat Tun Dr. Mahathir bin Mohamad, Prime Minister of Malaysia and was signed by Michael Yuan, Huawei Chief Executive Officer and Gokhan Ogut, Maxis Chief Executive Officer. Through the agreement Maxis hopes to achieve a robust 5G network with potential speeds reaching 10Gbps.
Huawei will supply 4G/LTE and 5G radio equipment while also providing insights, standards, products and solutions to help ease the implementation and deployment of 5G networks in Malaysia. A team of experts will be put together to help Maxis deploy 5G networks and modernise its existing LTE network.
No exact Malaysia release dates on when Maxis will actually deploy their 5G network in Malaysia, but it could well be very soon as their previous Maxis + Huawei 5G demo yielded speeds close to 1.3Gbps. So, if Maxis could come out with their A.I. 5G network faster than every other telco, would you switch to Maxis if you had an affordable 5G device? Let us know on our Facebook page and stay tuned to TechNave.com