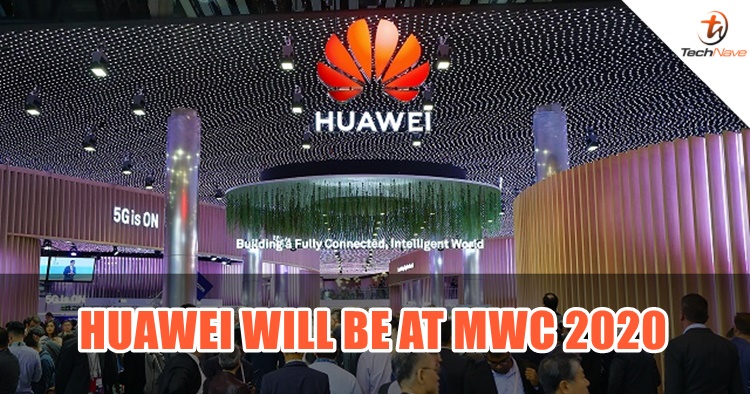 With all the big companies pulling out from the Mobile World Congress (MWC) 2020, it remains a question whether the event would still be held. Today, we've also heard that the organiser GSMA is going to have a meeting this Friday to decide the fate of MWC 2020. However, there are still companies making confirmations of their appearances at the event through official announcements, and one of them is Huawei.
The Chinese tech company has posted a teaser image on its Weibo account revealing the showcase time. Other than that, you can also find Huawei's strategy which is '1+8+N' being added on the door which looks like it's going to guide us to a hopeful place, or anywhere else you can think of.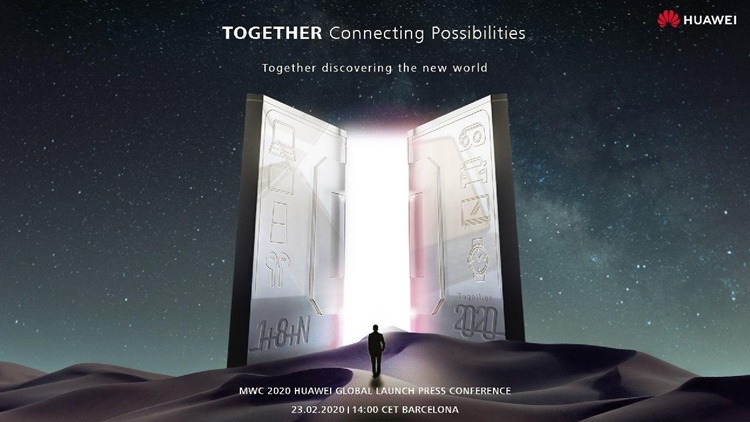 For Huawei's showcase at the MWC 2020, we don't really know what is going to happen. It is said that one of these devices such as laptops, tablets, TV, headphones, watches, VR glasses, automobiles, and speakers could be launched at the event. Not to say the much-anticipated successor to their foldable Mate X can only be seen in March, which makes their event more mysterious without any heads-up at the moment.
Let us know what you think about this on our Facebook page. Stay tuned to TechNave.com for more viral tech news.