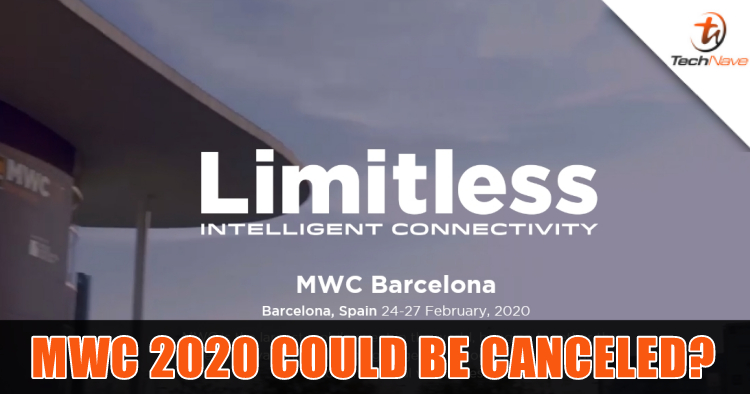 Mobile World Congress 2020 or MWC20 could get canceled due to the Wuhan novel coronavirus (now known as Covid-19) outbreak. While Xiaomi have indicated that they'll be attending and realme teased a new phone reveal there, a number of other big names like Sony, vivo, Intel and MediaTek have all said that they'll be pulling out from the show.
The report on the MWC20 cancellation comes from a local barcelona news site which goes on to say that GSMA, the folks behind MWC, are set to hold a meeting on Friday to decide on its fate. GSMA previously said that they would continue holding the MWC20 on 24 till 27 February 2020 with a whole bunch of health and safety measures in place.
MWC has usually been the place to be when showcasing new smartphones or other mobile tech with many big brands coming out with devices during the expo. It was expected to break previous attendance records and generate a cool 492 million euros, but with all the recent pull-outs, this might not happen at all.
What does this mean for Malaysians? Not much, but a lot of budget has been put into the build-up already, so we may get a whole bunch of delayed smaller individual reveals or soft launches for 2020 instead.