vivo, Intel, MediaTek and more will be skipping the MWC 2020 too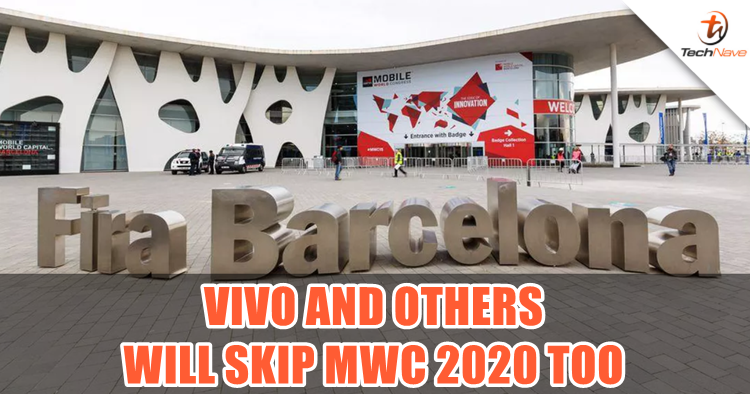 If you've been following the news of this year's Mobile World Congress (MWC), you must've known a lot of companies are pulling themselves out in a concern of health and safety issues. The virus outbreak not only has affected thousands of people, but it has also taken away many lives as well. Therefore, many companies think that skipping the MWC 2020 would be a wise choice, including vivo, Intel, Mediatek, TLC and more.
The companies mentioned above have just announced today that they will not be joining the event this year. Earlier, we also had several big companies like LG and Sony making announcements to inform the public that they will not be making appearances at the event. Now, the list keeps on expanding and who knows the event will end up being cancelled.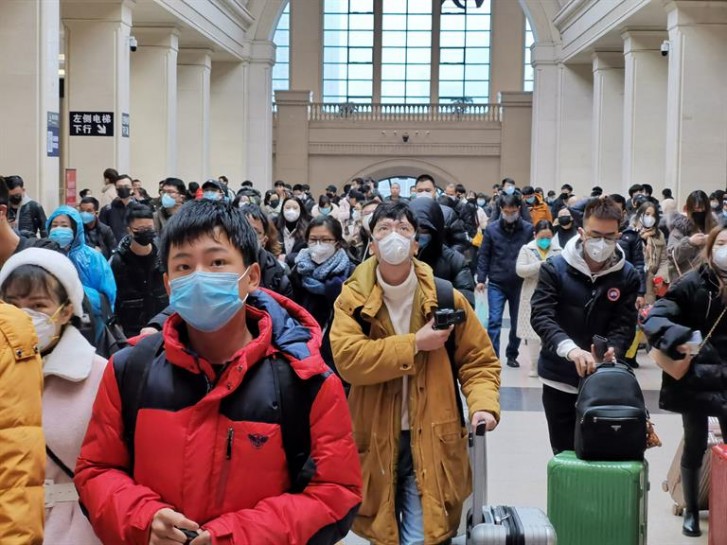 vivo has made an official statement regarding the cancellation as well. In the statement, the company mentioned their final decision to pull out from the event, and also the APEX 2020 concept phone which was supposed to launch at MWC 2020. The team has stated that they will launch the device 'soon' and will be giving us more updates in the future.
Share with us your thoughts on this on our Facebook page. Stay tuned to TechNave.com and we will update you with the latest news about MWC 2020.