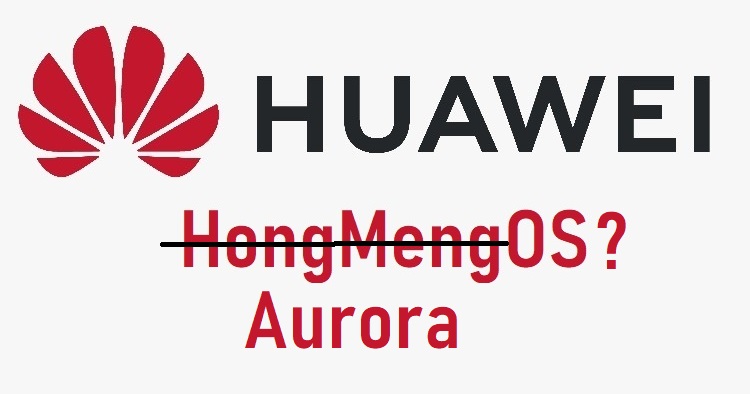 So here's a twist - Previously, it was reported that Huawei is going full force with their Hongmeng OS by applying for the trademark on various countries and it looked a bit legit. Now there's a new report about instead of using its own OS, the company may opt to use Aurora OS which is from Russia as another alternative.
This report came from one of the Russian tabloids, The Bell, claiming that both Huawei Executive, Guo Ping and Minister of Digital Development, Communications, and Mass Media of the Russian Federation, Konstantin Noskov were in discussion of using Aurora OS for future devices. But is the news for real? Well, XDA Developers also said that The Bell is founded by a Russian journalist, Yelizaveta Osetinskaya so there is some credibility. However, both parties have yet to comment on this.
Just for your information, Aurora OS is Russian-made operating system for mobiles based on Sailfish OS Linux that was developed by Jolla from Finnish. While it's not well known as Android and iOS, but it has its own fan base with the use of privacy and security.
While Huawei is currently testing out Aurora OS on some devices (according to The Bell), we also got a new rumour that the upcoming Mate 30 Pro could be using a 6.71-inch AMOLED display with a refresh rate up to 90Hz. We should also expect a new Kirin 985 chipset and a digital zoom capable of going up to 50x. Other rumours include a 4200mAh battery with fast charging and a Balong 5000 5G modem.
Do you know anything else about Aurora OS? Let us know in the comments below and stay tuned for more Huawei news at TechNave.com.