Huawei reveals a sneak peek at their foldable display 5G device, with tech specs and more confirmed coming at MWC 2019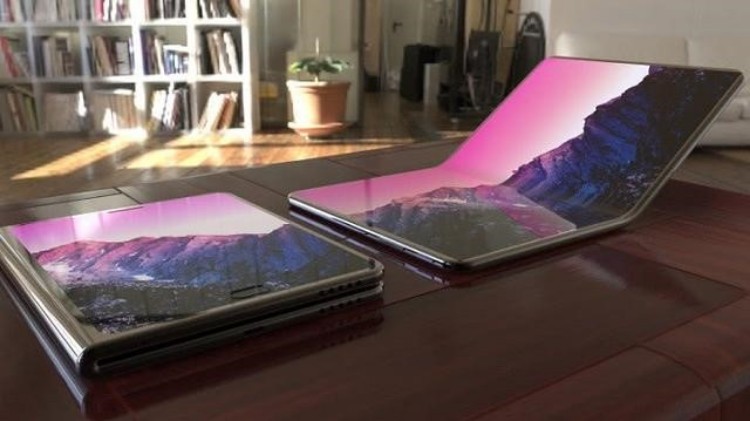 Huawei recently revealed a sneak peek at their upcoming foldable display device, stating that it will use BOE flexible displays and fully support 5G connectivity. The still unnamed device looks to have a 5-inch display when folded (and appears to have an in-display punch speaker vent and fingerprint sensor) but when unfolded, it will have an 8-inch display. We expect it to be powered by a Kirin 980 chipset and appear at MWC 2019.
Expected to cost more than $1000 (~RM4076), there are plans to come out with a more affordable version in the future (maybe this year?) and it may not support 5G connectivity but will likely be able to handle 4.5G speeds with ease. As the first to support LTE Cat.21, the industry's highest downlink rate of 1.4Gbps, including 4x4 MIMO 1.2Gbps (three-carrier aggregation), 2x2 MIMO 200Mbps two parts, and support 256QAM, most 4.5G users should not see much difference in speeds as 5G networks have yet to be installed around the world fully.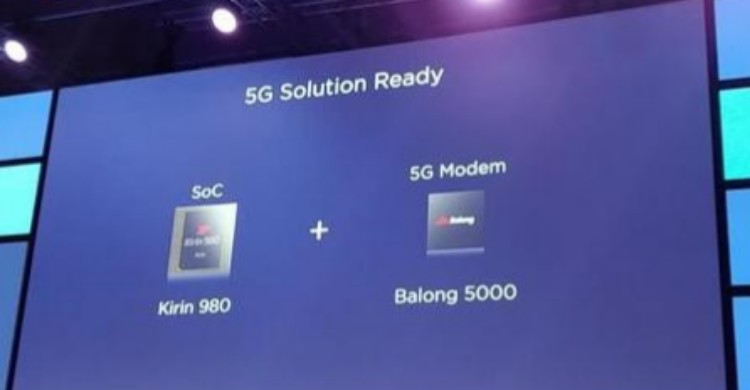 Huawei have also confirmed that their Kirin 980 will by default support 4.5G speeds but when paired with the recently announced Balong 5000 modem, it can also support 5G connectivity as well. Huawei fully expects other brands like Samsung, OPPO and Xiaomi to come out with similar foldable devices. They also think that Samsung will come out with a nearly identical device to Huawei's except that it will use Samsung's AMOLED displays and won't support 5G connectivity.
Quite obviously, there are no Malaysia release dates or pricing details for Huawei's foldable device just yet. While it would be cool to get the 5G foldable Huawei device, we'd still recommend waiting for the more affordable 4.5G version for now as current networks wouldn't be able to support 5G satisfactorily anyway. Would you want to pick up a foldable 5-inch device that unfolds into an 8-inch tablet? It would certainly be interesting to try, but for now, stay tuned to TechNave.com and we'll keep you updated.