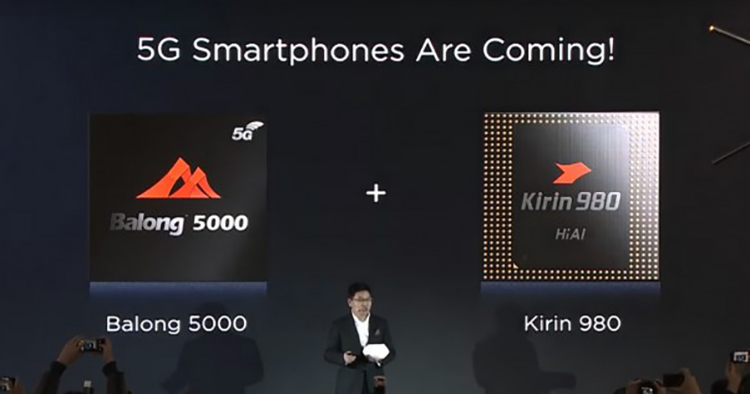 Huawei conducted a pre-MWC 2019 briefing, introducing everyone to their latest 5G supported modem, the Balong 5000. To make things more interesting, the Balong 5000 5G modem will not only be the company's first 5G device but it will also be implemented into the company's first foldable smartphone.
The upcoming foldable smartphone's tech specs that we know of is the Balong 5000 5G modem bundled together with the Kirin 980 chipset. Seeing that the presentation mentioned the word "smartphones", we may be seeing more than one device sporting these tech specs coming soon.
However, we may be seeing another foldable smartphone coming out sooner, which may likely be the Samsung Galaxy Fold. The question still remains, which company will come out with the better smartphone? For the latest news on foldable smartphones, no better place to catch that than on TechNave.com!