Huawei secures alternative map service, signs deal with TomTom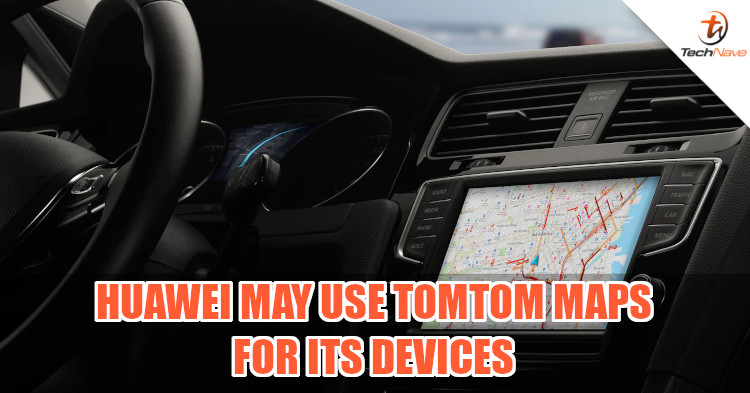 The ongoing saga between the US government and Huawei isn't about to end anytime soon, but the Chinese company hasn't been sitting around twiddling its thumbs. Huawei has been hard at work lately, mostly at developing alternatives for its devices. One of Huawei's latest move is to sign a partnership with TomTom, allowing the company to use TomTom's services on Huawei devices.
As many of you are aware, TomTom is a company that provides map and navigation services. Back before smartphones were popularised, TomTom GPS devices were commonly used by even Malaysians to get from one location to another. Of course, the devices back then were unable to track traffic conditions in real-time, but TomTom as a platform does have that capability now and offers them to other companies like automakers to be installed in cars.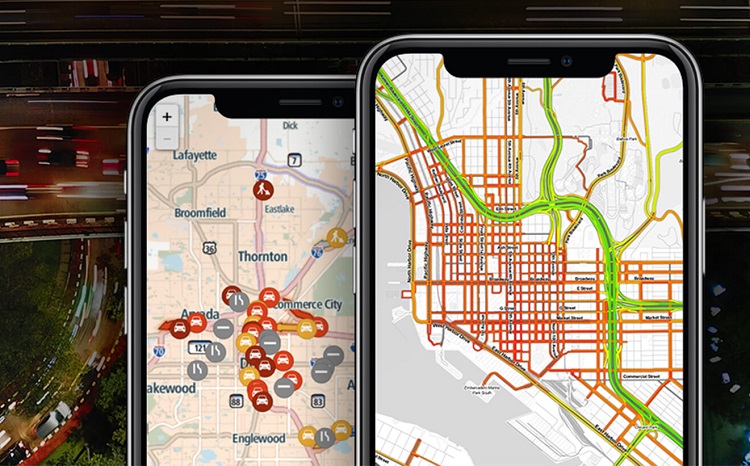 With the TomTom deal, Huawei essentially gains an alternative to Google Maps. To put it in other words, it's very likely we'll see Huawei devices featuring an app that provides the Dutch company's maps service, navigation software, and real-time traffic navigation services. According to Reuters, a spokesperson confirmed that this deal was struck quite some time ago, but no additional details were announced.
So, what are your thoughts on this move by Huawei? Do you have any experience with TomTom's software or device? Let us know on our Facebook page and stay tuned to TechNave.com for more news like this.