Huawei smartphones with Harmony OS could be on the way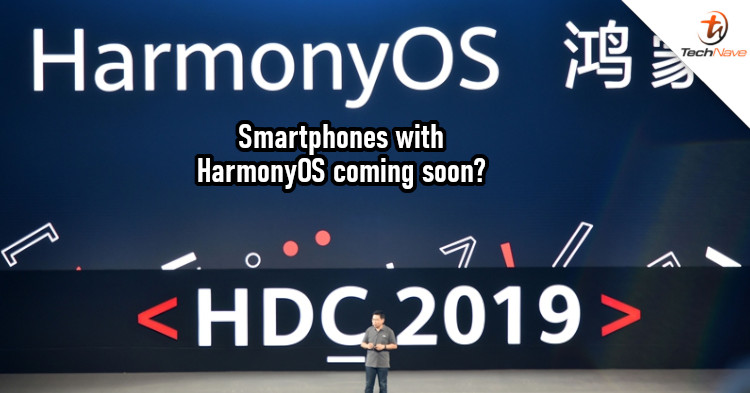 Harmony OS was first introduced at last year's Huawei Developer's Conference
Earlier this month, Huawei CEO Yu Chengdong announced that its upcoming smartwatch will feature Harmony OS. He also mentioned that other products, including smartphones, will start using the OS too. Now, sources suggest that smartphones with Harmony OS could appear sooner than later.
According to ITHome (in Chinese), news from the company's supply chain is that Huawei smartphones with Harmony OS may be launched soon. Despite the lack of news, Huawei has not given up making phones with its in-house operating system. Mobile operating systems need to support lots of apps to get wider adoption rates. As the Huawei Mobile Services improves, Huawei would be more confident with releasing phones with the Harmony OS.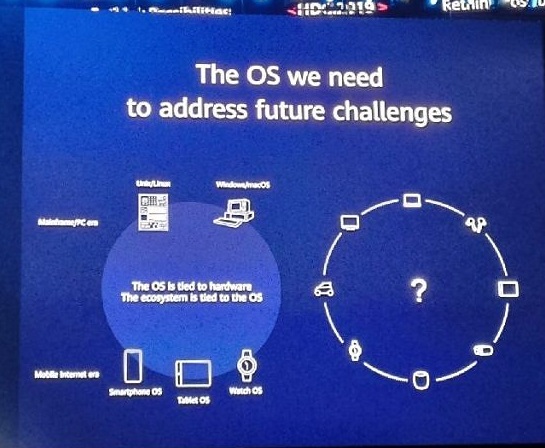 Huawei envisioned Harmony OS as the common OS for its product ecosystem
Of course, there was no launch window mentioned whatsoever, so it's best to consider this piece of news as more speculative than truth. But Huawei is expected to introduce new Kirin chipsets and its Mate 40 series at IFA 2020, which is when the company could make an announcement.
But what do you think about this? Could Huawei smartphones with Harmony OS be coming soon and will they be competitive? Share your thoughts in the comments below and stay tuned to TechNave.com for more updates like this.