Huawei wins awards at IFA 2016
While many companies have showcased their products at the IFA 2016 event, Huawei has once again stood out from the rest by winning multiple awards from various picks such as Slashgear, Android Central, Mobile Geeks, Tech Advisor, FoneArena, TabTimes, Phone Scoop, and Tom's Guide. The winning device that got such recognition was none other than the Huawei Nova and Nova Plus, as well as the MediaPad M3.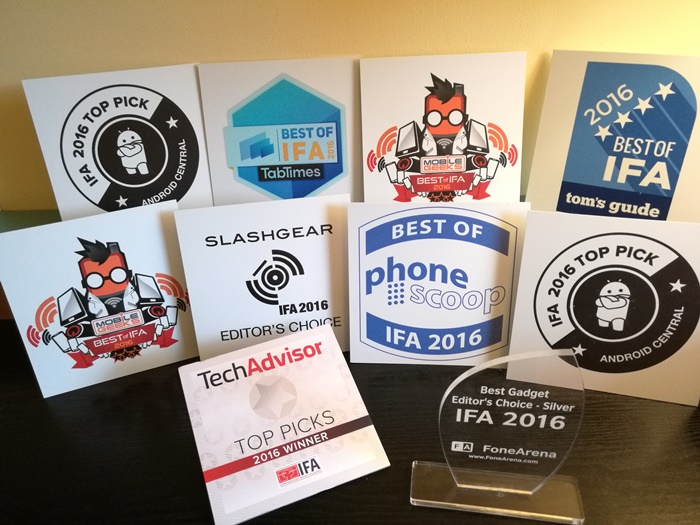 According to the critics, the main reason why the new Nova series got so popular with the public is because of the slick design, respectable tech-specs and economical price. Granted, the Nova series have some similarities from the Nexus 6P and Mate S, but it's still from the same company regardless. Not to mention, Huawei also continues their great camera features in them, excelling in low-light photography with larger pixels rather than megapixels. The tablet, on the other hand, has good specifications and seems as a promising product for customers in the future.
If you want to know more about the products, click here to check them out. We will also keep you all in the loop on should these products come to Malaysia, so stay tuned for more news at Technave.com!