Hyrule Warriors: Age of Calamity gameplay showcased at TGS 2020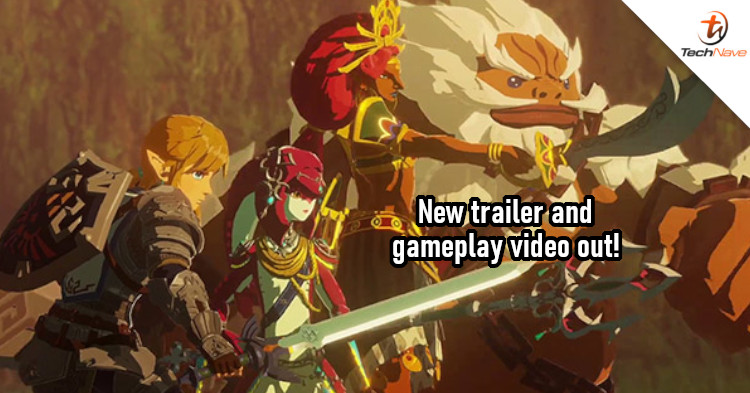 A few weeks ago, Nintendo announced that a prequel for Breath of the Wild (BotW) would be launching on 20 November 2020. More details for Hyrule Warriors: Age of Calamity were unveiled at Tokyo Game Show (TGS) 2020 yesterday, where a new trailer and some gameplay for the Musou-style game were showcased.
During the live-stream, the producer and director for the game were present at TGS 2020 to talk about it. One of the features shown was an Ancient Robot that will follow you around and should provide some extra moves you can use. Moreover, the devs revealed a playable character named Impa and showcased her combat style. As for the new trailer, it had clips of the other playable characters in action.
Aside from that, not much else about the game itself was unveiled. It's quite normal for Nintendo to keep things close to the chest, however, so we'll just have to wait for the official launch. With that said, do you like what you have seen from the gameplay video so far? Let us know on our Facebook page and stay tuned to TechNave.com for more news on this game.