IP168 back again by tearing down the Xiaomi Mi Max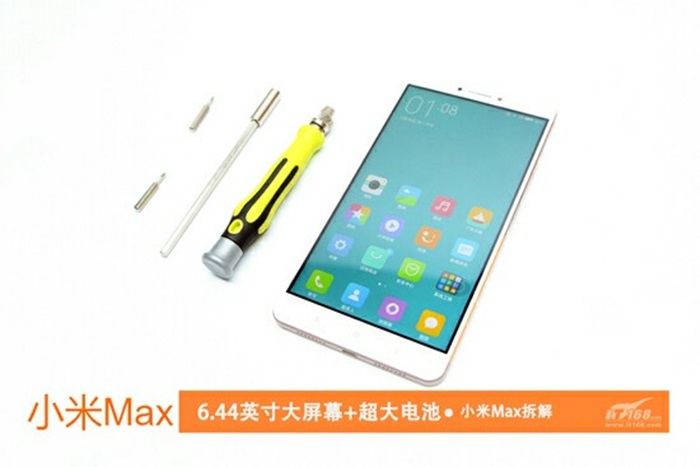 Ever since Xiaomi announced their first phablet, the Xiaomi Mi Max, they have already received over 10 million registrations in China alone from the first flash sale and this proves the popularity and demand of the device. It was also only a matter of time that someone does a teardown treatment, this time once again from IT168 from China, known for tearing down well-known smartphones such as the Huawei P9 and Meizu Pro 6.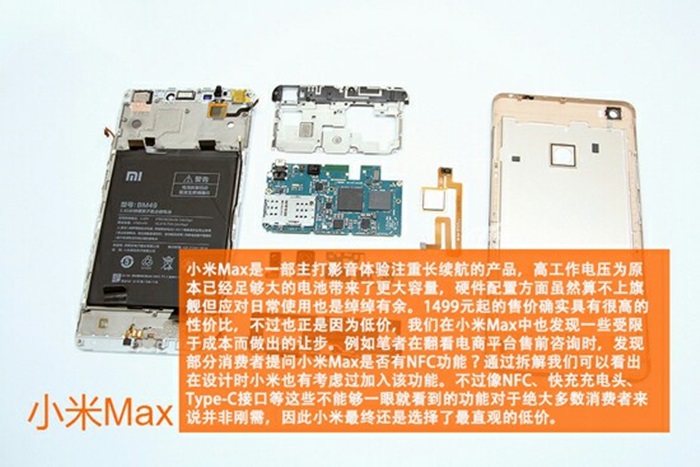 As usual, it's Xiaomi's tradition to have their smartphone opened easily. IT168 didn't take long to open the device apart so if that's the case, that means the device's metal and plastic cover can be repaired easily. Upon further tearing it down, it was revealed that the huge 4850mAh battery takes most of the space inside. If you want to see more pictures, you can visit the source link below to check it out.
In other news, it's not known when will the Mi Max be available for Malaysia, same goes for the price but we will keep an eye on that. Meanwhile, you can also check out our Redmi Note 3 review which also has an impressive battery life. Until then, stay tuned for more news at Technave.com.
[Source]
Xiaomi Mi Max Specs & Price >