If you know Xiaomi, then you should also know that they're quite popular for selling affordable and economical smartphones over the years. And even though that's the case, their smartphone devices are not to be underestimated as they perform quite well too. The Xiaomi Redmi Note 3 is no exception, and for 2GB RAM + 16 storage at only RM749, while the 3GB RAM + 32GB storage (this is the one we're reviewing) priced at RM849, the Redmi Note 3 could be the affordable king of the year. The Redmi Note 3 is also the first Xiaomi device to go full metal and features their first fingerprint sensor, but how did the smartphone perform? Read below to find out.
Design - A huge design jump from its predecessor
As the first Xiaomi full metal phone, it seems that they did their homework because of how well the design is at the back of the phone. The edges are curved nicely and although you aren't able to take off the back cover like the predecessor, its ergonomic and premium-ish design is good enough for that excuse. Don't worry about not having enough space, because it has an expandable memory via microSD card that is located on the left side.
What's more, it's also the first Xiaomi phone to feature a fingerprint sensor on the back. There's nothing much to say except that it can unlock the phone in an instant, but also too sensitive because the smallest microfibre cotton could deny access. Well, that's what security is for right?
I do like one small detail that I think most people tend to overlook, which is although the speaker is placed at the back, you won't need to worry about the sound being suppressed because of a super tiny bump that's placed below the speaker, this tiny bump is small enough to lift the phone up giving enough sound to come out, so that's thoughtful of them, but it won't work on soft objects such as a pillow.
The front
The back
See that tiny rectangular bump below the speaker?
That's giving the device enough space for the sound to come out
The right side
The dual-SIM slot on the left
Tech Specs and Features - Also a huge departure from its predecessor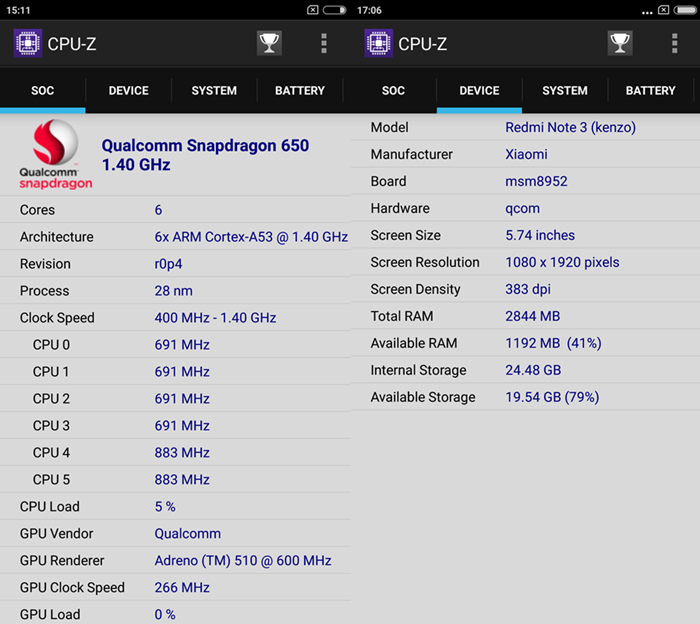 Snapdragon 650 processor + 2x Cortex A72 cores and 4x Cortex A53 cores, with Adreno 510 GPU
2GB or 3GB RAM
16GB or 32GB internal storage (expandable memory via microSD card)
5.5-inch FHD 1080p
16MP rear camera (with ultra-fast PDAF + LED flash) + 5MP front camera
Fingerprint sensor, Sunlight display, Reading Mode, Mi Remote
4G LTE, 3G HSPA+, Wi-Fi, Bluetooth 4.0, GPS, GLONASS, VoLTE and USB OTG connectivity
MIUI 7
4050 mAh battery
In the features corner, there isn't much to talk about except for some that I think it's nice like the Reading Mode. The Reading Mode works exactly like the latest iOS 9.3's Nightshift Mode, adjusting the screen's colour accordingly the environment; so if you have a yellow light nearby, then your screen will turn yellow-ish and vice versa. And for Xiaomi to release this earlier than Apple is quite something, so a thumb's up for them.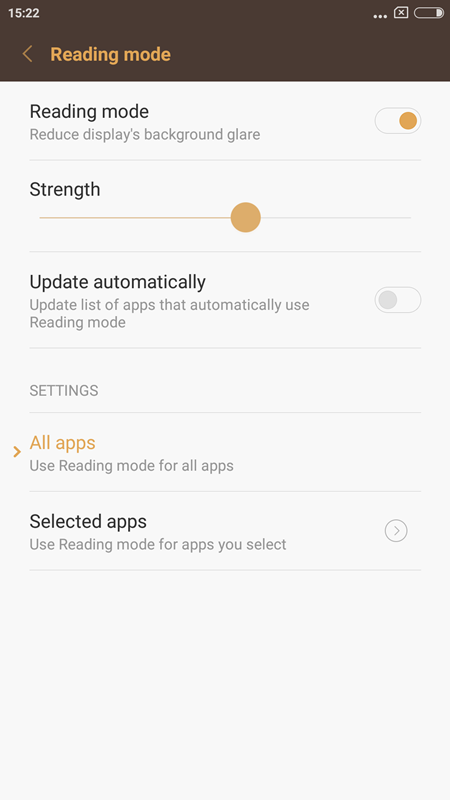 You can chose which app for reading mode too
Another one worth mentioning is the Mi Remote, which basically turns your device into a digital remote that can connect to most devices. Unfortunately, I don't have anything to connect with it to see how well it works (even my Nikon DSLR, I guess it doesn't work with old models), but according to our videographer Joshua, it works perfectly fine so that's handy.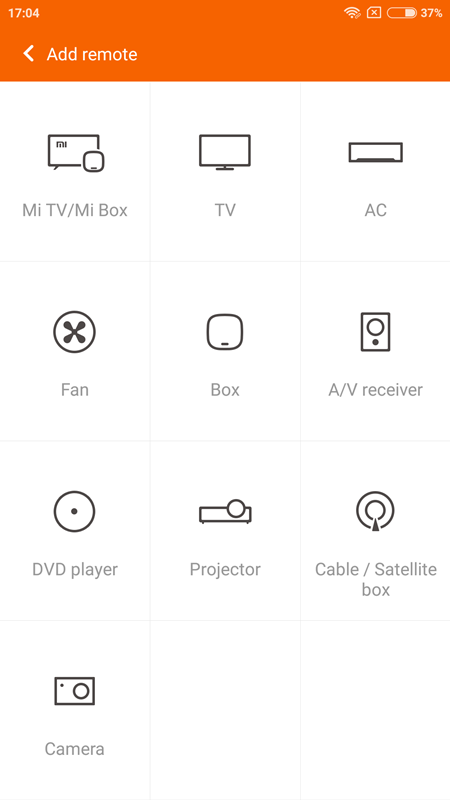 The Mi Remote menu
Ah, there's also a Manual Mode in the camera features, but it was quite disappointing because it only has the ISO settings which barely helps. We will get to the picture samples laters, so for now, here are the rest of the features that it has.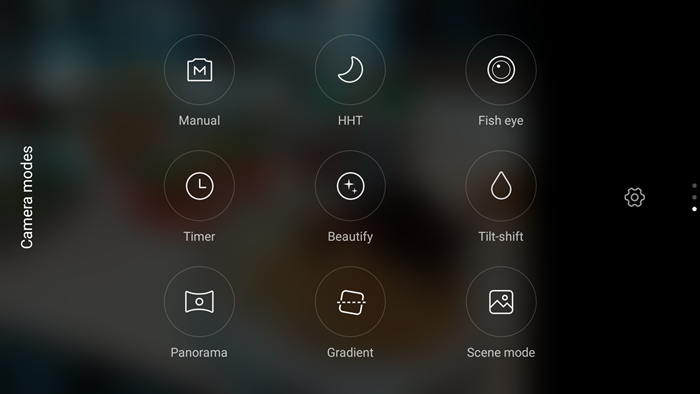 Camera modes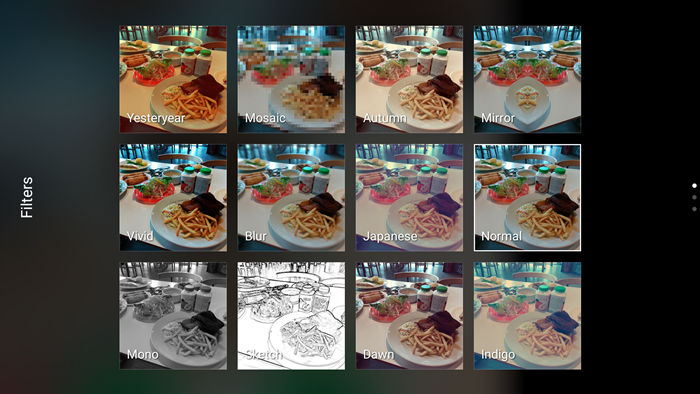 The camera filters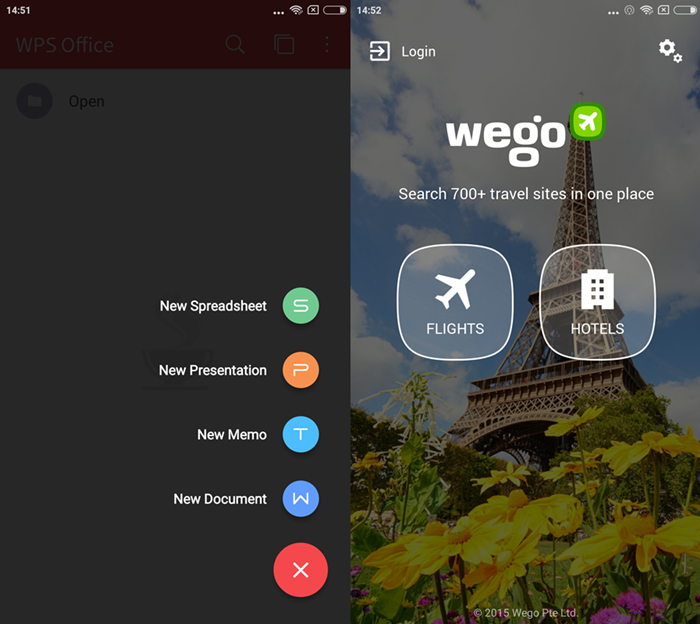 WPS Office for working and Wego for traveling

Performance - The monstrous battery and the average camera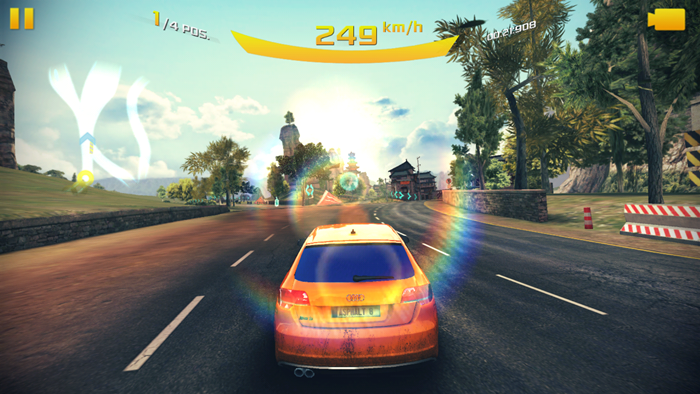 For a less than RM1000 device, the performance it can do is commendable. It can play Asphalt 8: Airborne and Minion Rush very well, even when switching in between the menus was smooth and there was no freeze moment at all. The audio speaker system does a wonderful job as well, keeping the sound stabilize at maximum volume; I'm also sure with some of the Mi earphones (screenshot below) combining with the Mi Sound Enhancer, the music would sound nicer and fittingly. But of course, the true winner is the huge 4050 mAh battery, able to last at least one whole day with heavy usage; and if you're not active with it, it can easily go on for three days. Not bad huh.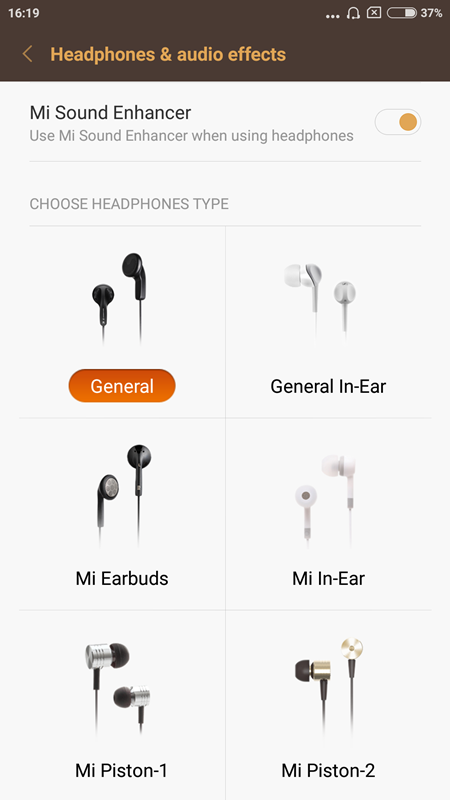 The Mi Sound Enhancer
Minimal usage can last for 3 days
A huge battery also means it takes a longer time to recharge, it will take at least two and a half hours to charge it to 100% from 10%. I also noticed that around 40% energy, my Asphalt game would lose control of the car from time to time, I don't think it's a game bug since I've never experienced this in other mobile devices before, so hopefully either Xiaomi or Gameloft can come up with a patch or something. Also, it get rather warm on the back just after a few minutes, so might want to get a cover casing for that. Here are the rest of the performance test results below: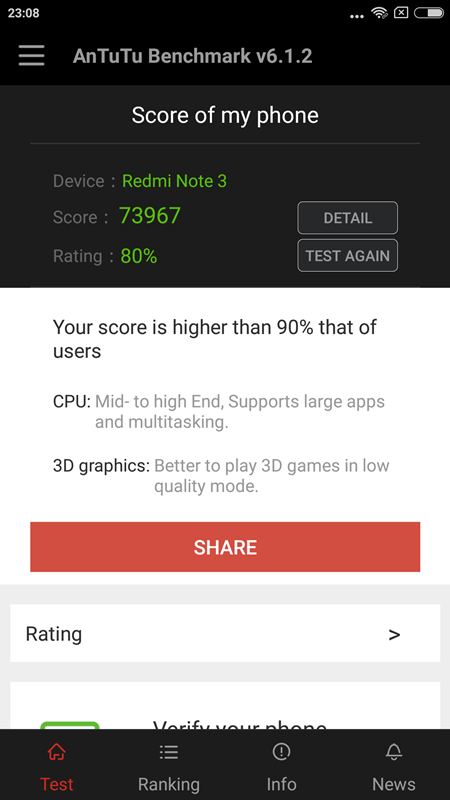 AnTuTu score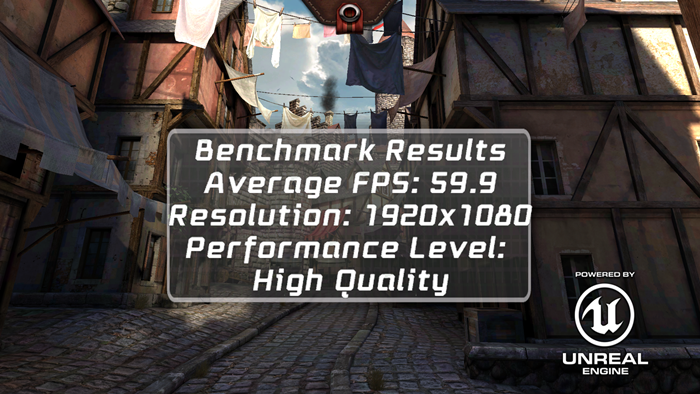 Epic Citadel score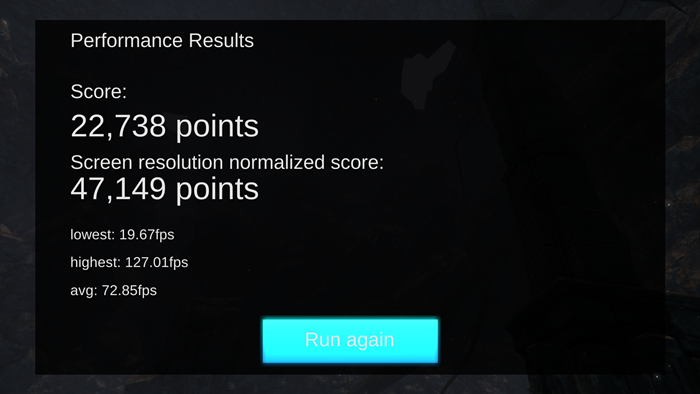 GPUbench score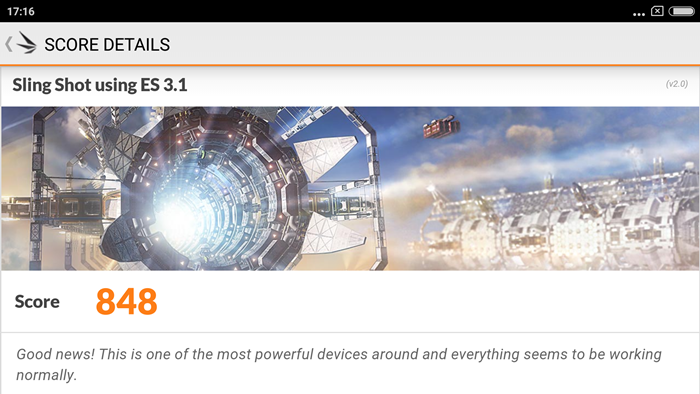 3DMark score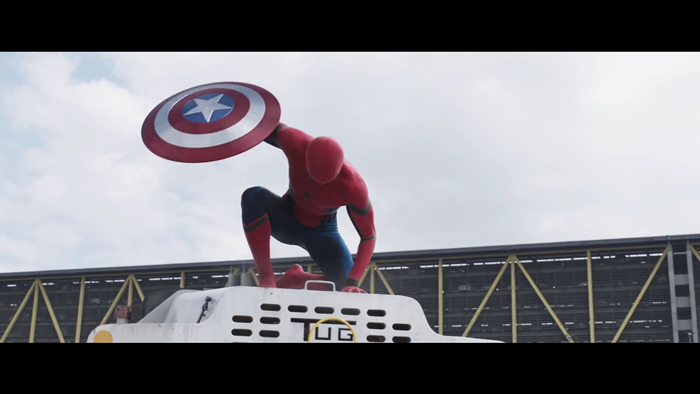 Even YouTube quality can reach up to 1080p, a rarity for a mid-range device
Now as for the camera, it really reminds me of the Samsung Galaxy A5 (2016) that I reviewed last month. So if you have already read what I commented on the camera before, it has exactly the same problem of overexposed pictures; sure, it has the ultra PDAF and better contrast than the Galaxy A5 (2016), yet it still faces the same either too-dark-or-too-bright issue, you might want to turn on HDR mode at all times for better quality. Then again, this is a mid-range device we're talking about here, so at least it gets the job done for decent photography. Below are some of the unfiltered picture samples: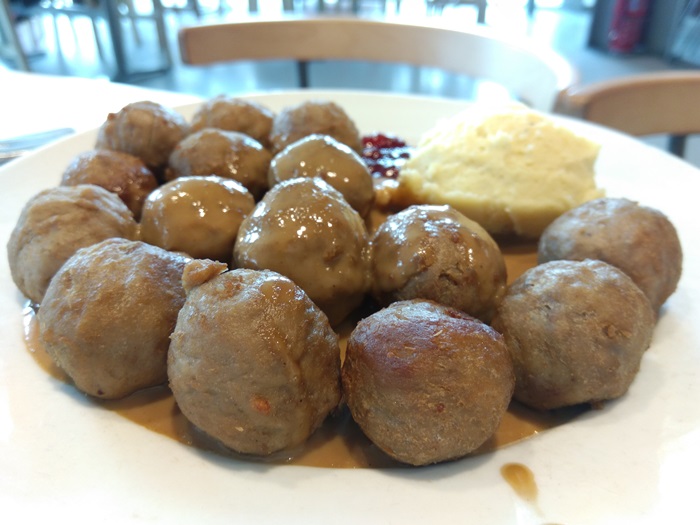 Close up shot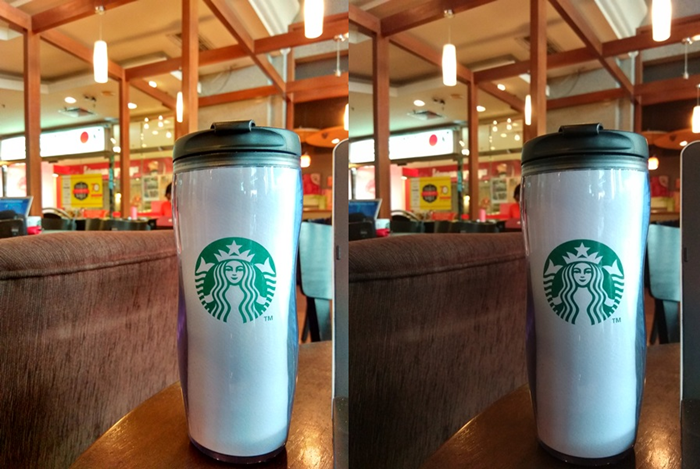 HDR mode (left), normal shot (right), you can also see how light-sensitive the camera is to the lamps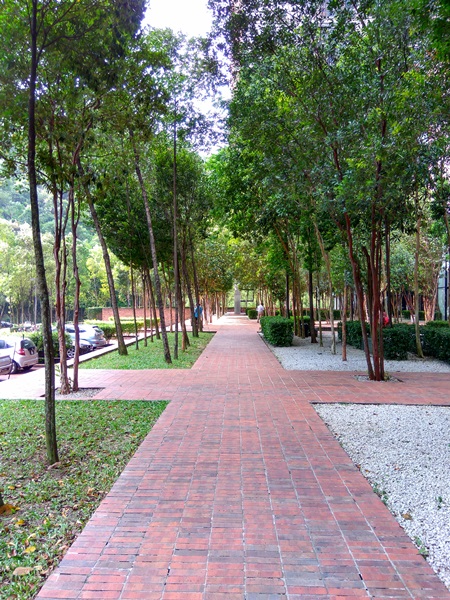 Outdoor shot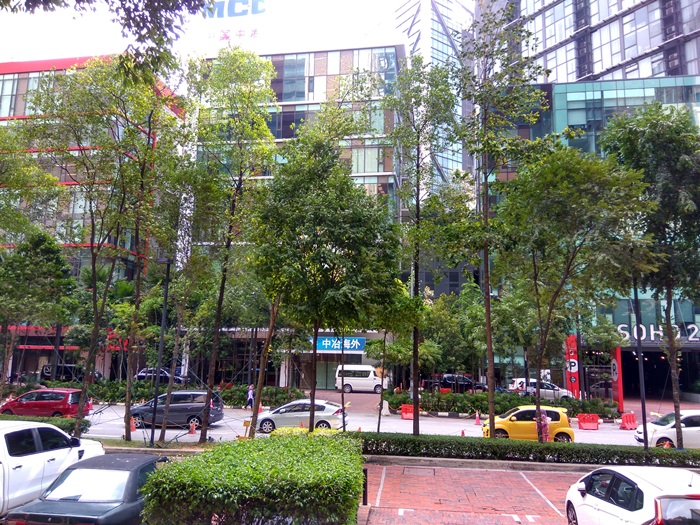 Wide shot

Panorama shot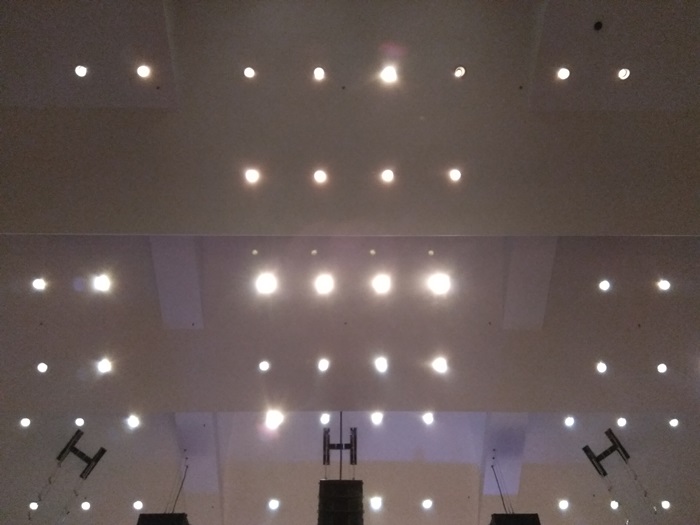 Another indoor shot, you can see a lot of noise in there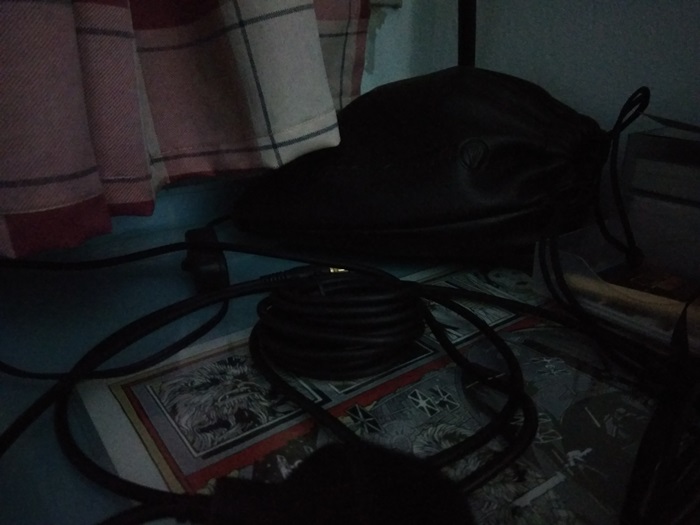 Low light shot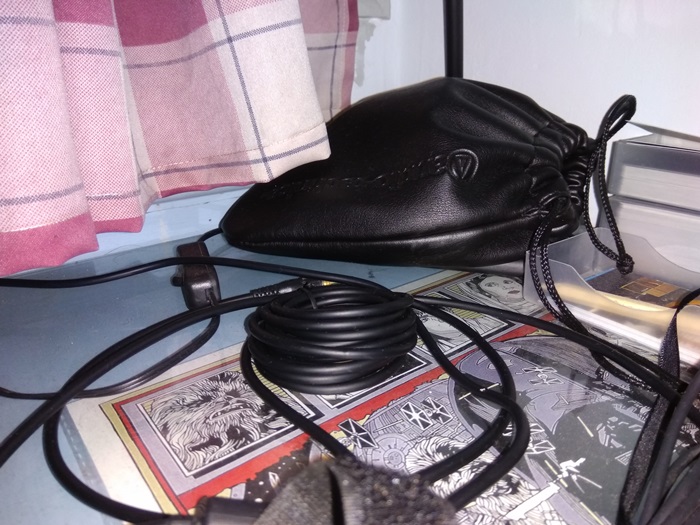 Flash mode on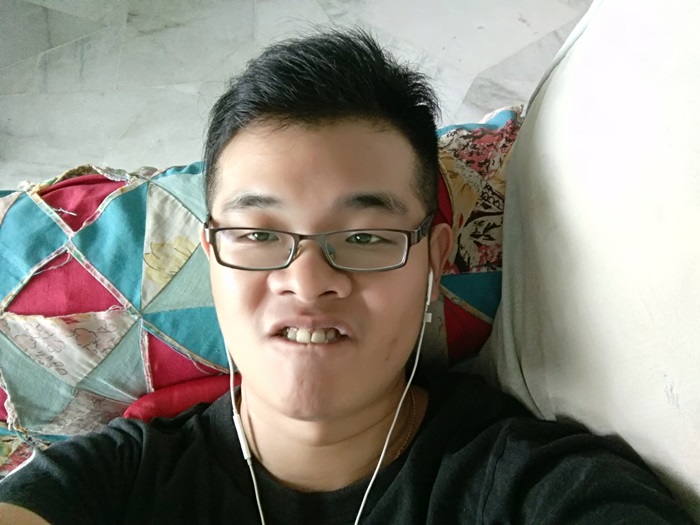 Selfie shot
Conclusion - Fantastic price for a powerful device, but the camera could do better
So overall, we are actually quite impressed with the Redmi Note 3. And this is all because of the unbelievable price of RM849 (3GB RAM + 32GB ROM version) possessing all those powerful tech-specs, a good fingerprint sensor, the big battery juice pack, and the Mi Remote should be quite useful too. On the bad side, picture quality is just average at most and the low battery bug thing is kind of annoying when gaming. Those can be easily overlooked by the powerful specs though, but perhaps not to the camera lovers and gamers.
Of course, the Redmi Note 3 is not the only device that's below RM1000 with good tech-specs, the Huawei honor 5X is also below that price range and offers the same premium look. Performance-wise, it does pretty well and the camera quality is better in some aspects, you can take a read at our review on the honor 5X, should you be interested. Also, if you really want a good mid-range camera smartphone, maybe you can consider the ASUS Zenfone 2 Laser ZE550KL model which is priced at RM799.
That's what we think, thanks for reading and stay tuned for more future reviews at Technave.com!

Unboxing video

First Impression video
*TechNave.com would like to thank Xiaomi Malaysia for providing us with the Xiaomi Redmi Note 3 smartphone for this review. It allowed us to do a more in-depth review and highlight more features.