Samsung Galaxy A5 (2016) review - A pricey and pretty mid-range smartphone
The Samsung Galaxy A5 (2016) is one of the newest mid-range smartphone that came out at the end of January in Malaysia, and also the middle child between the Galaxy A3 (2016) and Galaxy A7 (2016). Currently available for RM1599, this Samsung smartphone sure looks premium (it seems to be a trend for mid-range devices to look good nowadays) but how does it hold up as one? Check out what we think of the smartphone below.
Design, Tech Specs and Features - Delicate, but average specifications
Available in black, gold, pink and white, the one we got is the black one and thanks to its Corning Gorilla Glass 4 and unibody design; it really looks delicate yet simple at the same time. I also like how the left and right side of the body are slightly flattened along the way from the soft rounded edge from each corner, this actually gives quite a nice grip for your finger tips. Other than that, there's nothing much to say about the design, just that it is nice to look at.
The back
The volume buttons on the left side
The 3.5mm headjack, USB Type-C and speaker at the bottom
Power button and dual-SIM slot on the right side
Another SIM slot on the top
Here are the tech specs:-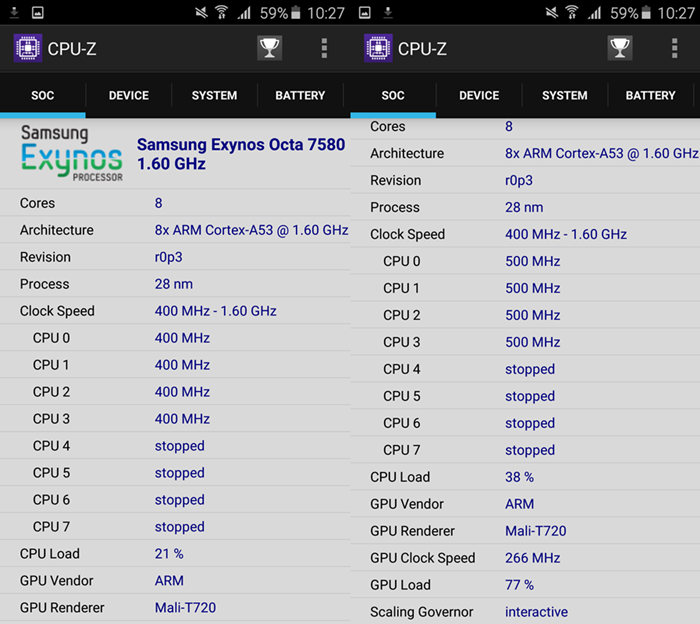 64-bit 1.6GHz octa-core processor
2GB RAM
16GB storage (expandable memory up to 128GB via microSD)
5.2-inch Super AMOLED display (1080 x 1920 pixel resolution, Corning Gorilla Glass 4)
13MP rear camera (LED flash, autofocus, f/1.9, Optical Image Stabilization) + 5MP front camera
144.8 x 71 x 7.3mm and 155g
Features a fingerprint sensor
Supports 4G LTE Cat6, WiFi 802.11 a/b/g/n, NFC, Bluetooth 4.1, Dual SIM dual standby, A-GPS connectivity
Android 5.1.1 Lollipop
2900 mAh battery (non-removable)
The first feature that you might want to do with the Galaxy A5 (2016) is probably setting up the fingerprint sensor, which is located on the home button. Found in the 'Lock screen and security' settings, it doesn't take long to have your finger tip to get imprinted. After you're done with it, you can test it and in my experience unlocking the phone with it is actually quite fast, however, there are times that the system doesn't recognize your fingerprint because of the position. And when I say position, I mean you really have to be really accurate just like when you first imprint your fingerprint security. It can be annoying sometimes, but I guess that's what security is for, right?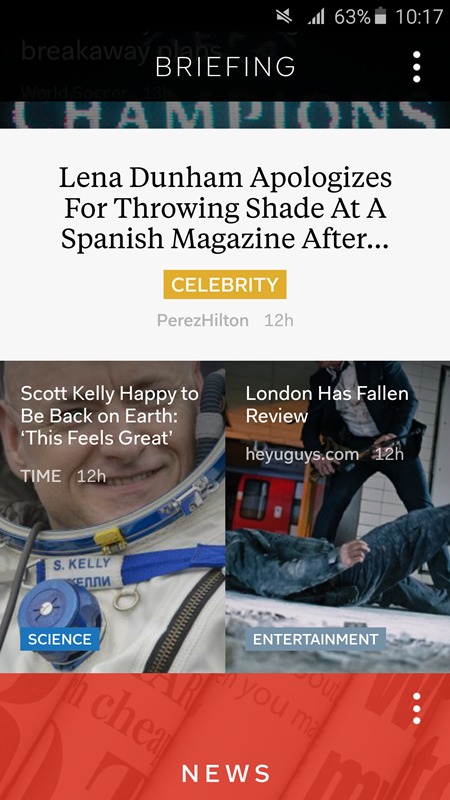 The Flipboard app
Another notable feature is the pre-installed Flipboard app that is located at the left from the home page (swipe right), this can be a good and bad thing because for one; I'm not really a Flipboard user so I find it quite redundant (I prefer reading news on Facebook haha). Speaking of pre-installed apps, the Galaxy A5 (2016) also has conveniently put all the Google related apps in one box which is nice, same goes to Microsoft apps such as Word, Excel, PowerPoint, One Note, OneDrive, and Skype in another box, even LINE app is in it too.
While this seems like a nice gesture from Samsung, I still find it a bit puzzling that I still have to update the Microsoft and LINE apps before I can start using them, kind of pointless to have them there and having to go to the Play Store for installation.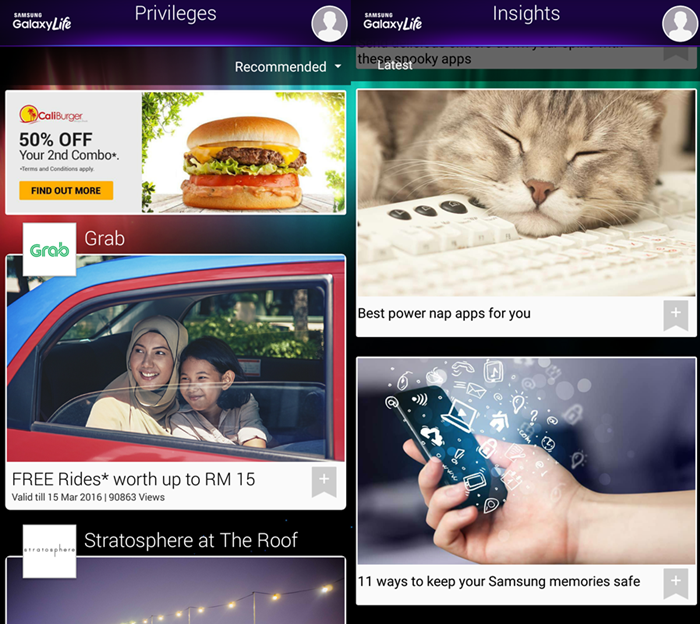 The Samsung Galaxy Life app
Samsung has not forgotten to include their own apps too, the Galaxy Apps and Samsung Galaxy Life. Samsung Galaxy Life is nice feature for Samsung fans that is constantly updating on good deals and some interesting articles to read, the 'Privileges' section is how Samsung wants to reward their customers by letting them know what is the hottest deal from various companies of all kinds - food and beverages, services, fashion and many more.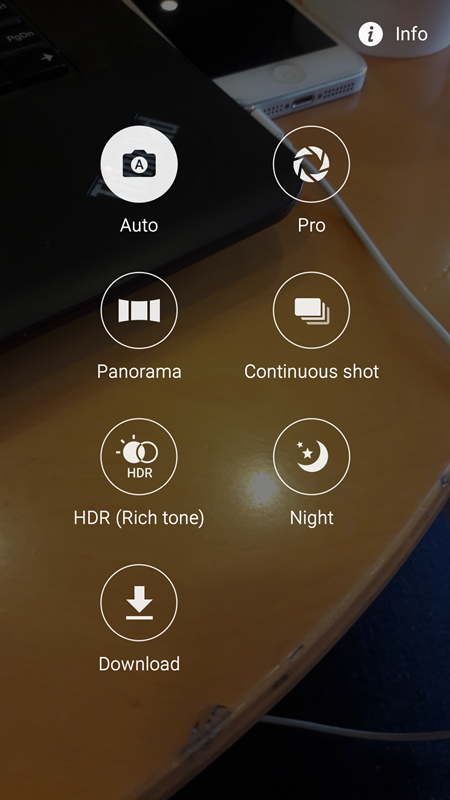 Camera modes
The camera features has the same standard Auto mode, Pro mode (my favourite), Panorama, Continuous shot, HDR and Night mode. At the picture below you can see there's a 'Download' option, this means you can download other filter modes for your camera in Galaxy Apps. The Optical Image Stabilizer (OIS) is great for minimizing blurry pictures and video recording as well. As for the picture performances, we will get to that later below.
Performance - Just mid-range performance, but the camera though...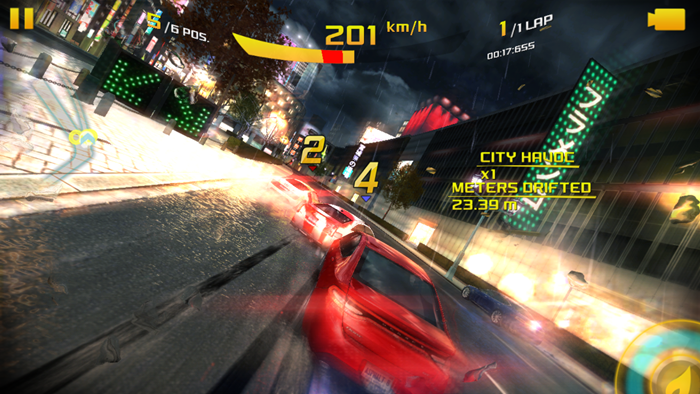 Asphalt 8: Airborne game testing (checked)
Now performance wise, it does just alright for a mid-range device. It's unable to test its 3D settings because it doesn't have anything compatible to test with in the 3DMark app, let alone playing a high demanding 3D game, but it can play Asphalt 8: Airborne and Minion Rush smoothly but it gets rather heaty after a few minutes. Of course, this can be solved with a protective casing.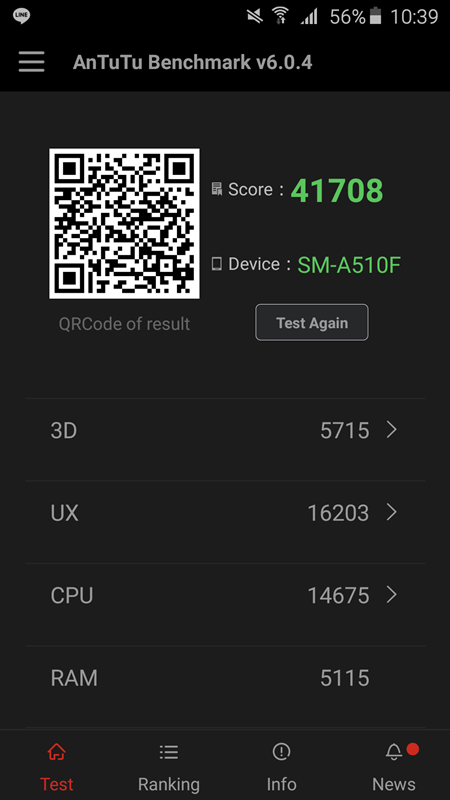 AnTuTu benchmark score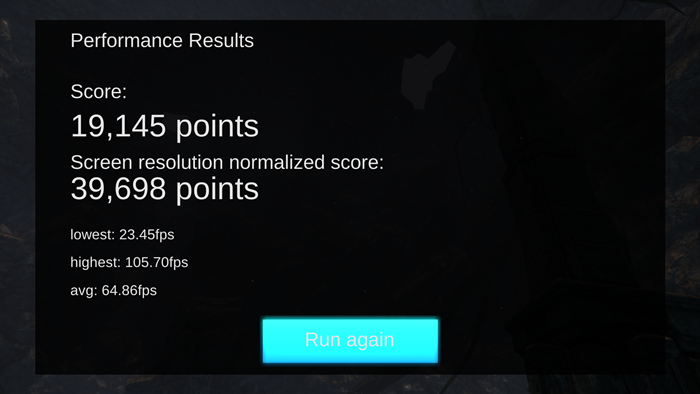 GPUbench score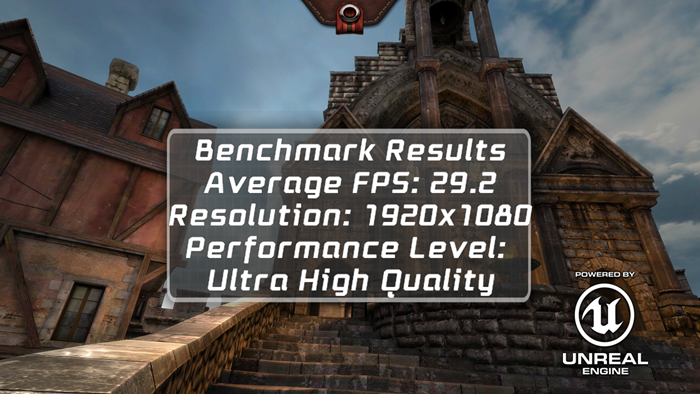 Epic Citadel score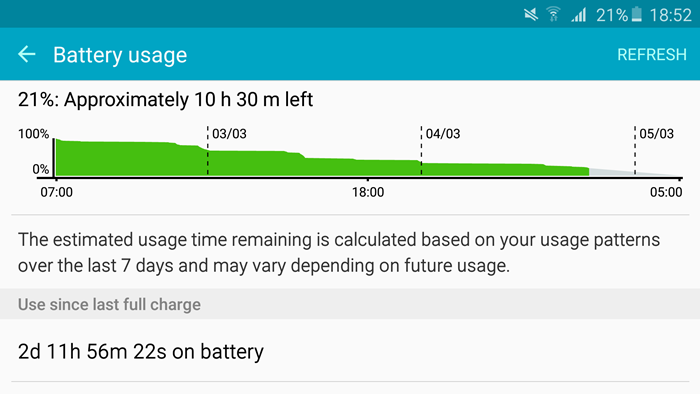 On average usage, only need to charge once every 2 days (more or less)
Although the device gets hot after a few minutes of gaming and taking pictures. I must say that I'm quite impressed with the battery life. After some moderate usage every few hours for a week, its 2900 mAh battery has proved its worthiness and I didn't find myself charging it as much as I do with other devices. So thumb's up for that!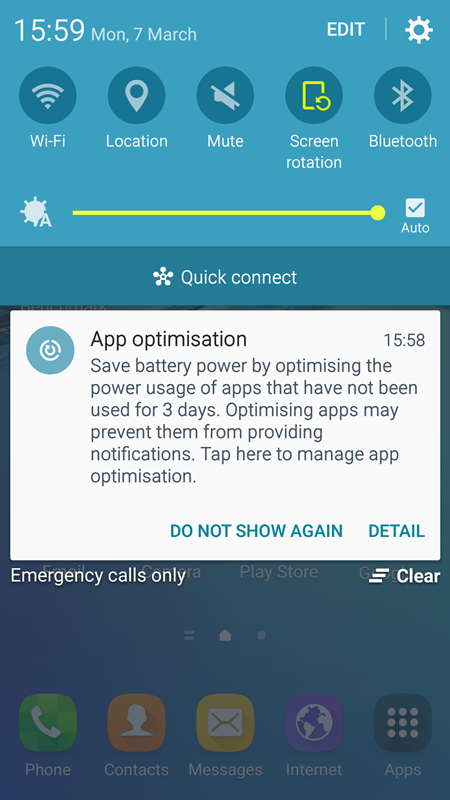 The App Optimisation feature
That being said, there's also this App Optimisation that keeps the device afloat from overheating. What the feature does is that it stops apps from functioning in the background, so that the battery life won't drain fast. But that also means notifications won't pop up, which may be a bit of a hassle considering if you're the type of person that has more than 5 active social apps.
Now for the picture quality, there are actually some issues especially how sometimes it gets overexposure. And when it doesn't, the contrast looks dull especially if you're outdoors with too much natural sunlight; however if you have some basic photography skills, at the correct angle your picture will look great; so I guess it all depends on how well you use it. Video recording is satisfactory as well, anyway, below are some unfiltered picture samples that I took.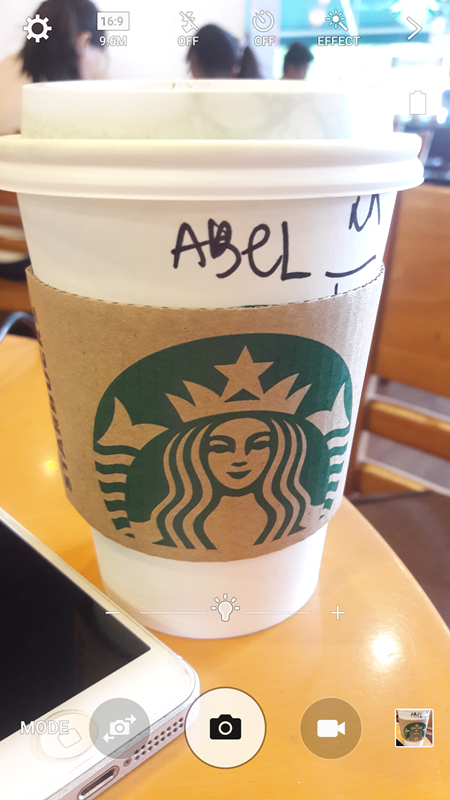 Close up shot, the lightbulb above the shutter is a lighting adjuster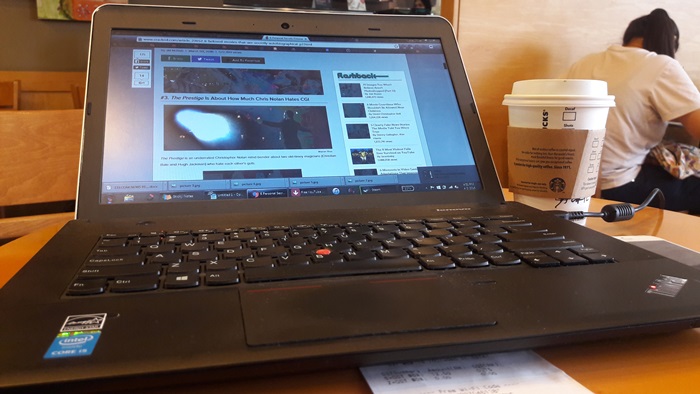 Medium shot

Panorama shot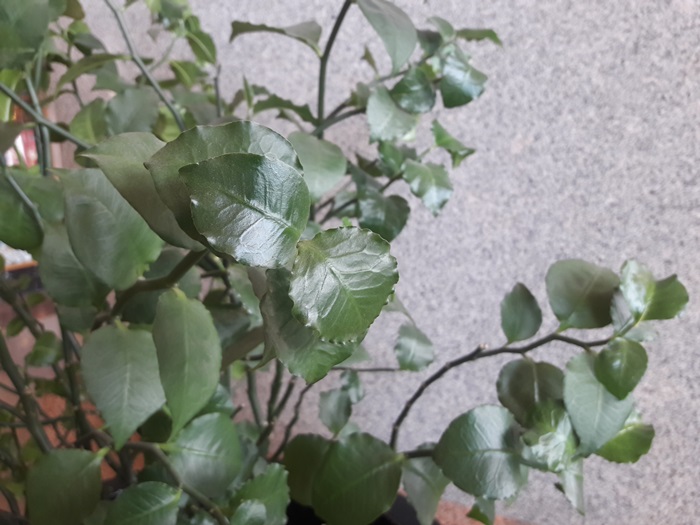 Another medium shot, the leaf's texture is good but the colour is dull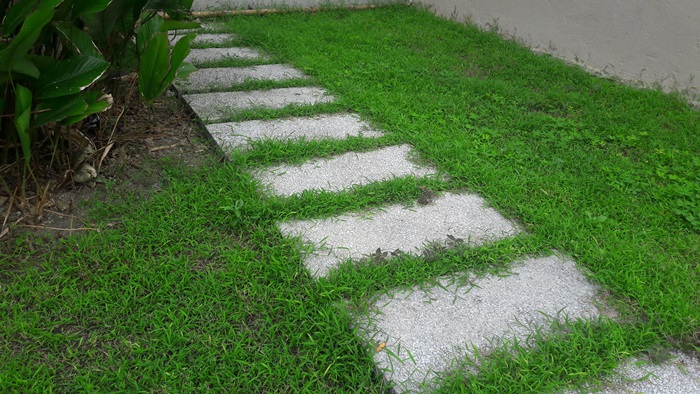 Outdoor shot, at the correct angle you can get most of the contrast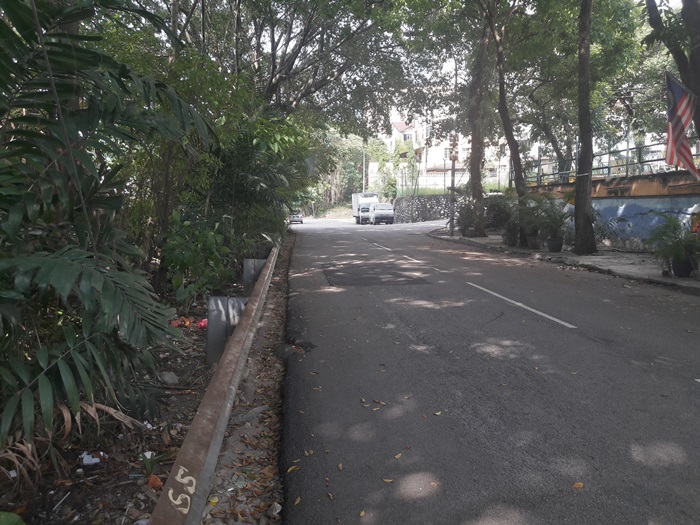 Another dull outdoor shot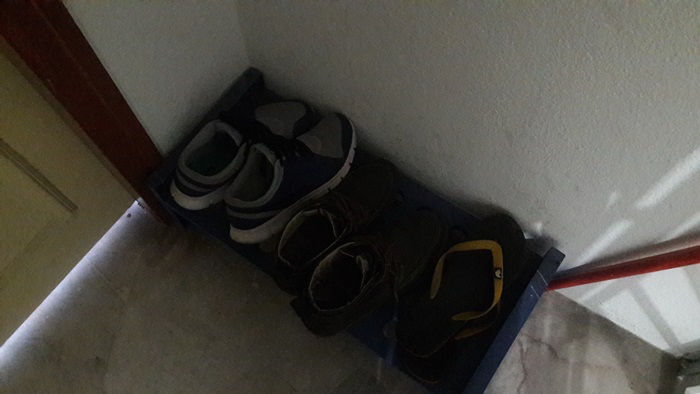 Low light shot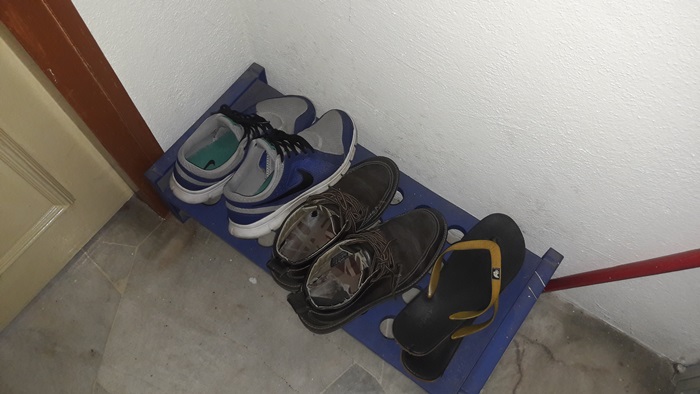 Flash mode shot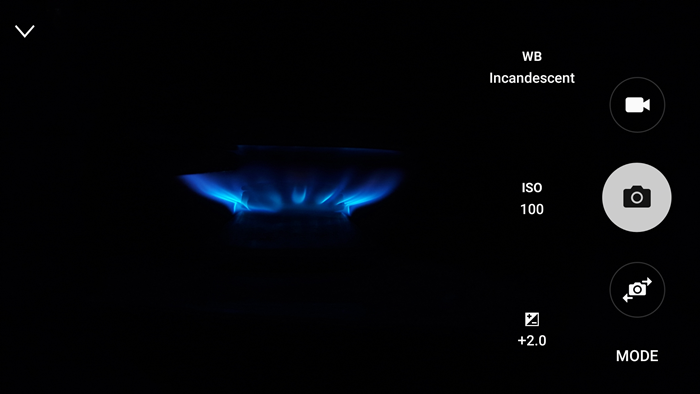 Pro mode shot, in the right hands it can produce really nice pictures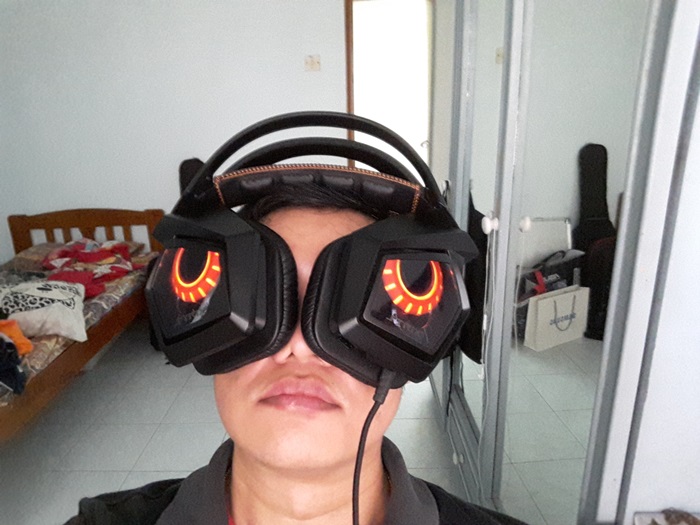 Selfie shot, not bad
Conclusion - Good looking device, but could use some improvement
For a RM1599 mid-range smartphone, it's kind of a bit pricey considering the moderate performance it could do. The camera is one issue, not everyone has basic photography skills to overcome those overexposed pictures. But the battery life is great though, so is the attractive design look; and I guess the Samsung Galaxy Life App is a nice treat for the Samsung fans.
Anyway, I think this kind of device is great for the young and trendy consumers, especially for the Samsung fans. And not that say the Galaxy A5 (2016) is a bad phone, but if given a choice I'd prefer the ASUS Zenfone 2 Laser simply because it has better features for that kind of price range, but of course it doesn't have the pretty look of the Galaxy A5 (2016).
Do you have one or know anyone who happens to have one? What do you think of it? Thanks for reading, drop down some comments and stay tuned for more reviews at Technave!
Unboxing video
Hands-on video
*TechNave.com would like to thank Samsung Mobile Malaysia for providing us with the Samsung Galaxy A5 (2016) smartphone for this review. It allowed us to do a more in-depth review and highlight more features.
Samsung Galaxy A5 (2016) Specs & Price >